As the virtual sphere of learning and engagement is becoming a defining part of a child's life, we as parents are concerned with their online safety – they might get exposed to inappropriate content or willingly venture into an explored zone on the internet, the worry is real!
Ask yourself: Do your kids have Snapchat, Instagram or WhatsApp installed on their smartphones or tablets? How about Discord? Do you even know what those are and what they do? Do your children quickly tuck their screens out of sight as soon as you walk into the room? If so, then they're hiding something. Read on to find out how you can find out.
So What Should I Do?
The nature of content your child may watch changes basis their age. Communicating with your child about their moral, social and emotional conscience, as well as laying rules on what is 'acceptable and safe' is extremely important. Answer those tough questions children may ask with transparency because after all, children are inquisitive; and inquisitive minds always find a way!
What Do Parental Control Apps Do?
They could help you find out what your kids are doing in cyberspace and also in the regular world. These parental-control apps can
Track your kids' physical locations

See with whom they're communicating

Set limits on their daily screen time

Block censored/objectionable websites.
We should warn you that parental control apps can't do everything for you. You have to take the onus of educating your child about their behaviour online and the responsibility that comes along with access to the digital world. Talk to your kids about what they should and shouldn't do online, explain how you expect them to act, and make clear that you will be monitoring their phones and tablets.
So let's see how we can help you track your child and ensure their safety online
Best Apps We Would Recommend
Kids Zone – Parental Controls and Child Lock
This app is designed around childproofing your child's phone by locking out any undesired applications. It also allows you to put a screen time limit with a count-down timer, so your child is aware of the time they have left. If you are worried that giving your child a phone will hit your pocket, this one is for you!
Kids Zone restricts all kinds of purchases, whether on Google Play or in-app. It also blocks out any Internet access along with social media, like Snapchat, Instagram, Facebook etc, which creates a safe bubble for your child. Your personal contact information and settings, along with device notifications will remain for your eyes only.
Download here: Android
Age group: 2-9 years
Screen Time Parental Control App and Location Tracker
This app, designed by a Dad who wanted to reduce screen time without having to yell, negotiate and hide devices. Parents can set daily usage limits and schedules, like a time-out for sleep and homework. This holistically developed app incentivizes kids to form positive habits by allowing for extra screentime if they finish certain tasks.
It comes with a great feature- the instant pause button, that parents will be grateful for. As the name suggests, it will instantly pause the device. Say goodbye to pleading your child to come for lunch! Parents will also have access to the search history, location and will block certain inappropriate URLs. You will also be alerted when your child leaves or arrives at a certain location.
Age group: 5-14 years
MMGuardian Parental Control App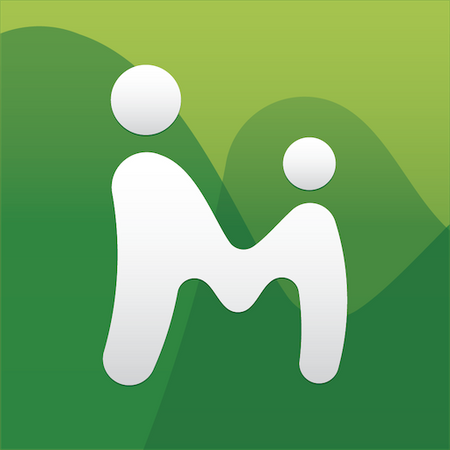 This is one of the most recommended applications for teenagers. This AI-powered app sends a detailed report of texts on WhatsApp, Facebook, Instagram which may alert the parents about cyberbullying, drugs, online predators, suicidal thoughts, inappropriate pictures, and more.
Moreover, you can set time limits, which have an emergency call feature. You can also set up website blocks that engage in pornography and inappropriate adult content. If you are worried about your teenager's whereabouts, this app also contains a location tracker.
Age group: 13-17 years
If your child often travels without and you are worried about their safety, this app is for you. This app has a unique Geo-fencing feature that allows parents to get instant alerts when their child enters or leaves a geo-fences area. You can get access to the most accurate location of your child on an easy-to-read map.
The app will also generate a report on the daily location history with time and date stamps, along with detailed addresses. Apart from these features, you can also set time limits and web filter your child's device.
Age group: 12-16 years
If you are a parent who is uncomfortable using technology, this app has step-by-step instructions to enable various parental control features. You can locate your child easily with their Geofencing feature, which will notify you if your child ventures out into a new area. The app will also block out social media apps as well as certain gaming apps.
It will also block games that generate inappropriate ads and notifications to which your child may fall prey to. FamiSafe will detect inappropriate and disturbing videos and will notify parents with a detailed report of viewing history.
Age group: 6-13 years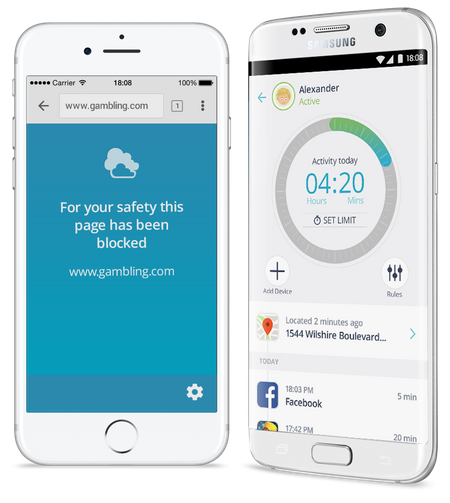 Screen time is always a concern no matter the age and child psychologists have reported a sharp increase in screen-time addiction. Qustodio will limit screen time across ALL devices, not just smartphones. Like other apps, it will give parents a report on screen-time trends, which allows for more meaningful conversations with kids about their online experiences.
This app is also a great pick for blocking pornography, unsafe apps, games, and more. There is also an SOS button which a child can access in case of an emergency. Parents will be notified of their location.
Age Group: 5-16 years
Norton Family Parental Control
Has your tween or teen mastered the art of finding the perfect angle for their phone so no one can see what they are doing on it? Norton will allow parents to access all text messages across various social media apps like Instagram, Facebook as well as deleted ones. It doesn't stop there! Web history, including searches in the incognito mode as well as media files, like calendar activities and emails can be seen. Norton will also generate a weekly/monthly report on activities online, including video supervision and locations.
Age group: 12-16 years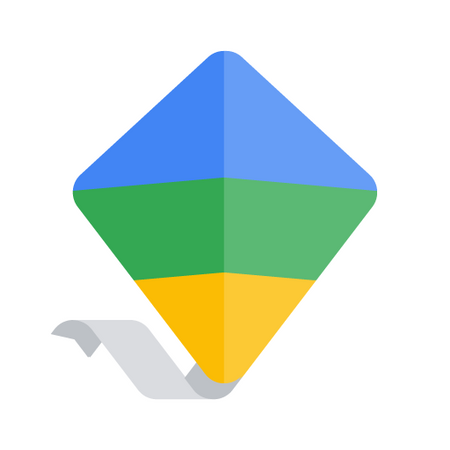 Powered by Google this app helps families to impose digital ground rules that guide them as they explore the online world. Family Link will show you teacher-recommended apps that stimulate creativity and are educational. If you have caught your child scrolling through their phones at midnight, use this app. It sets limits and locks devices for a certain period of time that parents can control. And like most apps, you can also locate your children.
Age group: 5-16 years
Kid's Shell- Safe Kid Launcher
Kid's Shell allows you to do just that. With interactive wallpapers and stunning designs, it will keep your younger ones safe online. You can create folders and organize apps so that kids are only allowed access to permitted applications only. To grasp control, there is an arithmetic password to switch to the parent portal. Moreover, your toddlers will not be able to fidget around with in-app purchases or ads. Download this app now!
Download here: Android
Age group: 2-11 years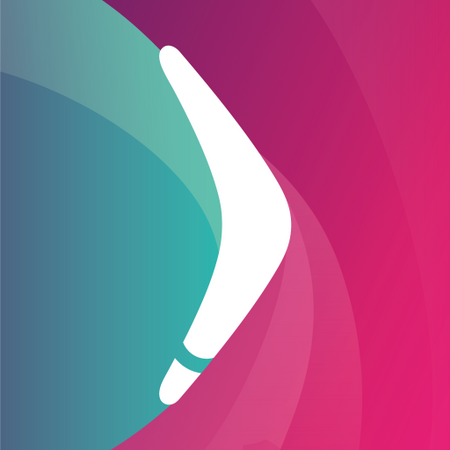 Ever felt like a living boomerang that goes to and forth yelling at kids to get off their phones? You can customize schedules for your child's day and highlight overused apps.
This is a great app to discipline your kid into not using their phones during meals, classes and family time. What's more? You can filter and review web history and monitor the GPS location in real-time. Who knew keeping kids safe was just one click away?
Age group: 7-14 years
Safe internet-ing!
If you are using an app to monitor your child's phone and would recommend it to fellow parents, please do tell us. We would love to add it to our list of parental control apps available to parents. Talk to us in the comments below or write to us at [email protected]. We love hearing from you!