Staying home through the Christmas holidays? Make the most of your time at home with the children and turn every night into game night! Here are some new board games that not only entertain your children but educate while they entertain! Perfect for fun game nights that might go into the wee hours of the morning.
Don't forget to view classic board games to relive your childhood.
1. The Wonder Forge Frozen 6-in-1 Game Collection It's six classic games in one. Bingo, Go Fish, Crazy 8's, Four-in-a-Row, Dominoes, and Matching. All the games feature Anna, Elsa, Olaf, and the rest of your favourite friends from Frozen. Buy here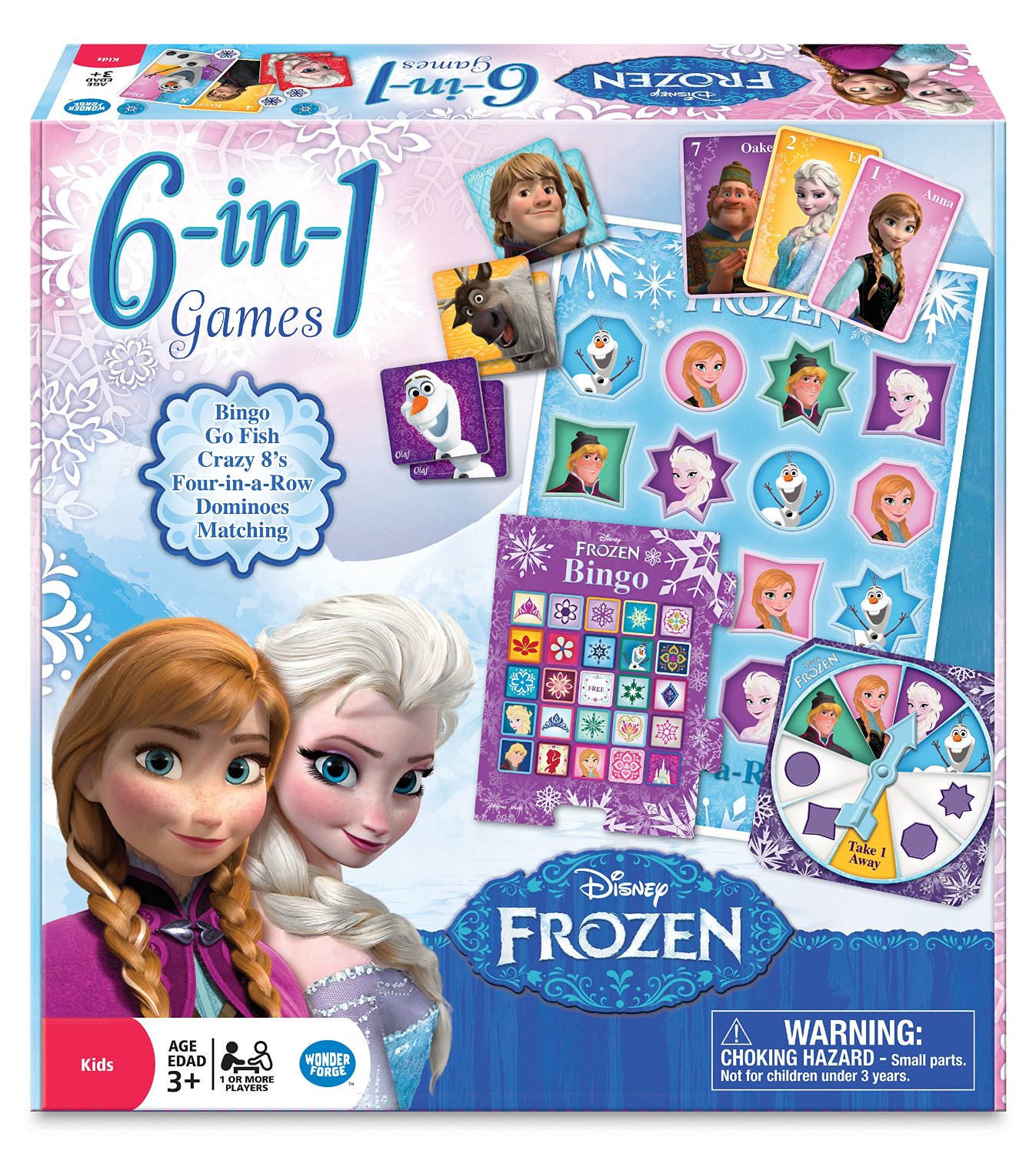 2. Rolling Tales Rolling Tales is is all about using your imagination. Write and tell stories to win! Guaranteed to ignite the creative spark in your child. Buy here
3. Flippin Out Another game that is as addictive as it is fun! Channel your inner creativity and come up with answers that are hilarious! Buy here
4. Name 5 Name 5 of the category you pick or else you lose! This is a game for the entire family and questions can get really outrageous. Imagine having to name 5 purple foods. Can you really? Buy here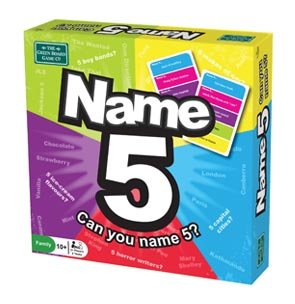 5. Taxi on the Run A mystery to find your missing luggage on an errant taxi. What you need? Some good knowledge of trivia and a foolproof strategy to guess the runaway taxi's number before your opponent does. Ask questions to eliminate numbers and arrive at the number of the license plate of the taxi in this exciting guessing game. Buy here
6. Abalone Math haters beware. This game will make you fall in love with math! This game will make your child summon their logic and reasoning skills to master the objective of pushing six of their opponent's marbles off the board. Buy here

7. Pathwords Junior A junior version of the popular word game, PathWords Jr. engages young players and builds vocabulary skills with clever graphic hints and funny word play. This is an ideal game to instill a lifelong love of word puzzles and logic games. Buy here
.
8. Operation Escape E.V.I.L.: The Magical World of Chemistry Get a chemistry lesson through a board game! Fun, fascinating and endlessly challenging, children will be able to understand all about chemical reactions through the twists and turns in this game. Buy here
9. Christmas Charades Aah! Who doesn't love a good game of charades? This one is Christmas themed and mimics the season too! Perfect size to bring along to any party and play with a bigger crowd! Buy here
10. Scrabble Scrabble never, ever goes out of style. If you are a true Scrabble aficionado, then buy this holiday edition and see just how many Christmas themed words you can make! Triple word score if you make Mistletoe! Buy here