I just have to confess that getting kids to listen, sit in place and complete what they are doing is a challenge all parents today are facing, me included. It is so tough to get them to focus and not get distracted. As parents, we wonder if ours are the only ones who get so easily distracted but the answer is no. I am sure there must be a lot of kids who can't finish that 150 piece puzzle in one seating or get bored after a couple of constructions of Lego. While it is natural to get irritated what is also important is to understand if it is for one activity or is it for all activities. More often than not your child will have favourites where he will do simply the best. But the point is, we as parents, need to teach them so many essential life skills that we need to work harder on the latter.
Like I always say and believe that nothing is impossible and nothing that we as parents can't address. So here are a few activities that I am willing to try to make things work for us.
1. Preparing them to sit: If your child needs to sit for quite sometime, it's advisable to prepare him for the same. Have them burn off some of their energy by doing a couple of exercises. Like running a quick lap or doing some jumping jacks . Try and ensure your child has had a chance to run, walk, or jump around before sitting down for his task. Then take a few minutes to help them relax.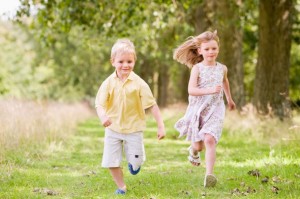 2. Turn off all gadgets: Gadgets can be a huge distraction! TVs and Ipads being in every household can distract kids easily. Make the kids sit away from either and if possible try that neither are on.
3. Timed Seating: This can actually help kids who have trouble sitting in the same place. Limit the time she will have to sit before she can take a break.For instance start with five minutes at a time, and then lengthen it as her self-control develops. For instance, you can tell her she has three five-minute periods to work on an assignment. Set the timer, and when it rings, she may stop and take a three-minute walk. Then she must come back and begin working again. Breaks in between help the child focus better.
4. Make a To Do List: Having homework assignments can be overwhelming for kids. Help your child focus on getting things done by making a list of everything that needs to do for the day or week. Then let him cross off each task as he finishes it. And if he finishes the entire list in time, you can reward him with something.
5. Practice Patterns: Patterns and Sequencing take time and concentration. Practise different patterns and sequences with your kids to help them focus better. Use small objects that can be arranged into a pattern like coins, pasta shapes or buttons. Arrange them into a pattern. Have your child look at your pattern and ask him to replicate it. Then cover your pattern with a piece of paper and start a timer. Time how long it takes your child to replicate the pattern.
6. Memory Games: Memory games help kids strengthen their memory and also focus on the given task. Get your kids to play memory card games or any other memory related games you have around. This is a fun way to improve their concentration.
7. Play "Beat the clock" : Set a timer and tell your kids to finish the task before the time runs out. Kids will aim to their work faster and not waste time.
8. Crossword & Picture Puzzles: Whether it's jigsaw puzzles, word searches, or crosswords, most kids love puzzles and can spend hours solving them! All this helps train their brains to problem solve – a skill they will benefit from for the rest of their lives. Not only that but puzzles and puzzle games also help reinforce logic, critical thinking, visualization, creativity, and fine motor skills.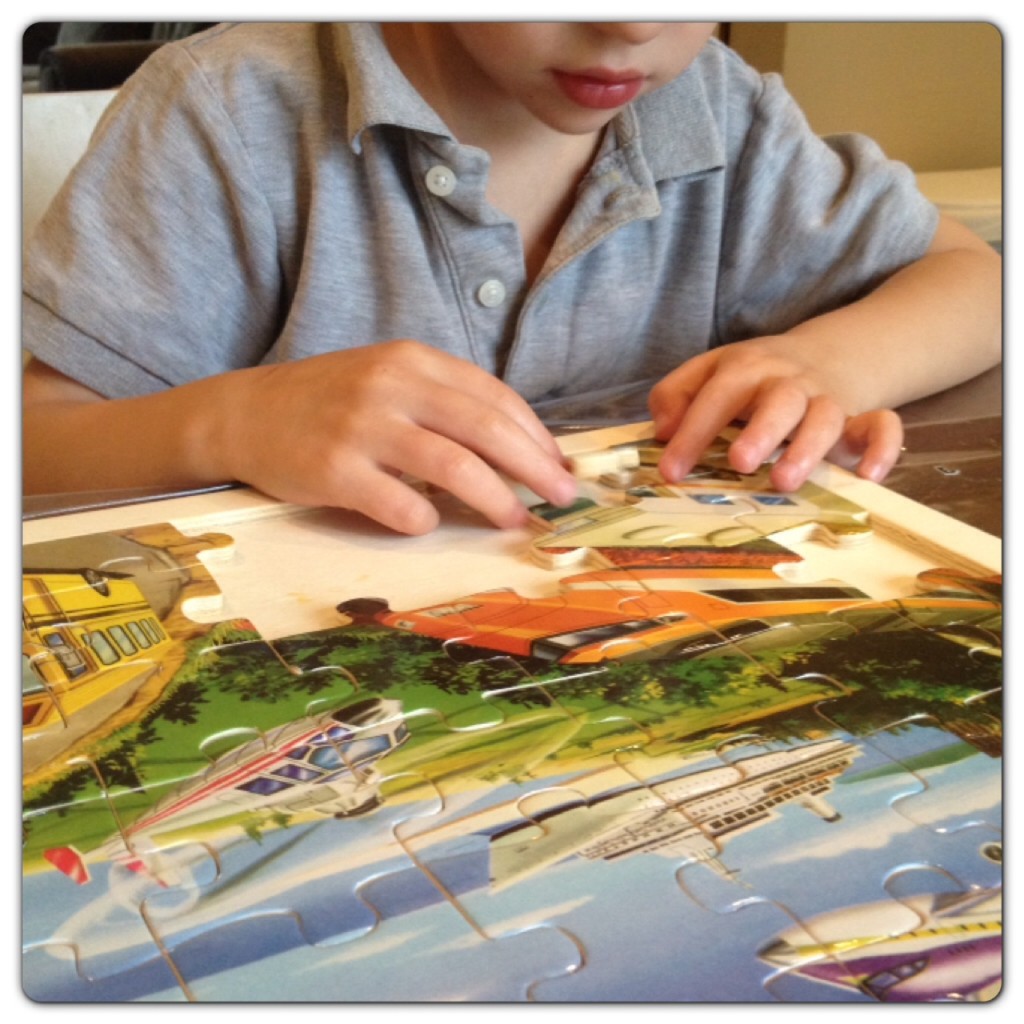 9. Routine Life instructions: Everything needn't be structured. Lets try and make a pattern even with the instructions: Spread the butter first on the toast, then jam and then fold it. Or Put the crayons and books away, then put your shoes away and then wash your hands.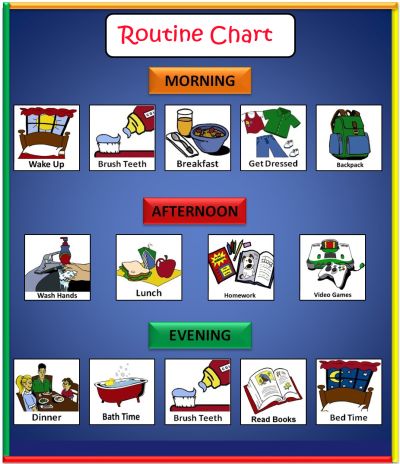 10. Dot to Dot puzzles & Maze: Just like crosswords and puzzles, mazes are also an effective way to get kids to improve their focus. They help them concentrate and improve their attention span. And these games are even fun to play so kids wont get bored!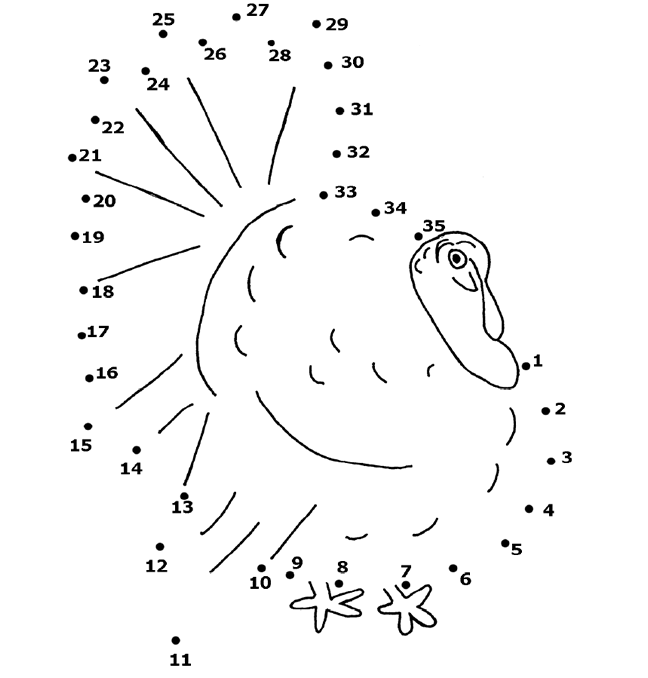 11. Chess: Kids can learn chess from an early age, say about 4 years above. Chess as a game helps kids improve their memory, concentration, intuition and creativity. A child's thinking power and decision making tactic improves. The game also builds a child's confidence.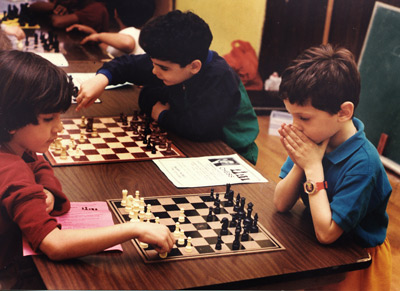 12. One minute games: One minute games are a good way to increase your child's memory and focus. A minute is a quick a long span of time. Games like how many pompoms can you collect, separating 2 different grains, how many cones can you skip, going zigzag or dog and the bone. These games can be played at home and don't require any additional things. There are also games like Seven, I went to the shop etc.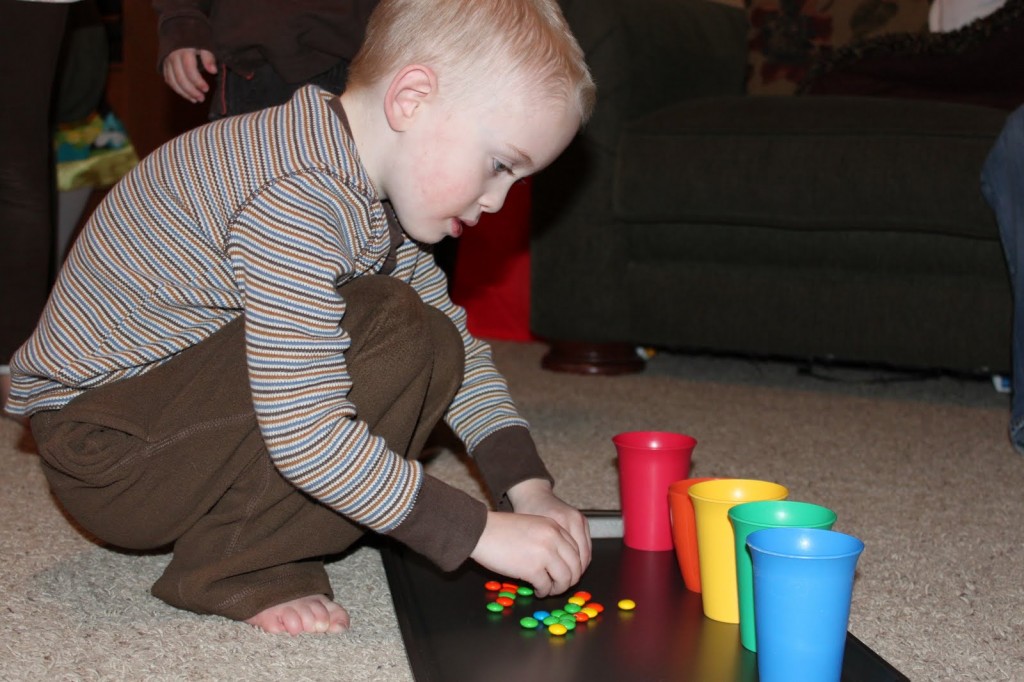 The other ways that I feel I have reduced the pressure off my kids and on myself is by
1. Keeping the instructions simple. Breaking it down into a step by step approach
2. Making a routine checklist and writing it big and bold in their room. They now have an agenda as soon as they get up and know what they need to do. They know the sequence
3. List of things to carry. They know before each class what they need to carry so they will run around and make sure its ready. I don't do it anymore. they no understand consequence management.
4.I don't repeat and go on like a recorded cassette. I have learnt to respect myself. I have come to terms that life with them is never going to be easy and perfect.