Khakra is one of the most loved snacks among the Gujarati community and I confess we just can't do without it. It's one of the healthier options out of some of the unhealthy snacks that we tend to normally binge on.
Khakras make for healthy snacks as they are prepared from whole wheat flour along with other leafy veggies like methi or with soya flour. Khakras today are available in so many different flavours and sometimes the flavours take you by surprise. Chinese khakra, Dosa khakra, Pav bhaji khakra, Cheese khakra are just a few of them to name.
Now if you have some khakra at home and want to turn it into a yum snack that will appeal to the kids then we have a couple of ideas you're definitely gonna like. They come together real quick and taste amazing!
Taco Base:
Image Source: Betteycrocker.com 
Ditch fried taco shells for whole wheat khakra base. Taco shells are also made of corn flour ( makai ka atta) which is heavier for the kids to digest. Even though the khakras are thinner and crisper they can hold the weight of all the toppings – salsa, guacamole, sour cream. 
Masala Khakhra or Khakhra Chaat:
Image Source: Erecipeguide.com
Just like you get the masala papad at restaurants you can make a Khakhra Chaat by adding finely chopped tomatoes, onions, capsicums, seviyaan topped with imli and coriander chutneys etc.
Khakra with Coleslaw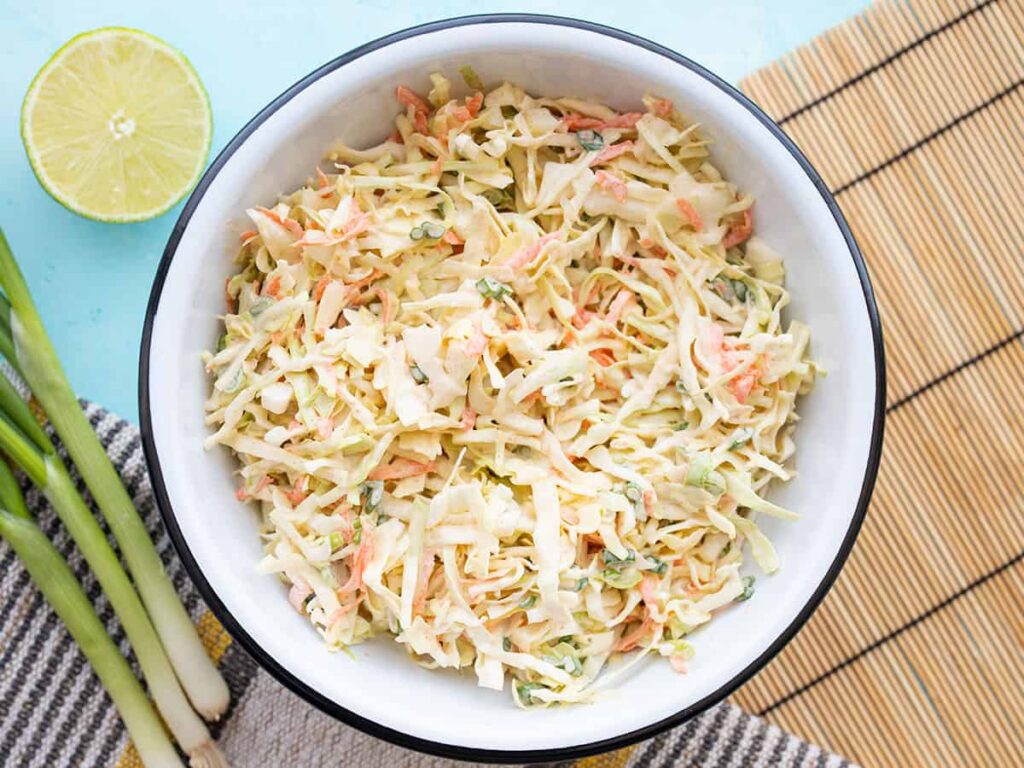 Instead of reaching for a packet of chips. You can enjoy khakra with coleslaw for a wholesome snack that leaves you satisifed.
Shred some cabbage, carrots, cucumbers and celery. Keep this aside. In a separate bowl, Combine some mayonnaise with apple cider vinegar and Dijon mustard. Season it as you like and enjoy with your bite-sized khakhra!
Curd Dip with Dill
This is a super healthy & easy recipe. It comes together so quickly. You can serve it at your next get-togther with khakra or it tastes yum on a toast too! Low fat breakfast cum snack option.