Diwali is finally here! The festival that denotes the triumph of good over evil and the season of celebrations and gifts! While it is very easy to come up with gift ideas for your family and friends, there's one category that misses out on the fun- the tiniest and cutest members of the family of course. Coming up with gift ideas for infants is a lil' tricky… well not anymore! This list of 5 Diwali gifts for infants is here to save the day!
Are you bored of the run-of-the-mill stuff you see everywhere online? Looking for fresh and new brands that make products or services that you actually want? Say hello to KSP Editor's Bazaar– our newest launch right in time for your festive purchases!
Coming back, when you get these small humans anything, you have to be 100% sure that they are- first, safe and second, comfortable. We understand this concern and have curated a list of 5 things you could gift your youngest family member.
Here Are 5 Diwali Gifts For Infants:
Skin Care Essentials: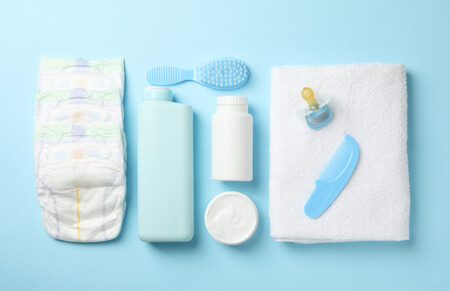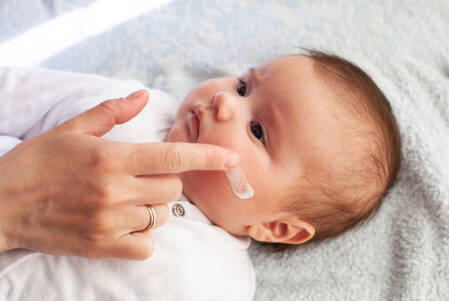 These include lotions, oils, powders, creams, diaper rash serums, wipes, etc. Baby skin care is very important. Since their skin is very delicate, they need products like massage oil, lotions, etc to strengthen and nourish their skin to keep it moisturised and make it healthy. There are many options available in the market. But we'd like to recommend Nature's Veda's Dasapushpam range of baby products. They are 100% natural and ayurvedic- the perfect and safest combo! Learn more about their products on #FindItOnKSP
Instagram: Nature's Veda
Website: Nature's Veda
ComfortableClothing: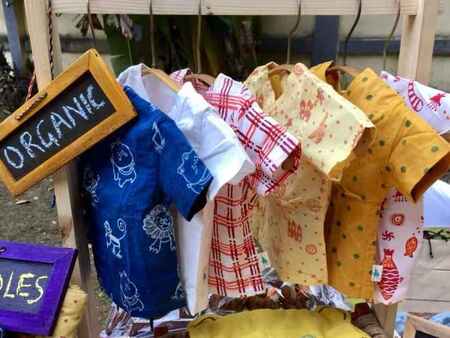 Clothing is an essential and the best most sensible gift. So, why not get clothing that is comfortable for the baby and the environment? Yes, eco-friendly and sustainable clothing is on a rise! This could be the best gift idea for this festival!
KSPInfant Meal Plan Guide: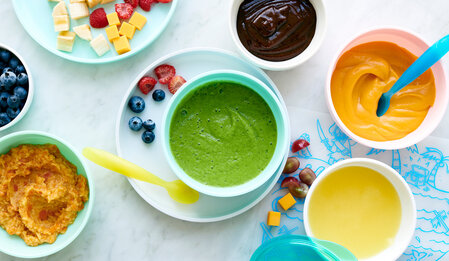 Another very important aspect when it comes to babies is food. Also, there is usually a lot of confusion about- What babies should eat and what they should not? When is the right time to start what? And so many other questions and doubts that often trouble a new mom's mind. Why not free her from all this stress by gifting her a meal plan tailored made for infants? Everything from what to prepare when, the recipes and so much more additional and important information from their 6th to 12th month- all in one place!
This KSP Infant Meal Plan Guide includes:
Answers to important questions at each stage.
Break down of information according to each month.
Recipes for each month
Meal plans for each week
Everything about teething
Bathing Essentials: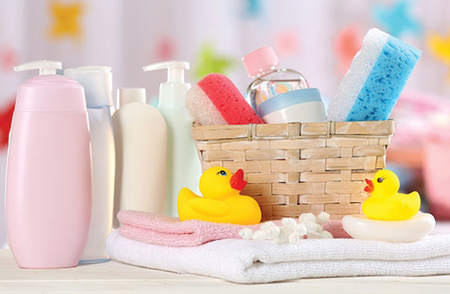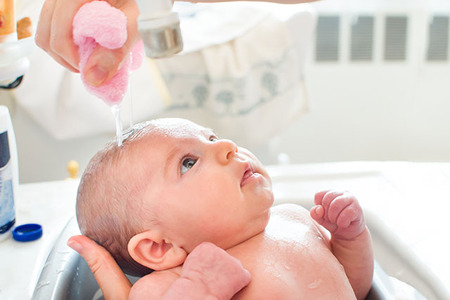 Bathing essentials like body washes, soaps, towels, sponges, shampoos, bathtubs, etc, can be a great gifting option too. You can find many many options available on the internet and on social media too.
Baby Accessories: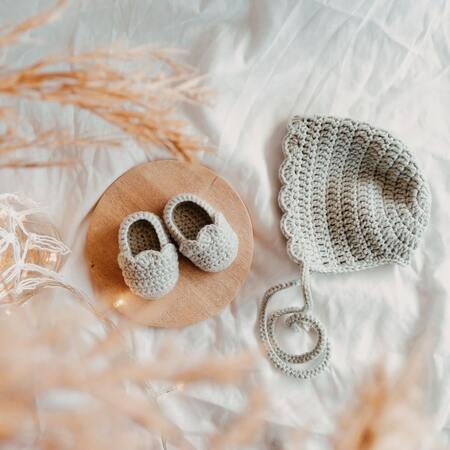 I think we all agree that baby accessories have reached another level of adorability! Such a wide variety of cute hair bands, shoes, socks, hats, mittens, etc that we can't resist the urge to buy them! These could be the best fashionable option you could gift that little munchkin!
If you found this list helpful, share it with others too! Do you have any more gift ideas? Tell us in the comments below.