Ever been in a dilemma in your kitchen, looking for alternatives to replace the expensive elements of the recipe which you couldn't garner? We certainly have. Gourmet food, although tasty and fine, asks for numerous ingredients which sometimes are unavailable or heavy on the pockets.
Popular TV shows about cooking have gotten more people on the fine food bandwagon, meaning there are more foodies experimenting with gourmet cooking at home. But with fine cooking comes the need for high-end ingredients, which can put a serious dent in your wallet.
Which is why as a chef I thought I should put down some easy to find alternatives for your gourmet dish to be a stellar success. A little meal planning can go a long way in simplifying things in the kitchen.
Let's have a look at what you can swap expensive ingredients with and still have a dish that's yum!
1. Avocados – Sweet Potato:
Avocados are generally used in salads. However, if you don't have avocados at home you could substitute them with boiled sweet potato in a salad with beans, salsa, sour cream, kale leaves, cherry tomato, red bell peppers, green bell peppers, yellow bell peppers fresh jalapenos, olive oil and taco seasonings. Toss everything together and serve chilled!
2. Almond Flour/ Quinoa Flour – Jowar Atta
Instead of using almond flour or quinoa flour, use jowar which is easily available in our Indian rasois. You can make excellent wraps using sorghum/jowar atta. You can use these wraps with falafels. Make some delicious hummus. Spread the hummus on the wrap, cut some iceberg lettuce roughly, cucumber into thin half-moon slices, spring onion, bell peppers (green, red & yellow). Falafel bullets are optional, chilly sauce, salt and zaatar sprinkled. Roll the wrap and relish it!
3. Quinoa/ Couscous – Millets:
Instead of especially going to buy couscous or quinoa flour you can use either cracked wheat or boiled barley, finger millet (ragi or nachni) for your salads, khichdi (either with rice grain and lentils and vegetables or make a porridge out of it)
If you are making a salad, use romaine lettuce cut roughly, red onions caramelised, cherry tomato, red, yellow & green bell peppers, chopped celery & boiled quinoa or couscous. You can also add some caramelised walnuts. Add some salt and lemon juice to it and toss. Your healthy salad is ready!
4. Mayonnaise – Hung Curd: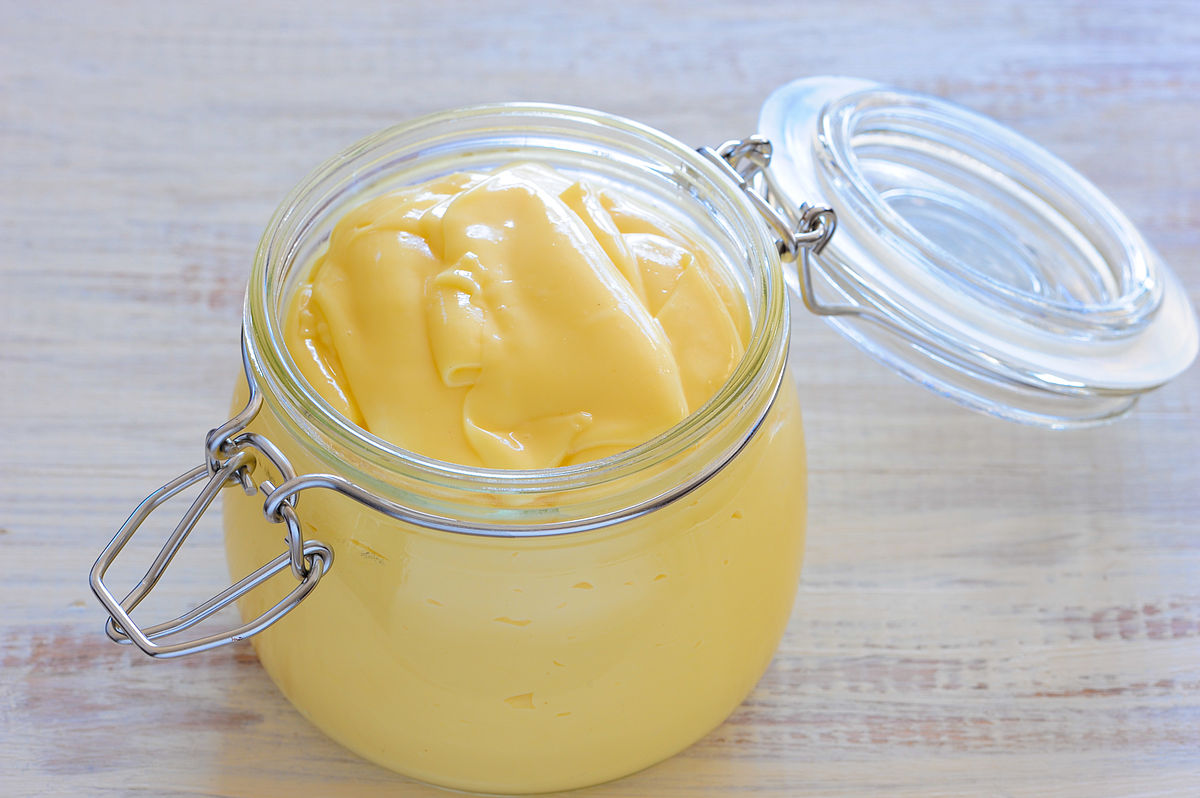 Your kitchen may run out of mayonnaise on a Sunday evening for your favourite salad. Don't worry, you can use fresh curd (hung for half an hour in a cloth bag).Take it down, add a pinch of salt and 1 tsp of fresh cream (cream is optional) and whisk it thoroughly till its smooth as mayonnaise. It's ready for use.
You can try this simple salad that has easy ingredients: Iceberg or romaine lettuce chopped roughly, green capsicum, pickled jalapenos, pickles, onions, tomatoes, cucumber, olives with some hung curd cream cheese and salt pepper. Throw and toss it all together and drizzle some olive oil for more flavour.
5. Ricotta – Paneer:
The best substitute for ricotta cheese? Cottage cheese has a similar flavour and can be easily substituted in dishes. Our tip is to whiz up soft paneer with a tablespoon of water. It becomes absolutely creamy and no one will know the difference.
Cooking with expensive ingredients isn't important. It's all about the flavours and using options that are easily available in your kitchen. These affordable ingredient swaps will help you do both, without sacrificing nutrition.
What ingredient swaps have you made or do you want to make? We want to know! Hacks, tips, tricks are always welcome in every busy mommy's kitchen!