Like it or not most parents probably spend enough time in the kitchen or outside trying to get the most nutritious meal on the table for their kids and family. I have now found recipes a lot more interesting and accurate when I actually watch them. So the next best step was checking the new Idiot box out for some really cool ideas. We are on the New idiot box ( Youtube too so don't miss watching it). In this post I would like to share 5 food bloggers and moms who dish out some mouth watering meals.
With a number of videos for every recipe, we bring to you five must follow youtube food channels. Watch, Learn, Cook and Share your thoughts with us on Facebook, Twitter & Instagram.
1. The Maria Goretti Corner: Â Maria Goretti has been on the blog since May 2010. She has her own way of sharing her ideas and recipes. Her blog includes everything from starters, main course, desserts, baking bread and much more. I think what's different about her channel is how she makes each recipe her own. You can also watch her videos on here.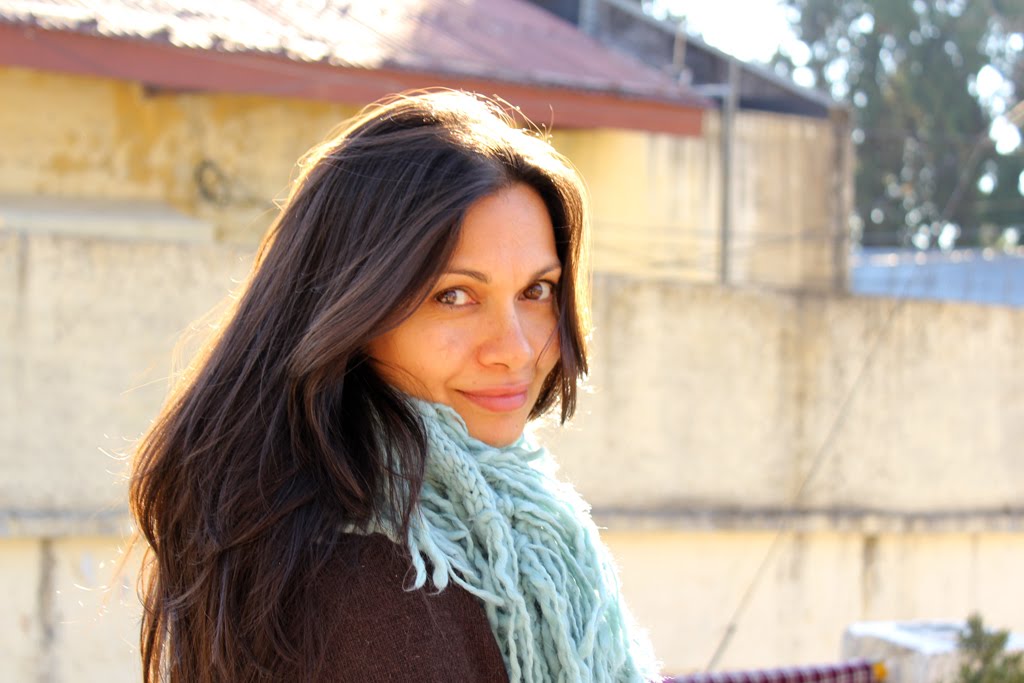 2. Saffron Trail: The Saffron Trail is a video channel by the food blogger Nandita Iyer. She's also a nutrition doctor and health columnist. Based in Bangalore, she also conducts baking and salad workshops. So moms if you are looking for healthy and nutritional cooking, follow Saffron Trail. One of her most popular videos is how to deseed the watermelon.

3. Archana's Kitchen: Archana's been on the blog since 2011 with a dream to inspire people to cook healthy and eat healthy. Her recipes help people understand the local ingredients and the magic of cooking. The channel includes a variety of recipes under Chinese, Breakfast, Dips, Breads, Desserts, Street Food, you'll definitely find something new to try. Watch her videos here.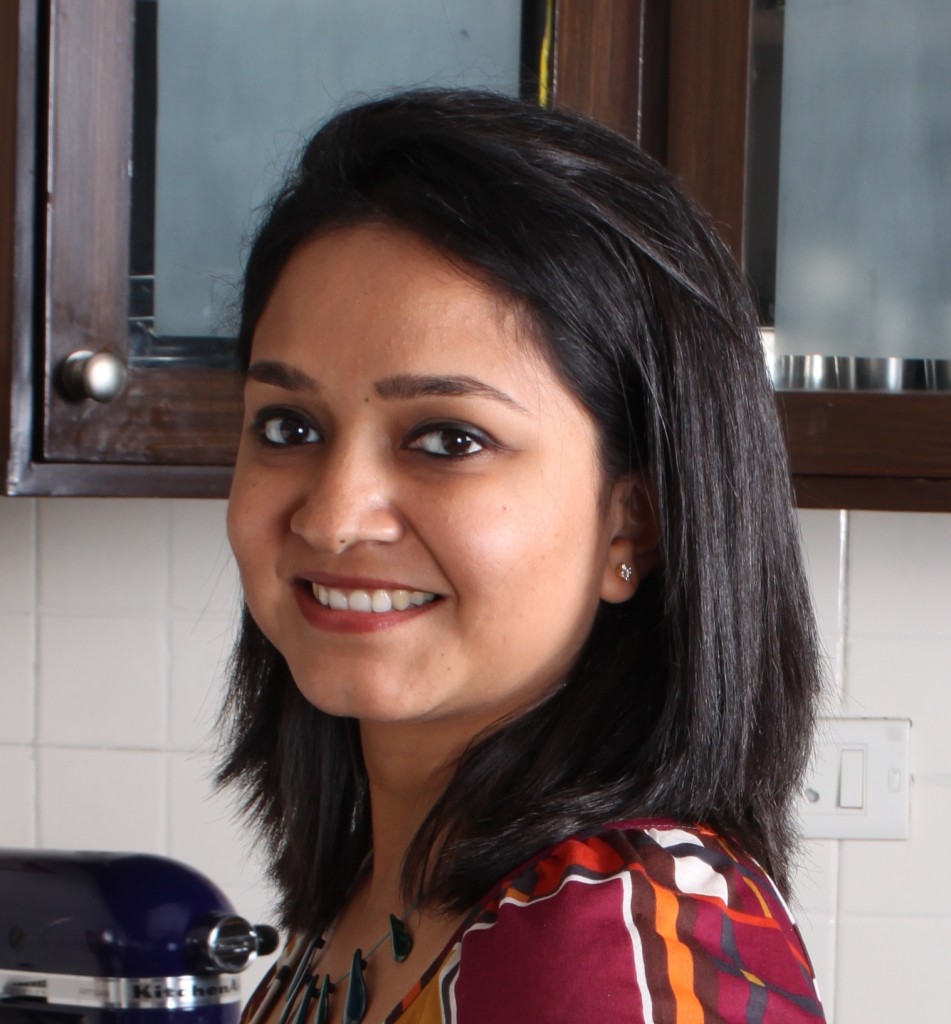 4. Bhavna's Kitchen: Being a mother of two, Bhavna knows how difficult it is to get kids to eat right. Her recipes are from cuisines like Mexican, Chinese, Italian, Thai and Classic American. Dont miss her quick and easy dessert recipes! Check out her videos on BhavnasKitchen.  You can also download the app on Android and Iphone.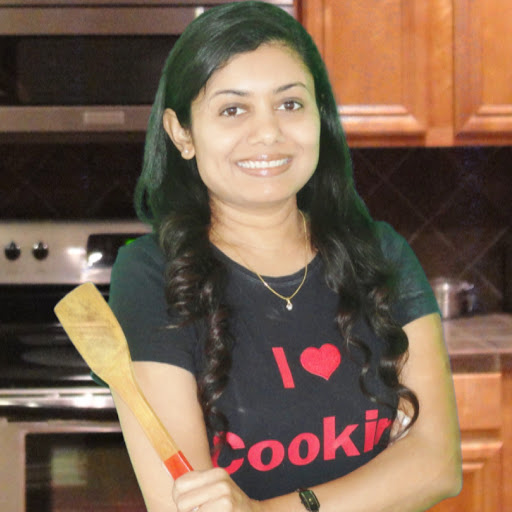 5. Joy Of Baking: Rightly said, there is joy in baking and even more when you're eating what you are baking. Joy of Baking has numerous delicious recipes for cupcakes, cakes, puddings, cookies, muffins, pies and even candies. Bake with JoyofBaking.
Image Source: Youtube.com, Kitchendaily.com, mariagorettiz.blogspot, Vebidoo.com