Dhvani Shah is a naturopathic nutritionist, speaker and author of "Don't just feed…Nourish your childâ€_x009d_, "Super foods for Super Womanhoodâ€_x009d_ and "Jinahaarâ€_x009d_. She has done extensive research in traditional diet therapies and naturopathy and its relevance in modern context and is pioneering drugless healing and well being through her unique approach – FIMS (Food Is Medicine & Supplement). She runs the "FIMS clinicâ€_x009d_ which supports a body-mind-spirit approach. Dhvani specializes in Woman and Child Nutrition by developing specialized nutrition programs, conducting workshops, formulating nutritious recipes, writing books and newspaper articles.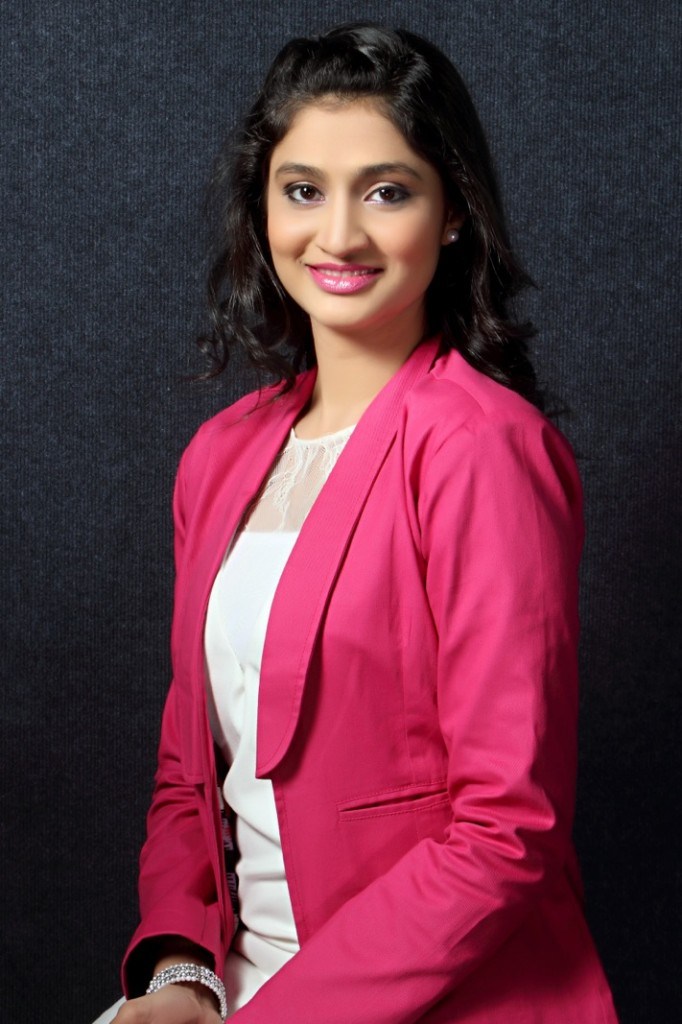 It's said that Pregnancy is a woman's second birth! Rightly so, pregnancy is a wonderful phase in life wherein you not only nurture your foetus, but also nurture your physical, emotional and spiritual self to the optimum. Food is one of the primary sources of nourishment for the body, mind and soul. The right food and nutrition during pregnancy ensures a healthy baby, prevents complications, reduces pregnancy related discomfort and keeps you fit post delivery.
Follow these basic eating guidelines to make the most of your food. Afterall, your Food Is Medicinal & Supplemental (FIMS)!
1. Eat For your Body Type: Each one of us is born unique with a unique Body composition, structure and metabolism. The key to a right eating pattern is to adapt your daily diet as per your body composition. Consult a nutrition expert and get to know your list of Focus & Avoid foods and try inculcating the maximum amount of focus foods in your diet. Refrain from blindly following myths and random food advices. Remember – one man's food is another man's poison.
2. Eat Wholesome: Fresh, wholesome food is the best nourishment for you and your baby. Home cooked food items (including pakoras and sheera) must be preferred at all times. Eating natural grains/ fruits & veggies is nature's way of providing a complete set of easily digestible nutrients.
 Make your meal times a family affair.
 Fill your plate with atleast 3 different food groups
 Prefer freshly cooked food to stale food
 Do not overcook/ over process your food
 Use spices, ghee, oil when cooking your food – they have excellent immune boosting properties & prevent body aches
Eat culture appropriate and locally available food than opting for exotic super foods
3. Eat At Right Intervals: The thumb rule to set an ideal eating pattern is to monitor the gaps between meals. A maximum of 2.5-3 hourly gap during the 1st 12 weeks and a maximum of 2-2.5 hourly gaps during the 2nd and 3rd trimester must be maintained. Increased intervals between meals leads to an acid build up in the stomach – causing acidity and over eating at the next meal. Reduced intervals between meals do not provide enough time for the stomach to digest its food – causing bloating and indigestion.
4. Make Food Your Medicine: As mentioned above, Food can be your daily dose of Medicine and supplements (FIMS). Eating the right food, in the right combination, at the right time of the day reduces the need for supplements, tonics and medicines. The right home remedies can reduce bloating, body aches, acidity and other major illnesses. Remember – even a potato is healthy if eaten correctly, and spinach can be unhealthy if eaten incorrectly.
Lemon, mint and cumin are excellent acidity reducing foods
 Sesame seeds and spinach have more absorb able calcium than milk
A handful of nuts, seeds, dates & figs reduces morning sickness & body aches
5. Avoid Processed Foods: The healthiest of processed foods are unhealthier than the calorie densest natural food. Confused?? Simply put; even a low fat, low calorie biscuit is unhealthier than a pakora. The health quotient of food is judged by its nutrients and not merely the calories. Processed foods are loaded with preservatives, artificial colours & flavours, additives and chemicals. These components harm the delicate metabolic balance in the body, resulting in nutrient deficiencies in the long run. The following processed foods must be avoided during pregnancy.
Colas, canned juices, juice mixes, flavoured drinks
 Packeted chips, snacks, fried food, baked snacks
 Commercial breads, buns, biscuits, cookies, cakes, pretzels
 Packaged ketchup, sauces, salad dressings
Lastly, the best advice that I can give you is to be happy, eat well and make food your best friend!
For more follow us on  Facebook, Twitter & Instagram or subscribe to our Youtube Channel