Something that I find completely nerve-wracking, yet absolutely exciting is the uncertainty of career paths. Our kids are part of an extremely dynamic generation, where new career paths are born and extinguished in the blink of an eye. Therefore, when most parents want their kids to intern with the mindset of discovering whether a field is the 'right fit" they're often wrong. Regardless of your major or industry, the interwovenness of skill sets and their application is what will make you stand out. Hence, internships are a great way to polish those skills.
The aim of this article is to understand the most important skills, along with resources to do so. Towards the end, we have curated a list of platforms that could land your dream internship!
Here's A List of the Top 5 Skill Pools for Internships
Creativity
The ability to derive creative solutions to problems or share a different perspective on an issue is an essential skill everyone must hone, regardless of their career. With computers becoming the new humans, the only skill they lack is imagination and creativity, which is why creativity is the skill for the future.
We need to channelize this creativity using technology to solve problems. So, how can I enhance this skill through internships? Actively immerse yourself in group discussions with diverse people and be a good listener. This will provide immense perspective for solving problems in the future. Learn to get feedback on your projects from multiple co-workers as it will make you look at your work differently. Apart from internships, online courses on design thinking will instil practical, yet creative methods to find solutions. Some great courses are:
Communication
Communication has always been an important skill, but the future will need it more than ever before. In today's hyper-connected digital world, being able to express yourself clearly through speaking, writing, or online mediums will enhance your overall value at a workplace. An unpopular, but extremely important skill is body language.
As we continue with Zoom meetings instead of physical ones, small gestures like facial expressions and eye contact may reveal a lot about you. With ideas bouncing off the workplace, being a deep listener will foster an environment in which everyone will feel respected and safe. You can brush up your public speaking skills by actively forcing yourself to be a part of discussions and communicate your ideas in an effective, engaging, and coherent way. You will not master this skill overnight, so keep at it!
Lastly, how many of us have fallen prey to misinterpretation over text or email? From capital letters, exclamation marks, and emojis, it all adds up. Here are a few online courses that could be helpful:
Money Management
Does this skill even need an introduction? With so many new avenues to invest and manage money, it is essential for kids to get exposed as early as possible. With digital currency gaining popularity, nurturing a sense of awareness and research is equally as important.
Working with the finance department or even talking to other employees about their personal finance and budgeting is a great way to educate and learn from the mistakes of others. To start off, create an excel sheet with a dummy amount invested in various money tools, like mutual funds, SIPs, equity, cryptocurrency, etc. Monitor this daily for a couple of months and this will significantly provide a lot of clarity. Check out our exclusive conversation with Vishal Khandelwal of Safal Niveshak on planning your finances right for the family- click here.
Here are a few online resources that might help-
Time Management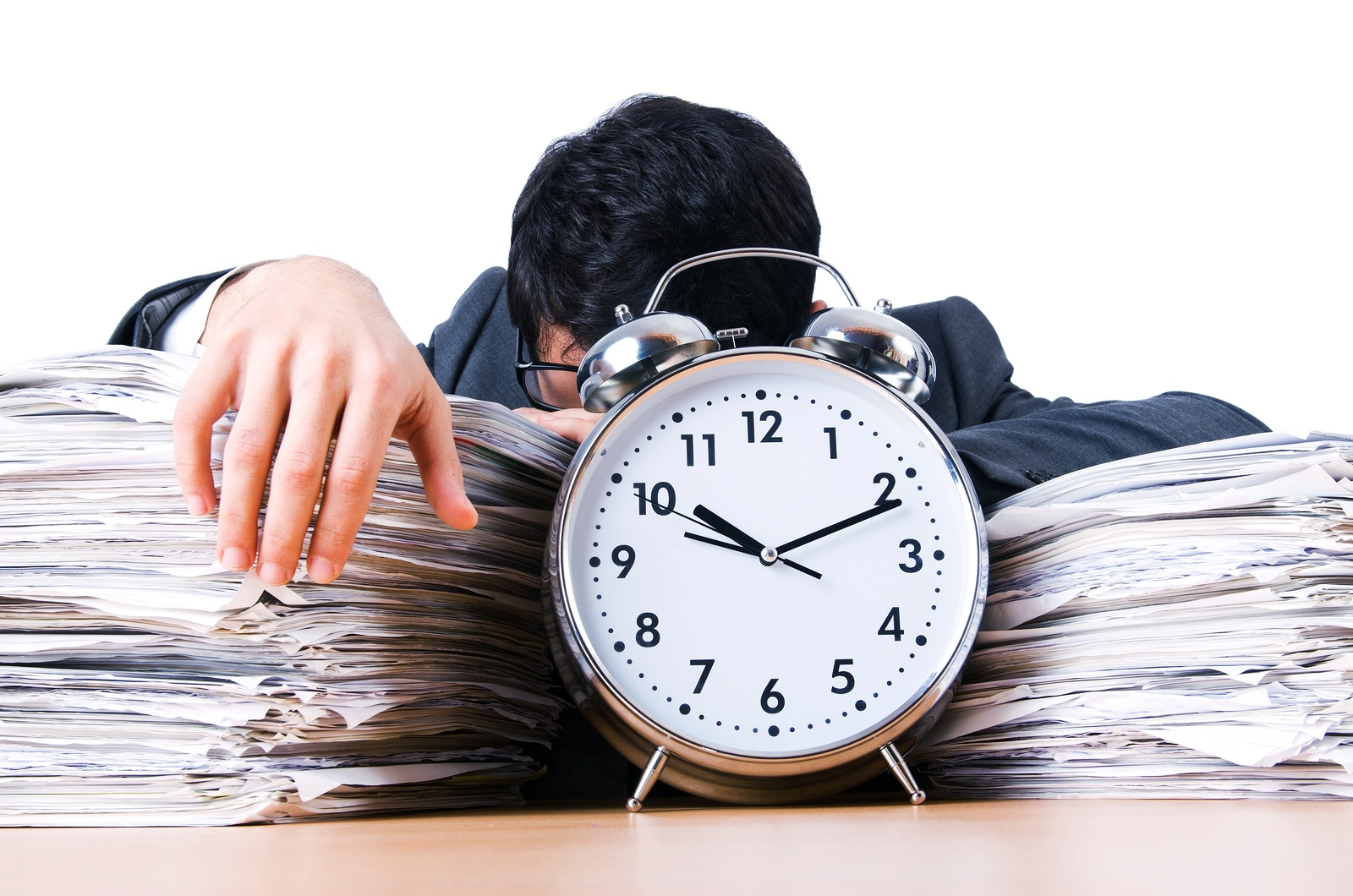 At school, you have already become familiar with balancing school projects, exams, and extracurriculars basis a given schedule. At internships, you will learn how to make and commit to your own plans, while juggling between prioritizing one project or multitasking. The future is in the hands of people who can pull off a multitude of tasks efficiently. These resources might help you-
Technological Literacy
Being tech-savvy is no longer unique, but universal. Equipping our kids with a toolkit of technical skills is imperative. Understanding basic software, search engine features, social media, presentation, coding, and basics of artificial intelligence, and more will create a smooth transition from school to real-life work. For honing this skill, being open to constantly learning and seeking help is essential. Here are a few courses that would be helpful-
Landing internships for teenagers and tweens are not always an easy job, so here is a list of resources that would help your child-
InternMe

is a platform that connects high school students with organizations that provide internships

Talerang

is an organization that equips students with skills, through internships, mentorship, and many more opportunities

Virtual Internships

provide opportunities for students to explore various internships across sectors!

Unschool

is an organization that allows students to learn from industry experts and enhance their skills through internships
We hope you find this article informative and the resources suggested help you and your child make informed choices about the future, If you feel there is a skill set we have missed, we would love to know – write to us at co[email protected]. We look forward to hearing from you.