Mason jars have come a really long way. In today's urban kitchen they have established themselves as a must have trend! Unlike plastic containers, they are sturdy, have a vintage appeal, and are completely non- toxic which makes them ideal for canning and storing goods in the kitchen. If you are wondering what exactly you can use mason jars for in your home and how to bring this trend into your kitchen, KSP gives you the complete low down!
1. Mason jar for splash-free sipping– Be it soup, coffee, smoothies, or juice, It is so easy to transport if poured into a mason jar. These jars come with colourful lids so each member of the family can have their own. Each jar also has a straw that goes a long way in preventing spills and is easy to drink from when on the go.
Shop Here: Rs. 570 for 3
2. Mason jar as cool gear– Sipping chilled iced tea from the mason jar is the best way to refresh on a hot summer day. The reusable freezer cubes makes this mason jar a cool buy for the season.
Shop Here: Rs. 2329
3. Mason jar for salads– Layering is the new spin on salads these days and serving salads in mason jars is a fun way to get your kids to eat their greens.
Shop Here: Rs. 525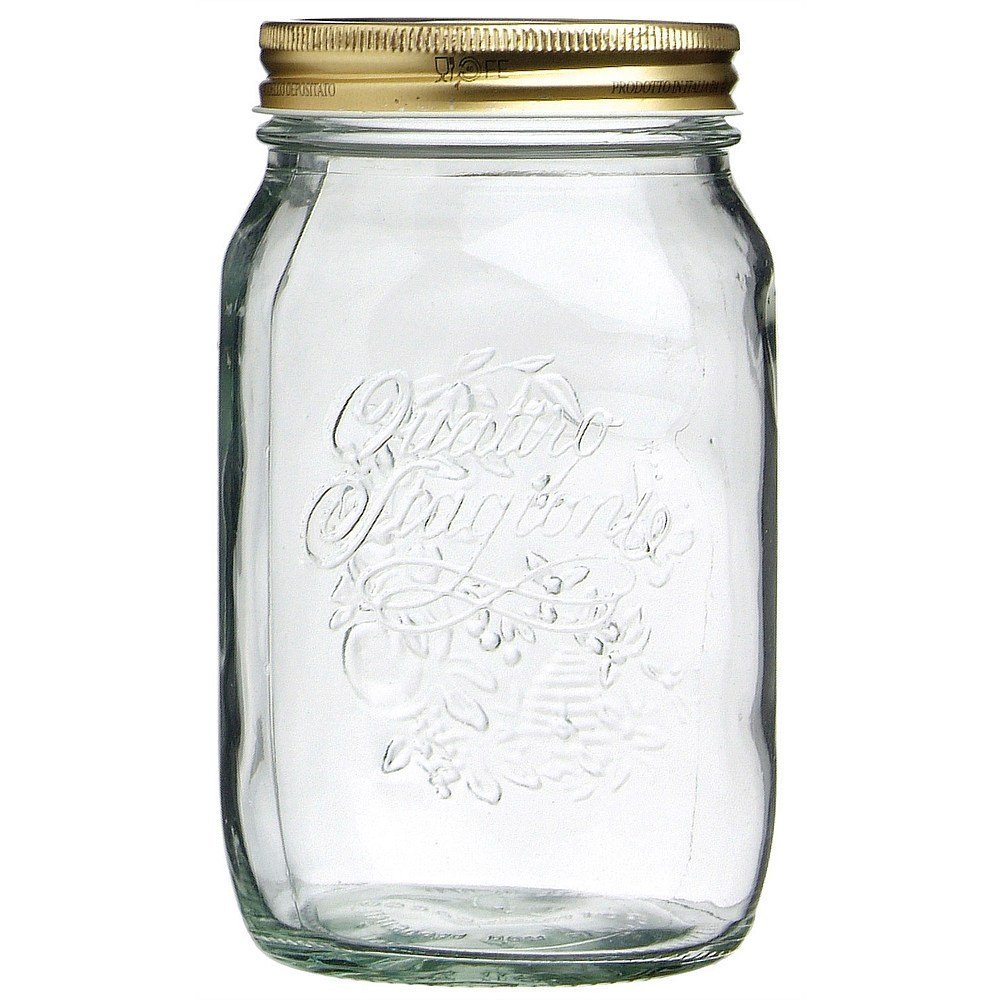 4. Mason jar for leftovers– Best thing about storing leftover food like oats, salads or pastas overnight in mason jars is that you can be sure the food will remain fresh longer than it would in a plastic container. Using wide mouth jars makes it easier to wash, fill and remove food.
Shop Here: Rs. 1734
5. Mason jar as a snack box– Whether you are out for work or travelling,  having food prepped and ready to go makes healthy eating stress free and eating healthy becomes so much easier when it is all about grabbing a jar on your way out the door.
Shop Here:Â Rs. 1576
6. Mason jar for spices– Switch to mason jars to store your dry spices/ seasonings or butter in an organised fashion. You can use a wipe off marker to label the tops so it is easy to find what you're looking for.
Shop Here:Â Rs. 520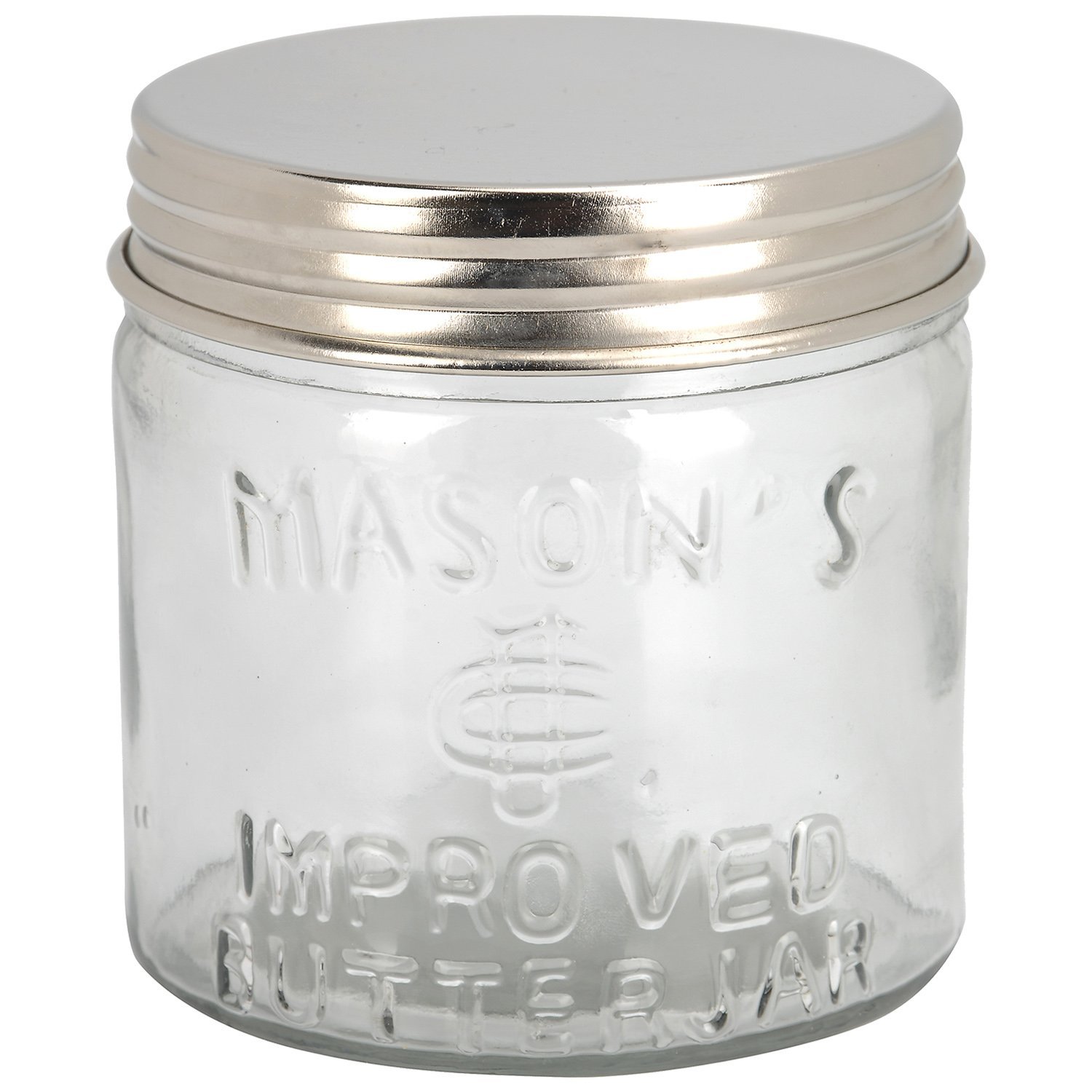 7. Mason jar for candies– This treat jar could be the most powerful weapon in your mommy arsenal or may be the best way to deal with a kid who throws a lot of tantrums.
Shop Here: Rs. 1176
8. Mason jar as milk guzzlers– Batman and Superman also drink their milk! This super hero themed mason jar is sure to get your your child excited about drinking a healthy glass of milk everyday.
Shop Here: Rs. 1261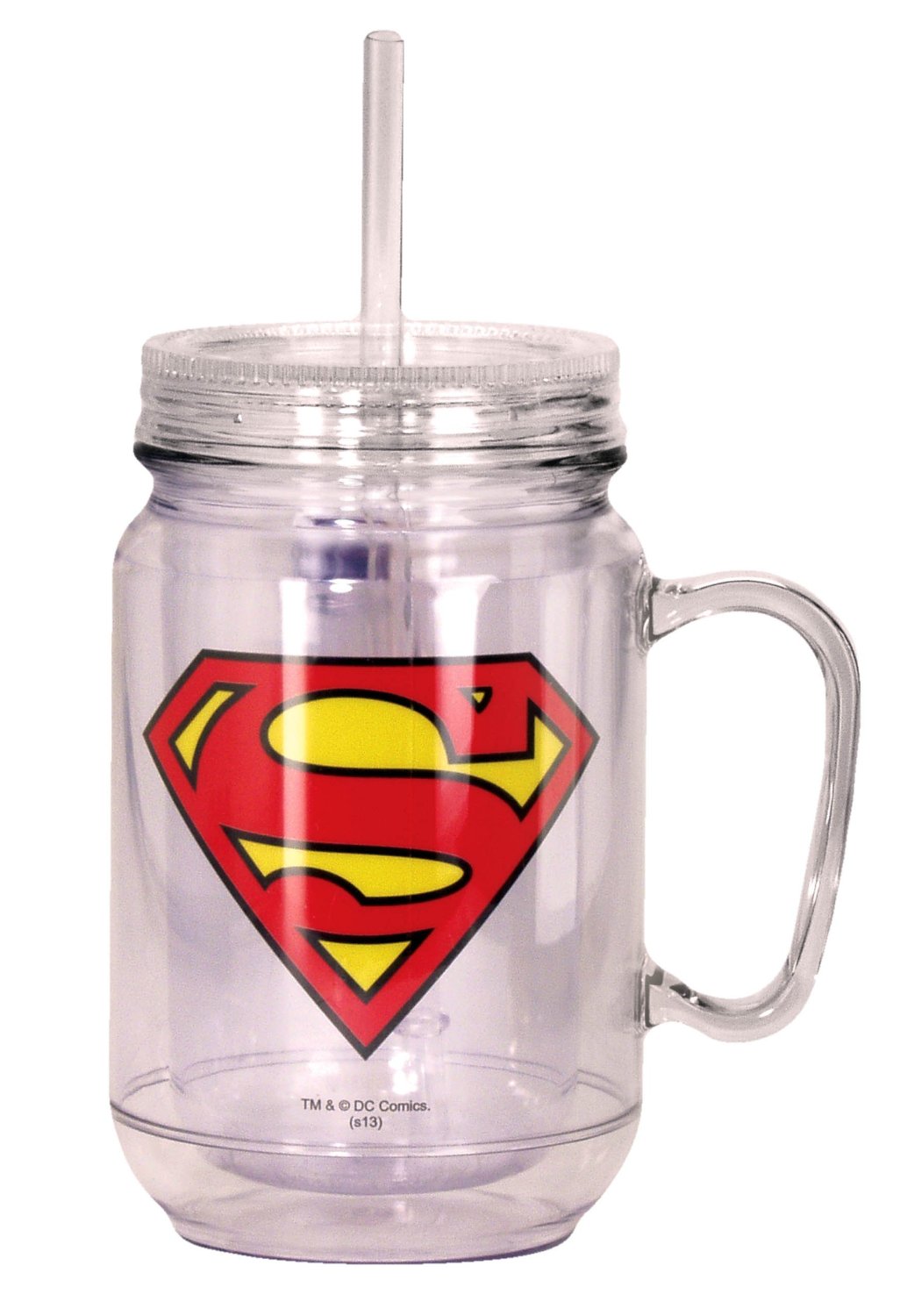 Don't forget to follow us on Facebook, Twitter & Instagram or subscribe to our Youtube Channel for more information.
Image Source:Â hercampus.com