Fashion for kids to me is comfort and character. With goods mass produced it's hard to find the latter and that's just what got me drawn to Amber Jaipur in a busy market place filled with me too's. Shweta, the founder of Amber Jaipur king and shuffling all her blue bags when I introduced myself and said you were just what I was looking for for my children. My daughter had been insisting for a long skirt for a while and my few first stores to visit were Biba Kids, Westside, Anokhi and fab India. While all of these have great kids wear it's not something you will like all year round and you have to be lucky to chance on a getting it just when you want it.
Shweta is a fine arts graduate and has always been driven towards creativity and aesthetics. Her  daughter became her inspiration(like many of us) to design kids garments which gave her a new horizon . While Shweta had a strong liking for traditional hand block prints and bright colours for which Jaipur is famous  but she wanted to use them in a very contemporary way . And wanted to make the  garment really comfortable for the children .
She started to design  kids garments with western silhouettes in sanganeri and rajasthani block print fabrics which were easily available in the market . Being a mother herself, she realised that there were not many option for kids in this segment .
There are only a few big brands who make cotton block printed garments for kids but their designs don't change much plus they are very expensive. We hear you Shweta. This is where Shweta's creativity came into action. She started from a small note and was only selling through Facebook , people started noticing her designs. It took about 6 months for the Mom to realize that people liked what she was designing. With support from her husband, she started her own company called Amber Jaipur. Today she exports to Australia,  UK and various stores across the country.
The collection for girls includes Long as well as Short jump suits, Kaftans, Short Tops, Â Skirts and Lehengas.
What I love:Â
1. Colourful and cheerful prints
2. Wide range from skirts, jumpsuits, kurtas, tops and lehengas
3. They make really cool stuff for boys and girls
4. The colours are bright but they don't run
5. Children look like children and not little adults
6. They make for perfect gifting options.
Here are few designs that you will absolutely love. For new reviews every week don't forget to follow us on Â
Facebook, Twitter
 &
 Instagram
 . We would love to hear your feedback in the comments below.
Sizes: Â 2 years to 10 years.
Price: Rs 500 to Rs 2000/.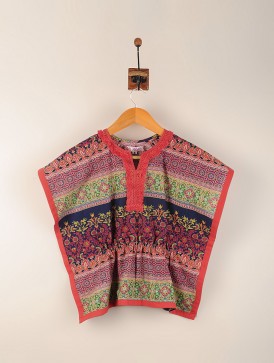 Â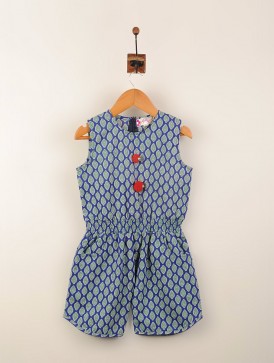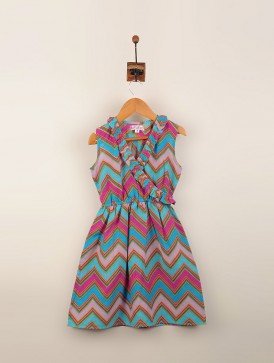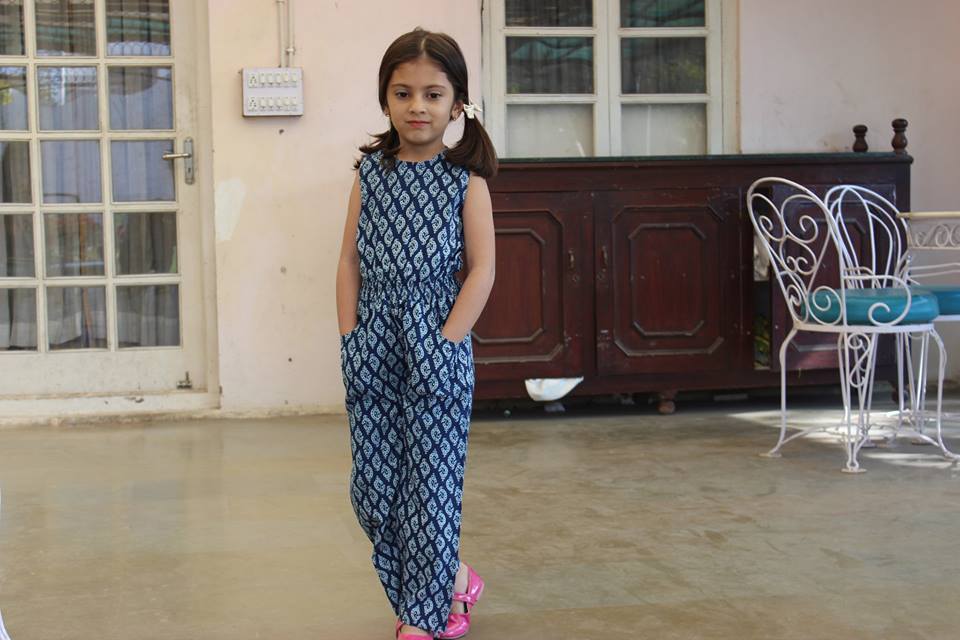 For boys they have a range of Kurtas, Kurta-Pyjamas, Shirts & Nehru Jackets.