Your favourite indoor play area is back with another celebration. Look forward to a fun filled and exciting Easter Celebration at Funky Monkeys.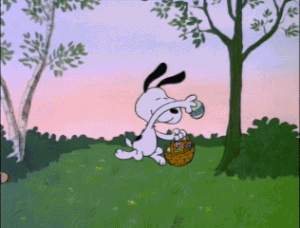 Kids will play games in the play zones including treasure hunts where they can win prizes. Don't miss the egg and spoon race for the kids.
Like every other celebration, the Funky Monkeys Mascot will pay a visit to play with the kids and a tattoo artist  as well for the kids to get funky tattoos done.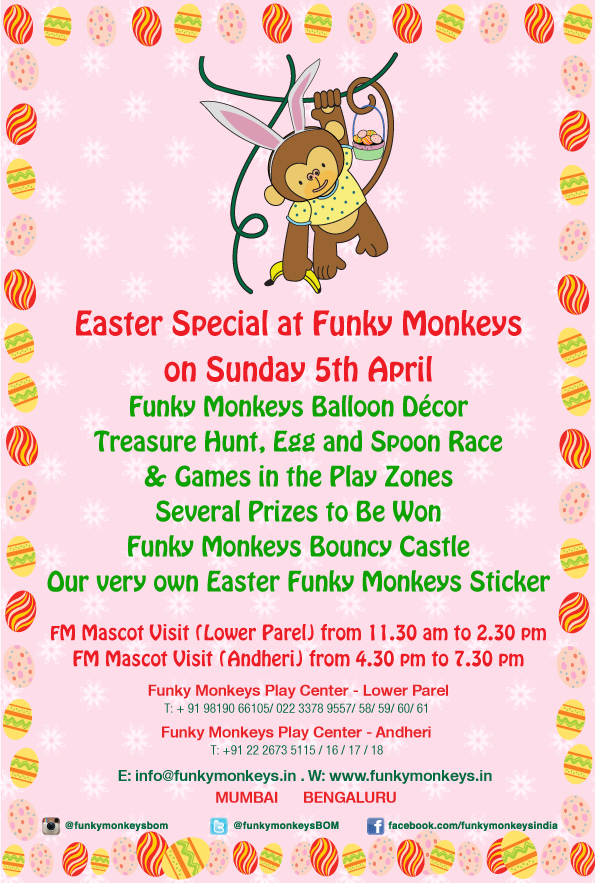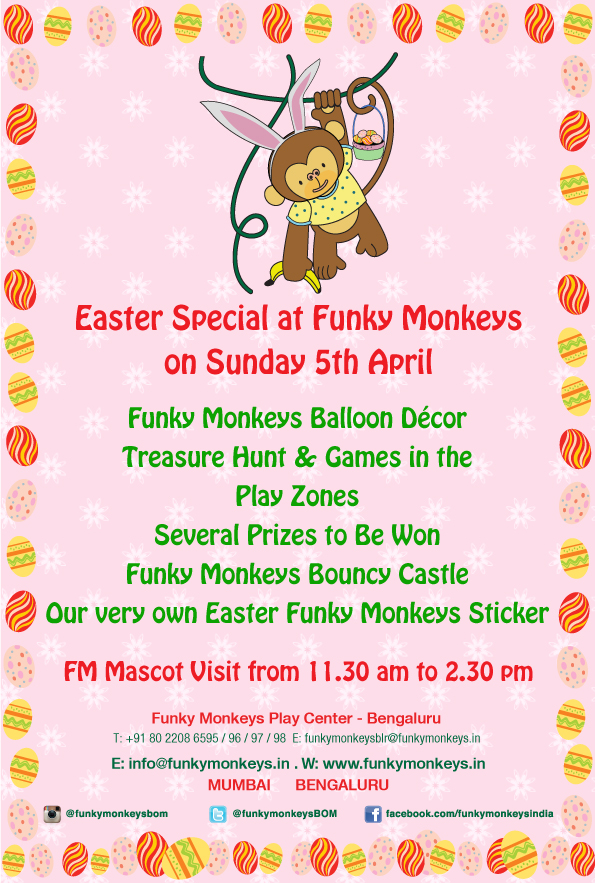 The celebration will be held at all centres.