As a mother to a wonderful to-be-teen ( though this is just a number and I think the age of ten is the new teen) I have made some conscious changes to the way I speak to my daughter.
I have stopped saying "You look so prettyâ€_x009d_, "So cuteâ€_x009d_, "gorgeousâ€_x009d_, etc.
My compliments now are more to do with her spirituality, her strengths, her kindness, her wit, her humour, her ability to overcome obstacles and most importantly to teach her to groom her inner warrior princess. This morning I read the viral article that's doing the rounds on social media platforms about how a mother defended her daughter at school when her bra strap was snapped at. I resonate her thoughts. Her daughter was righteous and heroic to have defended herself so strongly, that it brought the incident to the authorities attention.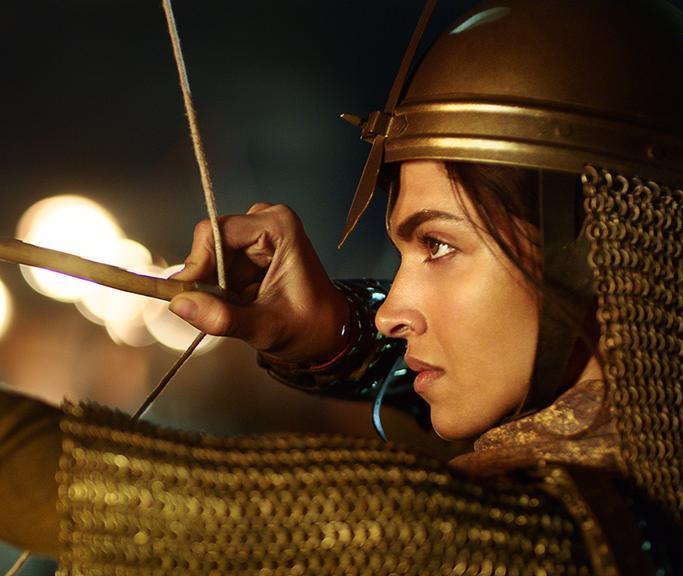 Image Source:Â B'Khush
You may also like: Here is what I learnt from my tween when I had 'the' talk with her
I always say this to my daughter, (In fact to both, my son and my daughter), no matter how busy I am, how tired I may be, how sleepy I maybe, I am always, always there for you. You can reach out to me at any point of time, even if I am at a party, the movies….. anywhere. There is nothing more important to me than you. No job more important to me than to be there when you need me. The kids need to have our unconditional assurances. I no longer make conditional statements, "If you do this…. You will get thisâ€_x009d_
Everything should be unconditional, just like their love for us as a parent.
I don't reward them for academic excellence but I reward them for being kind, thoughtful, for being a brave heart. When we the parents of the Gen X, talk about equal opportunities, women stepping out of their homes, their comfort zones to make a mark in the world, etc. It is so important for us to groom our boys to lend support, to respect, to listen and to applaud the women in their life. When I learn that my son has in any way been helpful to the girls in school or even his own sister, that's when I most audibly let him know how proud of him I am. I continue to teach him that the best way to be a friend to a girl is to be able to listen and to gauge their emotions, to be able to talk to them when they need him to be there. This is the superpower every boy needs to have, (I think his friends will vouch for him on that).
Most importantly I will always instill in my daughter the spirit of not being just a pretty face or a princess, but I will help her stay in touch with her inner warrior princess at all times-the one that is independent, the one that doesn't form an opinion about herself by the marks she received on a paper, or by the number of likes she received on a social media post but forms her opinion about herself on the basis of her own capabilities, her own conviction. The one that stands up against everything that is wrong, for herself and her fellows, the warrior who can defend herself in all situations. The warrior princess that helps build up others and is an enabler, rather than being one of the heads around a gossip table.
You may also like: Do you make this mistake when you talk to your daughter?
A warrior princess who can handle her sword of righteousness and the sparkle of her crown and can champion her way through life making her own rules. Dedicated to all warrior princesses of the world, but especially to mine who celebrates her birthday this month.
Image Source:Â Readers Mail
Don't forget to follow us on Facebook, Twitter, Pinterest, Soundcloud & Instagram or subscribe to our YoutubeChannel for more information.