So when is the right time to give your little ones their first books? The earlier, the better. Just like how infants observe rattles and other colourful toys that stimulate their thinking abilities and helps them perceive the various colours and sensorial skills books are a great option too!
A recent study suggested how starting the habit of reading to your little ones from a very young age has a lasting effect on their language, literacy and early reading skills. Read all about the research here.
Here, we tell you a list of the best touch and feel books you need to get for your little ones. Don't worry if it is too early for them. Get these books for your infant so that once they get familiar with them by touching and playing and meddling with them, they will eventually start loving them and you can start reading delightful stories to your little one! Happy reading!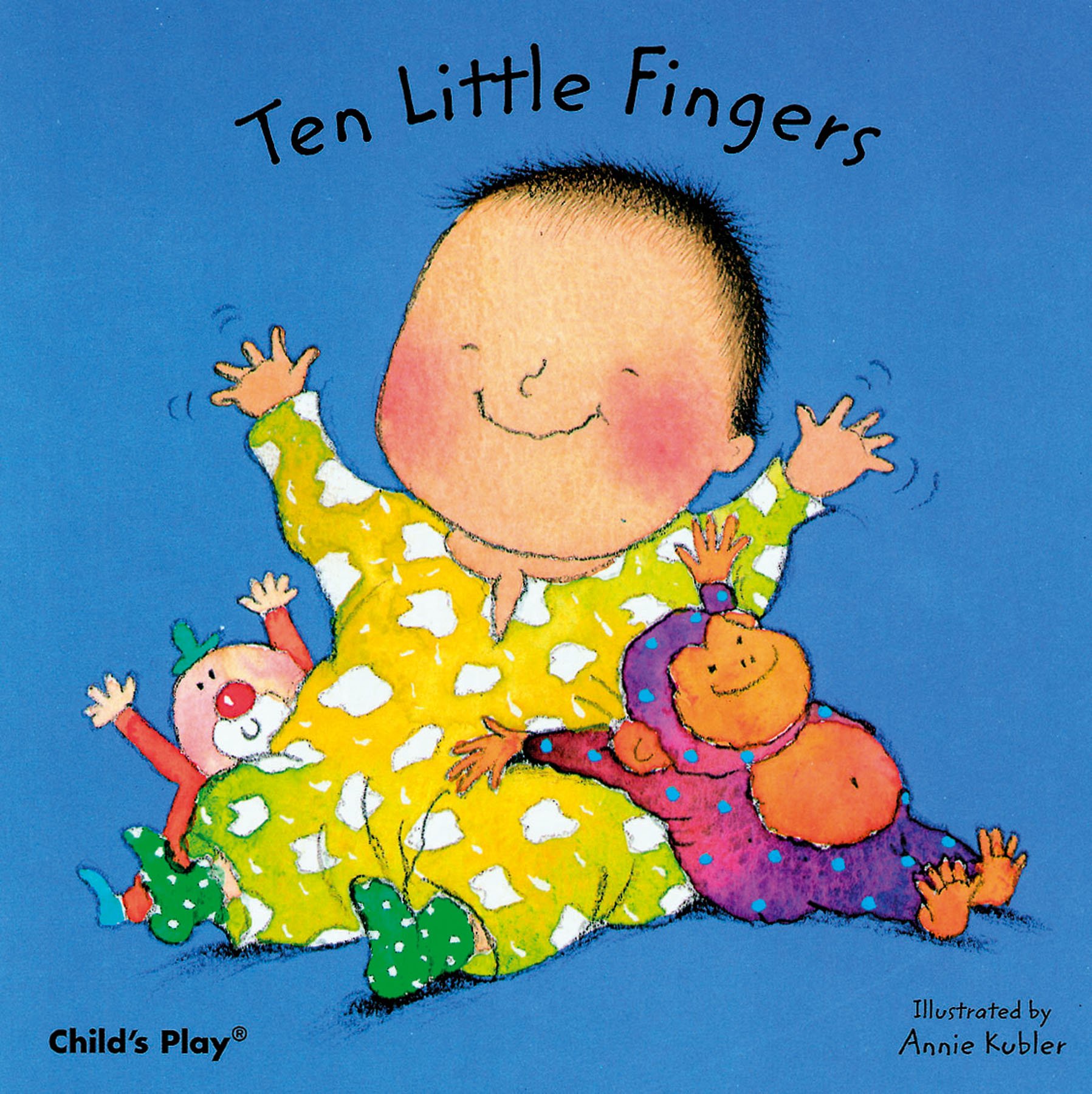 Author: Annie Kubler
What's great about this book: Your li'l infant is now receptive to your words and is looking to explore new things. This famous board book teaches your kids about their tiny little fingers and toes that you can read out to them in a musical and fun way. Buy here.