There's something exciting about watching your favourite novel or book being converted to a blockbuster movie, right?! When Lion King hit the theatres last year, I watched it starry-eyed along with my daughter and relived every dialogue, thanks to the multiple read sessions we have had of the book, over the years!
Over the decades, popular books, especially children's books have been converted into movies that are a hit even today when aired on television or OTT. Also, for those of you who are finding it tough raising a reluctant reader, sometimes the reverse helps. Get them to watch the movie and then ask them to read a movie- they will love it!
But, if your child loves reading- you must always go the book route first- without a doubt. Helps spark their creativity and gets them to imagine in great ways!
Go ahead and access this bundle with a list of 20+ books you must get your kids that are also made into blockbuster movies over the years.
This list is curated by our book/movie aficionado editor and you know- you can trust her on this!
These books have been made into super hit movies that kids have loved over the world. Read them again this summer and also watch them along with your kids!
Helps save you hours of time Googling for that perfect movie/ book for your child- trust us!
Scroll down to access the complete list!
1.  The Boss Baby
For the tiniest boss in every house and how he (literally) demand everything, in the true bossy style!
Author: Marla Frazee
Age: 1-4 years
2.  Chicka Chicka Boom Boom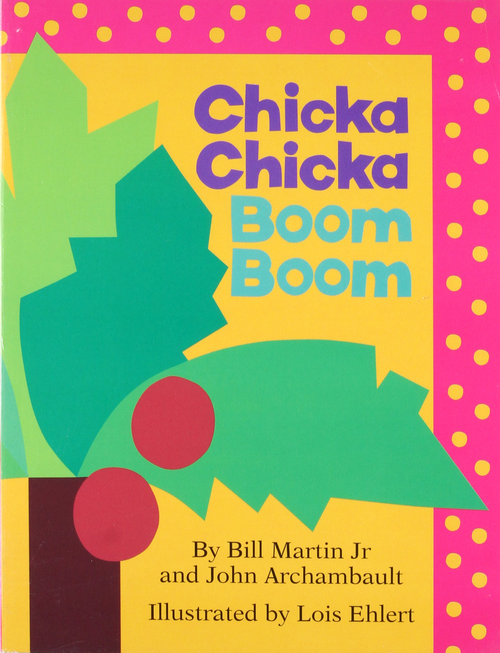 What happens when all the letters of the alphabet decide to race one another on top of a coconut tree? Do they all find place?
Author:  Bill Martin Jr
Age:  1-4 years
3.  Goodnight Moon & Other Sleepytime Tales
This award-winning picture book that every little toddler loves to read before hitting the bed is also available as a movie for the young ones to watch and enjoy.
Author:  Margaret Wise Brown
Age:  2-5 years
4.  Stick Man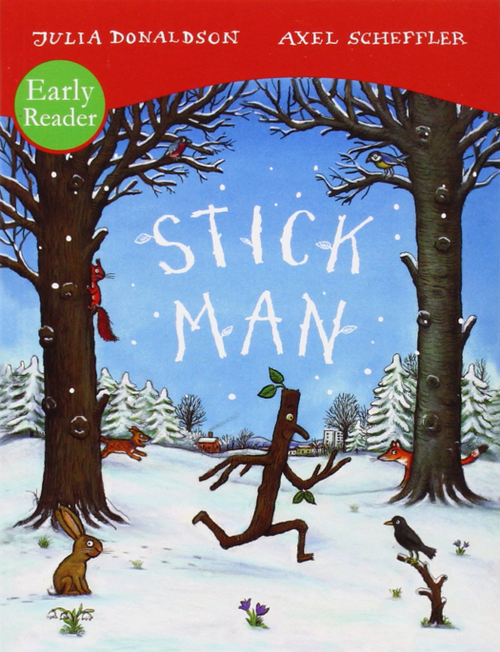 What happens to the stick man when he wants to get back to his family? What are the dangers he faces? Find out!
Author:  Julia Donaldson
Age:  2-6 years
5.  Lost And Found
An award-winning picture book on the lovely bonding between a small boy and a penguin he chanced upon. Was what he thought was lost and found, really lost?
Author:  Oliver Jeffers
Age:  3-5 years
6.  Clifford: The Big Red Dog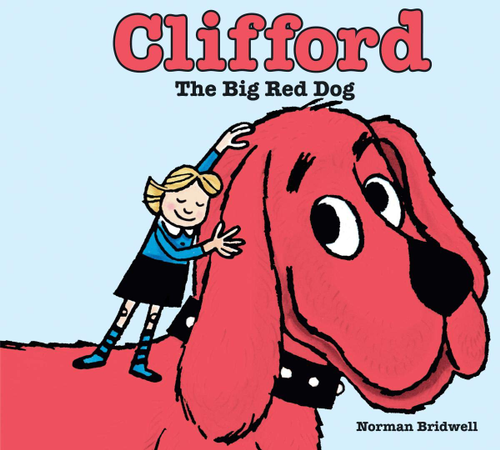 The story of a little girl and her big, red dog that she adores so much.
Author:  Norman Bridwell
Age:  3-5 years
7.  Horton Hears A Who
'A person's a person, no matter how small'- get your little ones to fall in love with the words of Dr Seuss as little Horton is all set to turn super helpful!
Author:  Dr Seuss
Age:  3-5 years
8.  The Gruffalo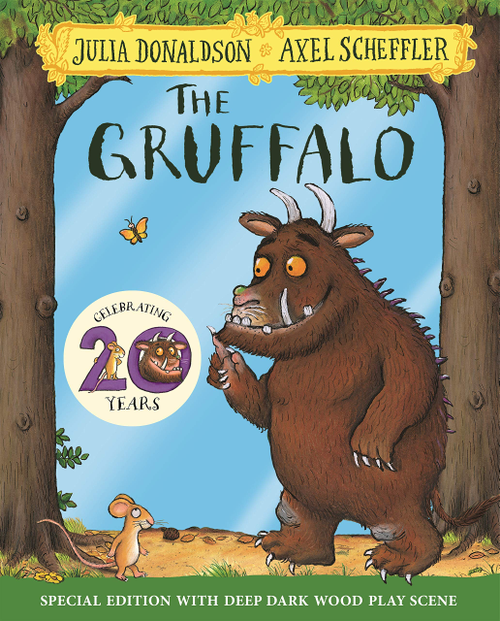 This favourite picture book of your kids is also available as a movie on the silver screen. Watch your deadly monster come alive!
Author: Julia Donaldson
Age: 3-7 Years
9.  Harry Potter Series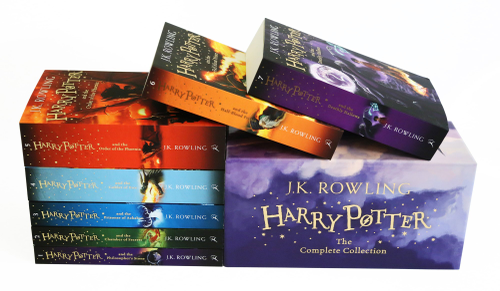 We grew up hurriedly reading JK Rowling's classic series and your child's never too early to enter the magical world of Hogwarts and learn all the wonderful spells! Watch the movie or read the books- or do both, this summer!
Author:  JK Rowling
Age:  4-6 years
10.  Mary Poppins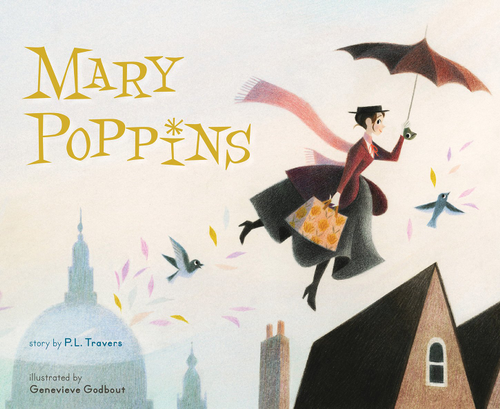 When the Banks family advertise for a nanny, Mary Poppins and her talking umbrella appear out of the sky, ready to take the children on extraordinary adventures.
Author: P.L Travers
Age:  4-7 yeara
11.  Cloudy With A Chance Of Meatballs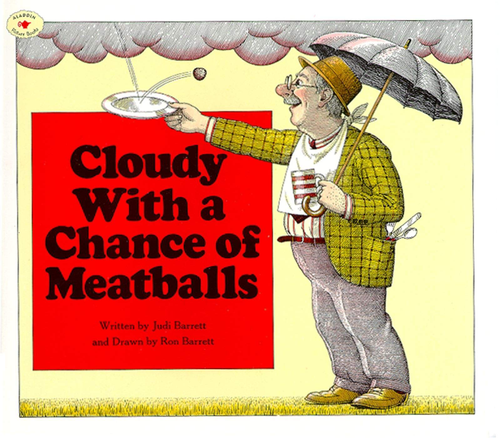 It's about the adventures of Flint Lockwood, an inventor, who chances upon a device that showers sardines for the entire city! This gastronomic delight of a movie takes us through this journey, on what happens when evil intentions creep in and how our hero Flint can save the city!
Author:  Judi & Ron Barrett
Age:  4-8 years
12.  The Jungle Book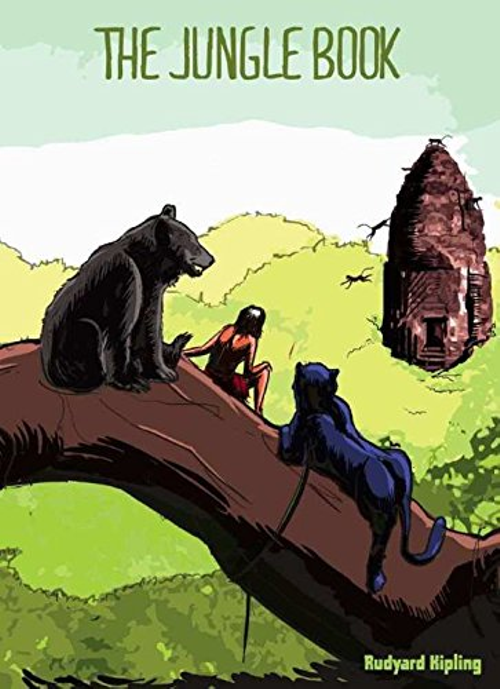 This iconic classic of all ages makes your little one fall in love with Mowgli, Bhageera and Bhaloo as he wins the battle against Sher Khan!
Author:  Rudyard Kipling
Age:  6-9 years
13.  Jumanji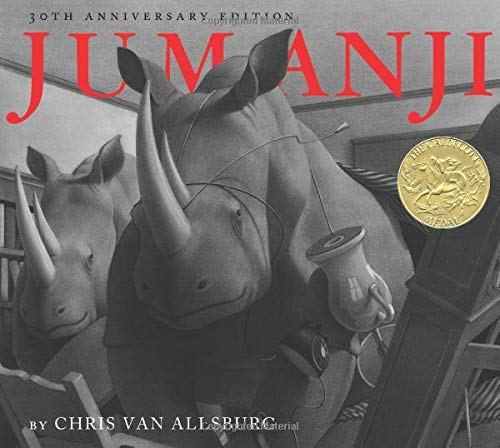 Join Alan and Sarah as they goo on an adventurous ride in the board game Jumanji
Author:  Chris Van Allsburg
Age:  6-9 years
14.  Stuart Little
If you haven't read the book or watched the movie- do it right away and we assure you that the adorable little mouse will weep you off your feet with his antics!
Author:  EB White
Age:  7-9 years
15.  Matilda
What happens when this extraordinary little girl with magical powers has had enough and decides that it's payback time?! Find out with this classic!
Author:  Roald Dahl
Age:  7-9 years
16.  The Voyages Of Dr.Dolittle
Join the adventures of the fun loving vet- who talks to animals!
Author:  Hugh Lofting
Age:  7-9 years
17.  The BFG
Could your little one get scared with the scary looking giant or fall in love with his true nature? Find out!
Author:  Roald Dahl
Age:  7-9 years
18.  Charlie & The Chocolate Factory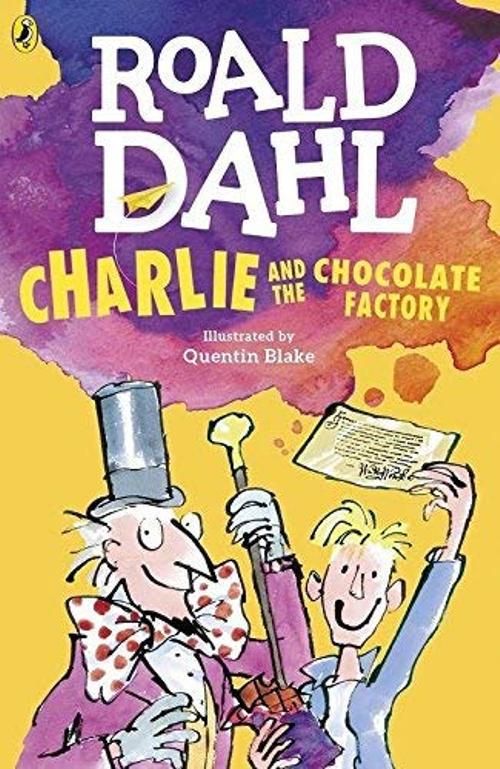 The book and the fascinating movie about little Charlie, the world of chocolates and the scary Willy Wonka will be a great way to spend time this summer!
Author:  Roald Dahl
Age:  7-9 years
19.  Dhanak
The book adapted from the movie teaches your kids one strong message- nothing is impossible. This relatable relationship between the young boy and his sister and she helps him win his dreams is a must read for kids.
Author:  Anushka Ravishankar
Age:  7 & above
20.  Bambi, A Life In The Woods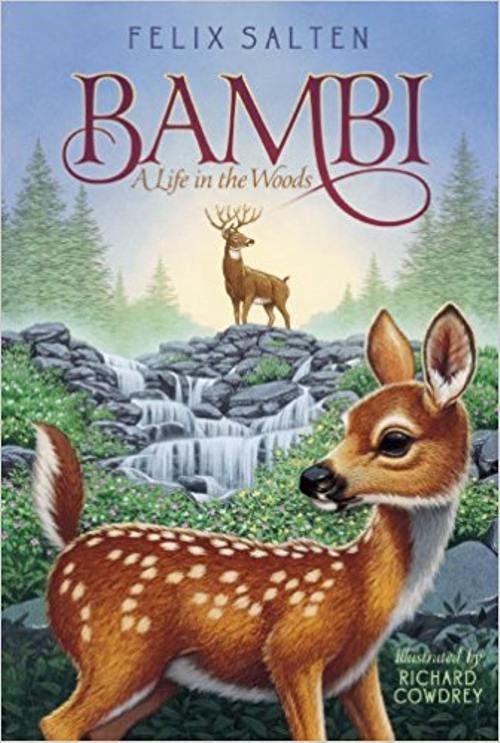 The story of Bambi, his parents and the life in the woods- filled with emotional turns and heroic adventures will win over your little one's heart.
Author:  Felix Salten
Age:  8-12 years
21.  Pippi Longstocking Series
The entire series on a 9-year old bubbly Pippi and her adventures are a fun read for your little girls.
Author:  Astrid Lindgren
Age:  8-12 years
22.  The Invention of Hugo Cabret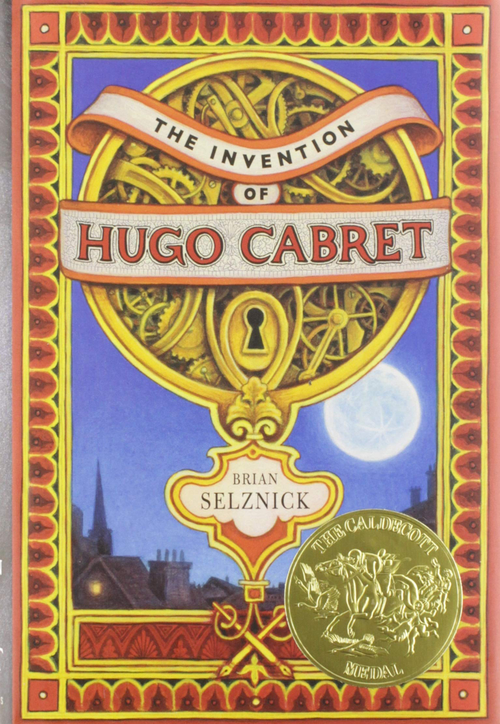 It is based in Paris and tells us the story of the protagonist- a young orphan who lives in a railway station and loves spending his time with clocks, and yet is out to find the purpose of his life- the one thing his dad would have wanted him to do before he died.
Author:  Brian Selznick
Age:  8 & above
23.  Diary Of A Wimpy Kid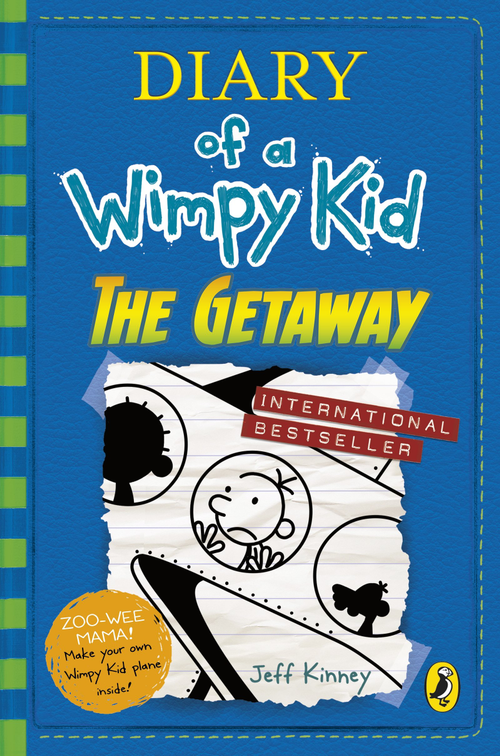 This best selling series deals with the fun adventures of Gregg Heffley and how he battles each day in his childhood!
Author:  Jeff Kinney
Age:  9-11 years
24.  Alice In Wonderland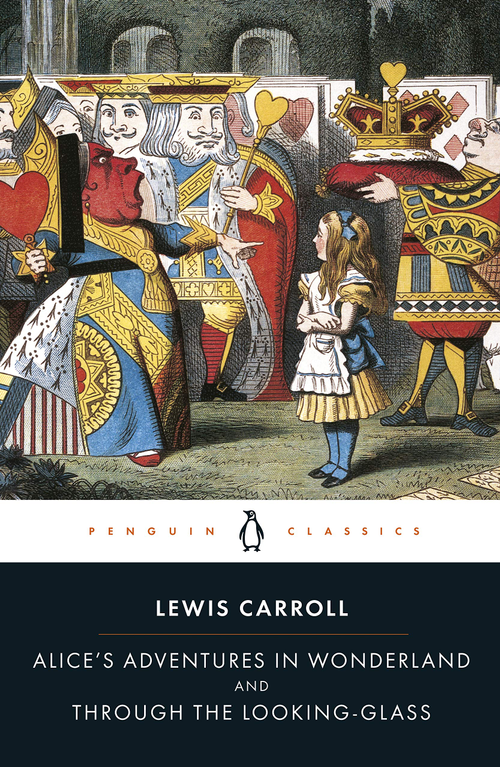 One of the most popular novels of our generation- the story is about a little girl Alice who follows a White Rabbit down a rabbit hole. The characters she encounters thereafter and her ensuing adventures form the rest of the tale.
Author:  Lewis Caroll
Age:  9 & above