Travel is usually enjoyable and highly healing. It enables you to relax and find enjoyment in the world. You know what, though, is even better? A trip for just women! Finding the ideal locations for a girls' trip might be difficult. Your ideal destination should be enjoyable and interesting while still providing lots of chances for rest and renewal.
If given a safe and secure setting, girls can have fun in any place. Safety is crucial.
Safety is important but if you are on a vacation with your girl gang then just make sure that you surround yourself with people who make you hungry for life, touch your heart and nourish your soul.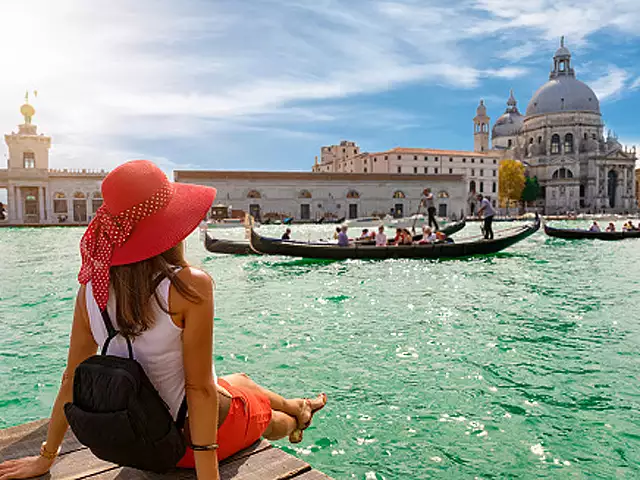 Finding a fantastic destination is only half the battle; you also need to decide what to do when you get there. It can be challenging to select the activities that are best for your group among shopping, spa visits, sightseeing, and other options. On a girls' trip, it can be difficult to figure out where to go.
Wherever possible, try to find a place that is both enjoyable and interesting as well as providing lots of chances for rest and renewal.
You must decide what to do after you arrive in addition to choosing a fantastic destination. It can be difficult to choose what is best for your party from a variety of activities, including shopping, spa treatments, and sightseeing. All of this matters, but the atmosphere of your location as a whole matter much more.
The finest sites for girls' travel adventures should be those that welcome women with open arms and a sense of anticipation for what lies ahead
Barcelona is the ideal location for a quick girls' holiday, where you can have fun, see the wonders of the city, party, or simply unwind on the beach. There will never be a lack of things to do also Ibiza is filled with several businesses selling both domestic and international fashions. Avoid the chains and spend your time at stores like Ibzcode, Ho-La-La Vintage, reVOLVER, Vicente Ganesha, and Beatrice San Francisco. There are many temptations to choose from on the streets of La Marina and Dalt Vilas.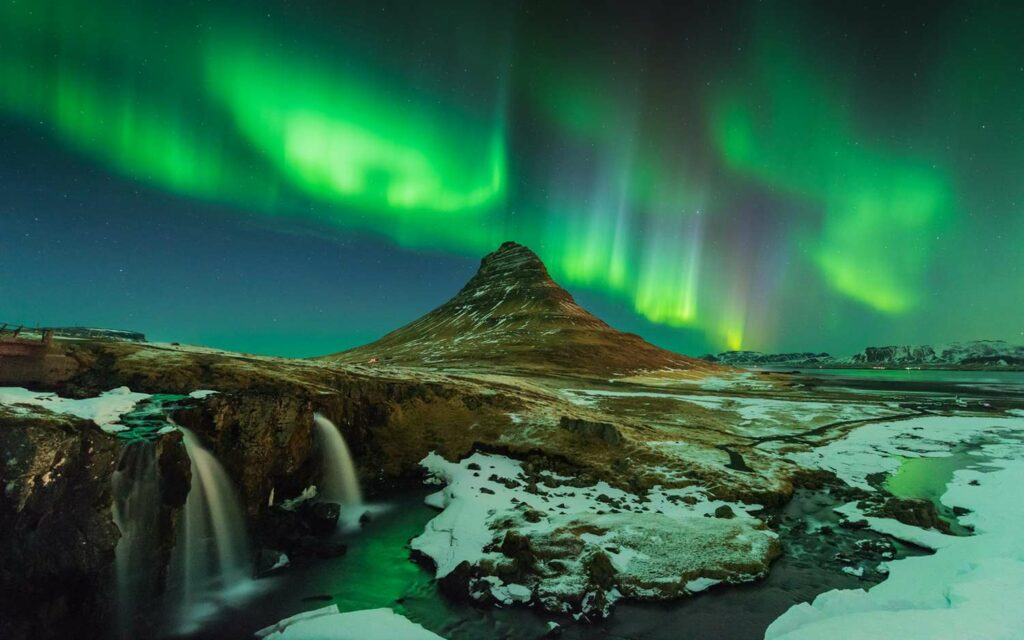 The country of ice and fire! Iceland is one of the best places for girls' trips; The Blue Lagoon, a tour of the Golden Circle, observing the Northern Lights (during the appropriate season), and travelling to South Iceland to view Black Diamond Beach are some of the top things to do in Iceland for your girls trip.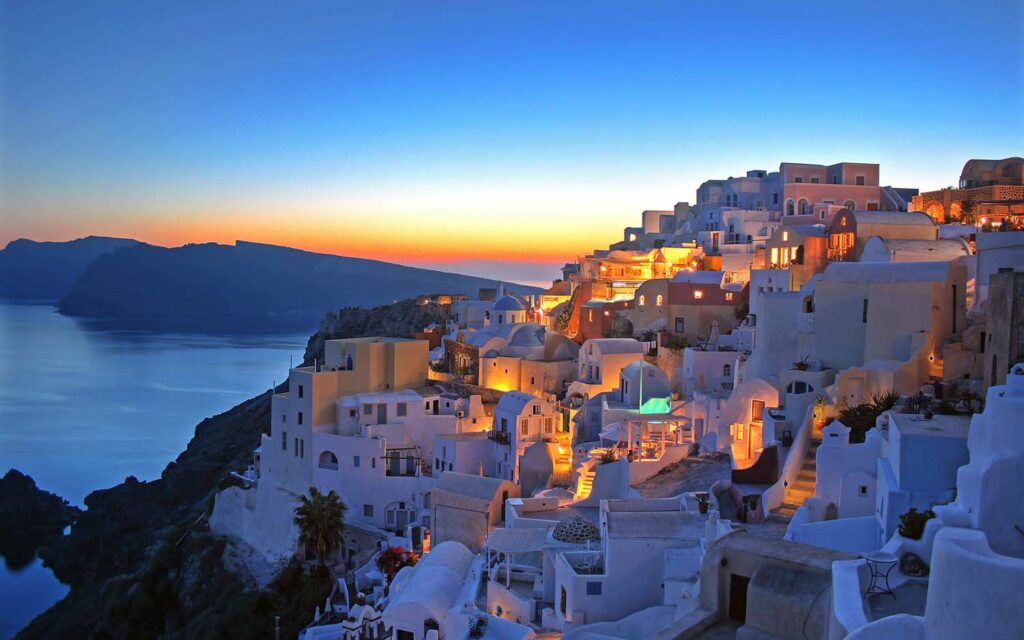 Additionally, Mykonos, Greece, is undoubtedly one of the most sought-after destinations for girls' holidays. Over the past five years, Mykonos has grown in popularity thanks to a plethora of lovely Instagram photographs and travel guides. The city is definitely flourishing, offering everything you could possibly want. Your girls will each have different ideas about what they want to do while travelling. Recognizing what everyone needs, as opposed to what everyone wants, is more crucial.
For instance, if everyone has been engulfed in work for a long time, you might want to think about going on an unplugged vacation to a peaceful cabin in the mountains. The other option is to treat yourselves to spa treatments together with delicious food and beverages if you and your pals are overburdened with many obligations and just want to unwind and relax.
Things to keep in mind before taking a vacation
Avoid becoming paralyzed by options
It is your duty as the designated organizer to make sure that all of your pals are on the same page. It is improbable that they will all choose the same thing if you give them a lot of choices. As a result, while suggesting venues, hotels, etc., you must be decisive.
Decide on an affordable per-person budget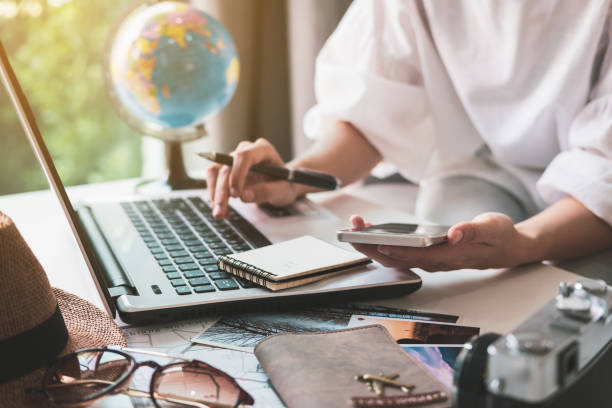 Making sure the budget is manageable for each of the participants on a weekend getaway with friends is among the most crucial planning steps. The last thing you want is for someone to feel left out or uncared for due to a spending plan. As a result, you should determine each person's budget and adjust your plans as necessary.
Remember that the purpose of every girls' trip is to promote affection and closeness. You won't be able to spend enough time with each other if you arrange hotel rooms that are far apart. But if you reserve a single suite for all of your pals to stay in, you'll have to put up with a long bathroom line. It is therefore advisable to reserve a type of housing that offers private spaces for each guest along with a dedicated place where you can all spend quality time together.
Travel insurance will protect your getaway
It's particularly important to take out travel insurance if you are travelling independently because you may find yourself stranded with no way to get home and no one to help sort out your holiday problem. The importance of travel insurance also lies in the fact that it covers you against various kinds of travel–related emergencies.
Bookmark this article and talk to us in the comments below if you have any questions. Also if you have suggestions on your own then write to us at [email protected]