Hey there,
With the onset of monsoon, there are those perpetual sniffles and sore throats looming in the household, that I had to address this topic for this week's KSP Book Club special newsletter.
We are cuddled in blankets and garam haldi doodh for comfort, but for true book lovers, there's nothing better than snuggling with your favourite book under the covers and forgetting the sniffles for a while. Bliss, right?!
So what books do you choose when you are unwell? If you have any favourites, drop a comment below moms- my bookshelf needs a revamp too and I will happy to have some new titles.
But when it comes to kids, it is essential we teach them how to stay calm during sick days. Easier said than done, I know. But the fact remains that they are braver than most adults on sick days, and for that, we must give them the credit.
Today, in this week's KSP Book Club newsletter we recommend some of our favourite titles that you can stock up, on so your kids can read them on the "not-so-good" days to feel better. Feels like a warm hug!
Books For Kids That Help Them Feel Better When They Are Unwell
Age: 2-5 years
Llama Llama Home With Mama
A Sick Day For Amos Mcgee
The Sniffles For Bear
How Do Dinosaurs Get Well Soon?
Mommy Is Sick! What Do You Do?
Age: 5-8 years
I Am Sick
Sick Simon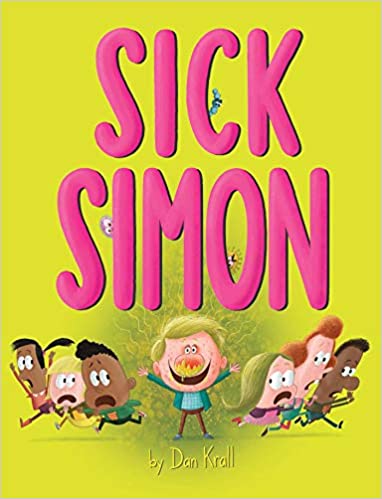 Pinkalicious And The Sick Day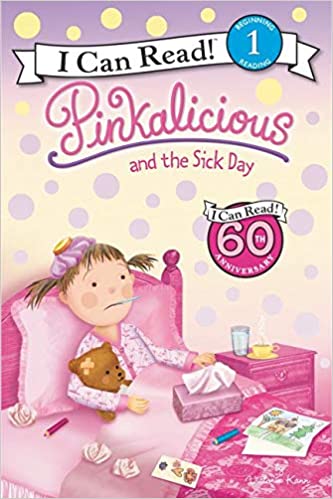 Everything On It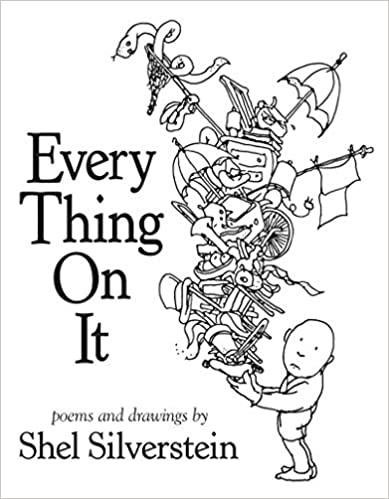 Monkey And Elephant Get Better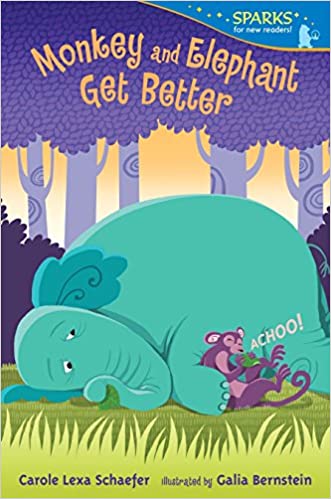 Age: 8-12 years
But I'm Not Sick!
The Fantastic Body- What Makes It Tick & How You Get Sick
Wonder
El Deafo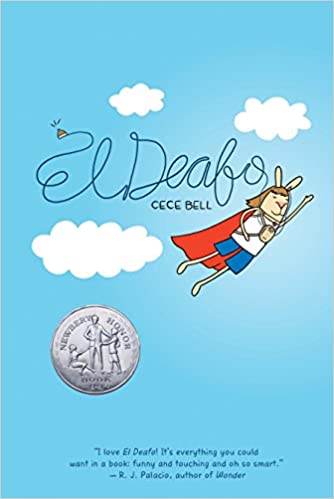 Turtle Boy
Book Review Of The Week
Today on KSP Book Club we are going to review Nandita da Cunha's new book- My Trip To La La Land. Recently released, this book is already winning coveted titles and children's hearts, so we had to absolutely review it!
The story of a 9-year-old girl Tavishi, who is all set for an exciting summer vacation. And just then, her mom drops a bombshell. They plan a trip to Ladakh to set up a school library in the hills. What's exciting in that, she wonders and there begins her journey.
The people she meets, the new friends she makes, and how she adapts to the new culture form the crux of the story and in essence, the experience Tavishi has in her summer holidays.
What Smart Moms Of Readers Do…
What's your book budget- for everyone in the family? Do you have a weekly or monthly allowance on how much you are willing to spend on books?
Not all have. And it's awesome if you have a limit too. It's just that make sure you encourage your kids to spend more on books and reading than on other stuff- simple.
And if you are looking to ways to save more while not cutting down on your reading time. Here is an awesome offer- only on Kidsstoppress!
Get 2 months' access to Kindle subscriptions FREE with the KSP Book Club subscription
We had sent you a mail earlier, along with your exclusive coupon code to avail 2 months; FREE access to Kindle Unlimited subscription. So go ahead and redeem it if you haven't already!
Word Of The Week
Onomatopoeia
The formation of a word from a sound associated with what is named 
Example:  Clap, Gargle, Bang, Click, Boom
Have You Spoken To Your Kids About This?
Did you know that India's urban population of 429 million citizens produce a whopping 62 million tonnes of garbage every year? Crazy isn't it? Wait until you hear what we are doing with all this waste. It's just piling up 15 stories high, some of these skyscrapers on the verge of collapsing.
That needs to worry us because so far we've been doing nothing. If you've been reusing or reducing or recycling even a little bit, then you're one of the good ones. Most people don't even know what waste management actually is and that's not helping one bit.
Today, in this episode of Kidsstoppress Podcasts – A Parenting Happy Hour, India's top parenting podcast, Mansi Zaveri, the founder of Kidsstoppress.com speaks to us about the forgotten waste crisis that we're going through right this moment.

After going through various articles and talking to many friends of the environment, these are some of the troubling facts and figures I found out about the situation we find ourselves in today.
Share your feedback if you are liking our exclusive KSP Book Club newsletters. Tag us on @kidsstoppress, @janani.s.koushik and #KSPBooKClub to tell us if you like the reccos we share every week. And if you have any special requests do drop me a mail at editor@kidsstoppress.com.