We are super excited for the upcoming event by Grooming Babies Global Pvt. Ltd is hosting it's second edition of Under the Peepal Tree. The event is a perfect opportunity for Fathers to bond with their kids. There are various activities planned, you can see the schedule here.  You can book your tickets on Bookmyshow.com for the event.
Join us for a Google Hangout on Father-Child Bonding on Thursday 26th February at 11.00 a.m. Do watch it live on our Youtube Channel here and don't forget to subscribe it. Don't forget to follow us on Facebook, Twitter & Instagram here.
They could bond over food, music, art, sports, board games or more.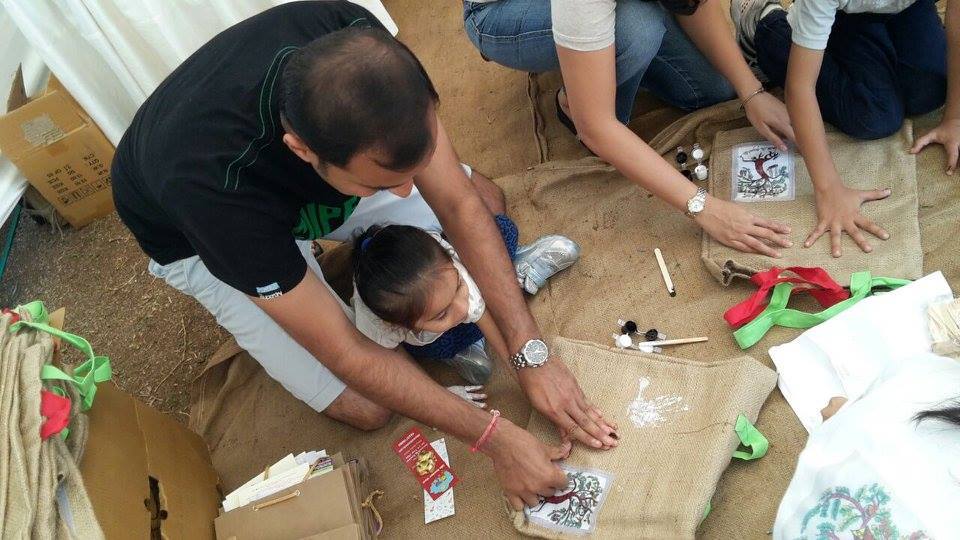 To make the event more exciting, we are giving away free passes worth Rs 800. The contest will also encourage fathers to come and be part of the event.Â
All you need to do is  send us a picture of 'the thing' that you(the father) bond over with your child with a caption on Facebook or Instagram. Tag @kidsstoppress & @groomingbabies
Details
Dates: 28th February to 1st March
Time: 8 am onwards
Venue: Maharashtra Nature Park, Dharavi