Summer is here and with the lockdown forcing kids to stay indoors are your kids still learning something new every day?
We had an expert tell us all about summer learning loss and how we, as parents, can avoid that. Use the summer break effectively to get your kids to play and learn fun stuff. Learning shouldn't be forced but should be interactive and engaging at the same time!
But where do you start? How do you know what is the right activity to try with your kids? What are the fun DIYs you can try with them? What are the right books to read to them on topics they like? Fret not- we've got it all covered.
Why the KSP Summer Fun Factory is exactly what you have been searching for:
We, at Kidsstoppress, have brainstormed this scenario and curated a list of age-appropriate fun themes you can engage in with your kids this summer and all the fun things you can do in that theme. Raising a child who simply can't get enough of arts and crafts? Loves painting the world and his/her dreams with colours? You are at the right place.
As a part of our Arts & Crafts bundle, we have curated a list of DIY videos, ideas, crafts and books that your kids can read to help them fall in love with colours, imagination and creativity! Get on board the SFF train to raise your li'l Picassos!
How do I be a part of this?
Choose your child's age and select the appropriate bundle by scrolling through the long list we have prepared for you!
Go ahead- read why it is the perfect choice for your kids and pay up and voila! You get access to some of the coolest stuff this summer for your kids!
Download the printable worksheet we have prepared for your kids so they have a fun activity awaiting them after trying out what we have listed.
Here is a sneak peek of what's actually in store for your Art & Craft buffs in our Summer Fun Factory.
Videos:
Have fun with Origami this summer!
Books:
Vincent Can't Sleep: Van Gogh Paints the Night Sky
Recommended articles:
5 Arts & Crafts Things You Must Do Before The Summer Vacation Ends!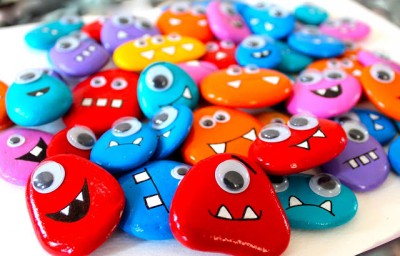 Like what you see? There's more in store for your kids- age-wise in our curated Arts and Crafts bundle as a part of KSP's Summer Fun Factory.
Hop on there, right away and get started on a fun-filled summer with your kids with courses starting at just Rs.299!