With the rainy season here crocs are the perfect fit. They provide profound ease and support during the slushy mushy monsoons. They truly are remarkable. Seems like the super cute and gorgeous young Prince George of Cambridge the oldest child, and only son, of Prince William, Duke of Cambridge, and Catherine, Duchess of Cambridge feels the same! The toddler looked tremendously adorable wearing a pair of foam Crocs at the charity polo match. Don't you agree?
To view some of our favorite monsoon wears pick in India click here.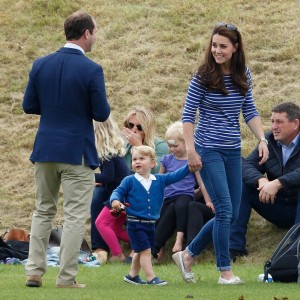 Don't forget to follow us on Facebook, Twitter & Instagram or subscribe to our Youtube Channel to get more information on Muddy Monsoons.
Image Source: Popsugar