The number of online classes that have mushroomed in the last year is simply mind-blowing! It's a good thing we all adapted to the changing phase of learning and entertainment for the kids- but how do we know we have made the right choice?
As a parent, ask yourself these questions:
Is the class you enrolled on giving your child the right content?
Is it tailor-made for their age?
Is your child understanding what their learning?
What if your child needs a repeat of certain concepts or topics? Can the teacher revisit them?
Are the courses you sign up worth your time and money?
Make sure you ask yourselves these questions before signing up for a course. On KSP's Kids Courses , we curate the best courses for your kids joining hands with some of the best educators across the country. Also- when you sign up for the courses, you get life-long access. So multiple plays of the video and learning at your own pace-isn't that what every parent will want?!
Here's a look at educators we have roped in for your kids on KSP Summer Fun Factory.
Ritu Rathod- Creative & Poetry Writing For Kids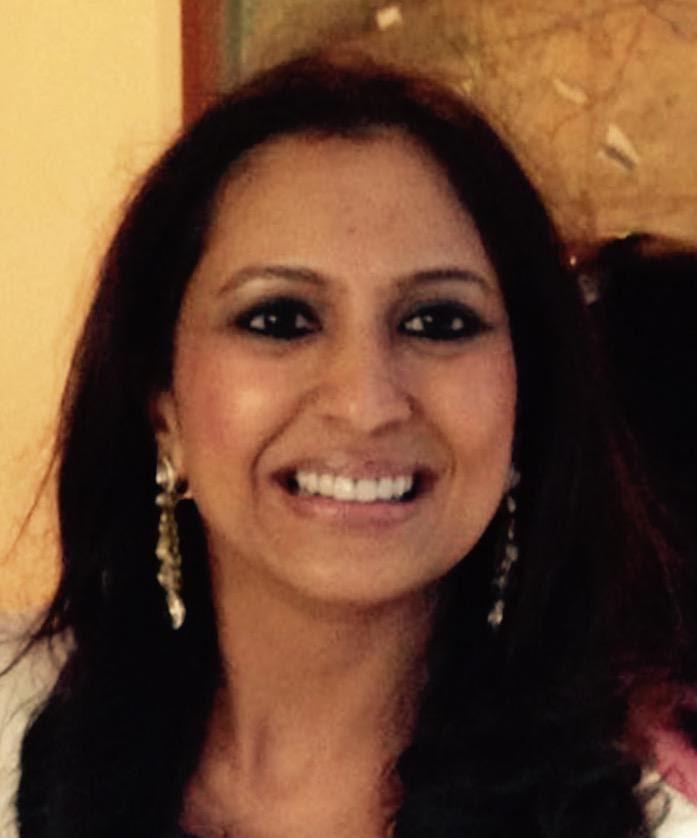 Ritu Rathod is a mentor to children and teaches them how to learn. In creative writing, she coaches students to emphasize narrative craft character development and the use of powerful vocabulary literary tropes or with various traditions of poetry and poetics. She owns a master's degree and has taught both in Mumbai and NY for the past 30 years. Access their course here
Kahaniya Lelooo- Storytelling In Hindi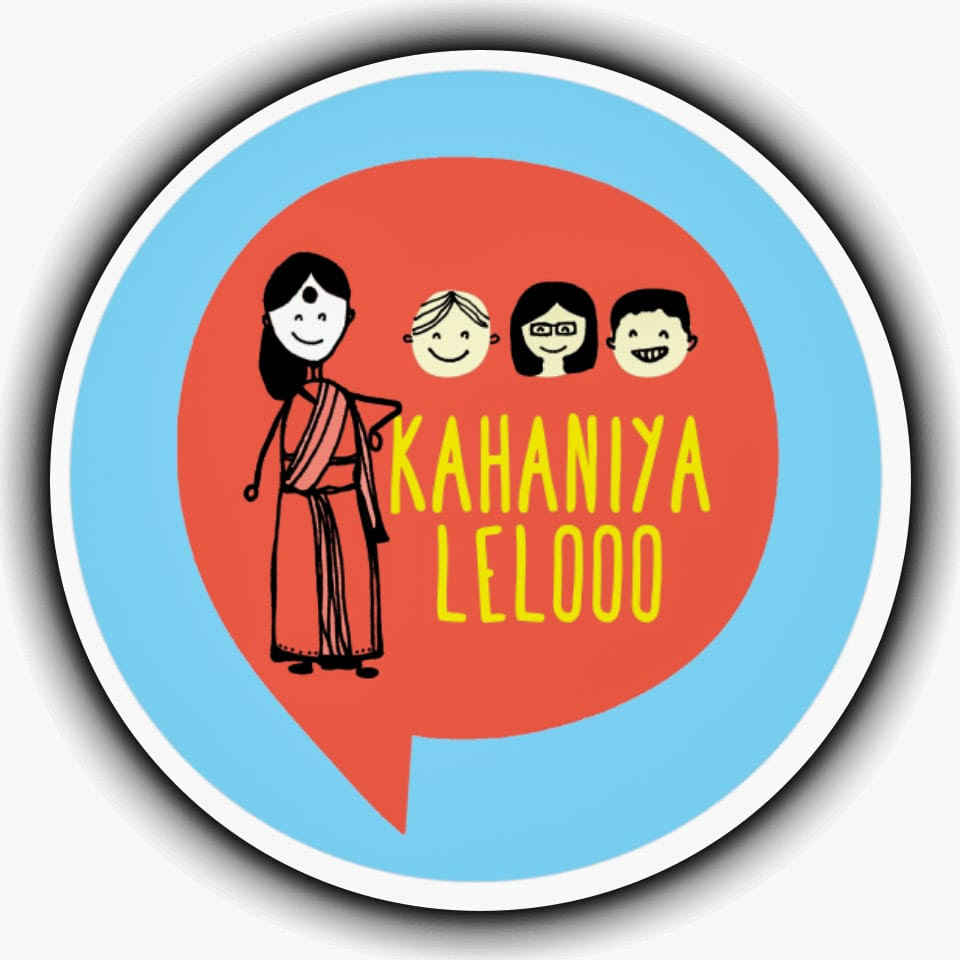 Kahaniya Lelooo is a brainchild of the mother-daughter duo Jyoti and Krupa Adapawar. We as a team work together for creating as well as presenting stories in English, Hindi, Marathi. Jyoti Adapawar has been in the field of education for the past 15 years and loves teaching her students through stories. Krupa Adapawar, is a 21-year-old student of Human Development and has learned Storytelling as a part of her graduation and further from Kathalaya: International Academy of Storytelling. Access their course here
iRobokid, an online educational portal, runs practical education, age-appropriate and new-age technology programmes in schools, centers and through online classes. Programmes are of Robotics, 3D Printing, Coding – Game Designing, Simple Machines, Building Themes & Electricity – Electronics, Arduino, Python etc. They have curated an exclusive course on KSP Summer Fun Factory called App Magic that gives students early exposure to designing their own apps, and writing a code for their own mobile app using the tools available and their own logic and understanding. Access their course here.
Aparna Sundar- Mindfulness For Children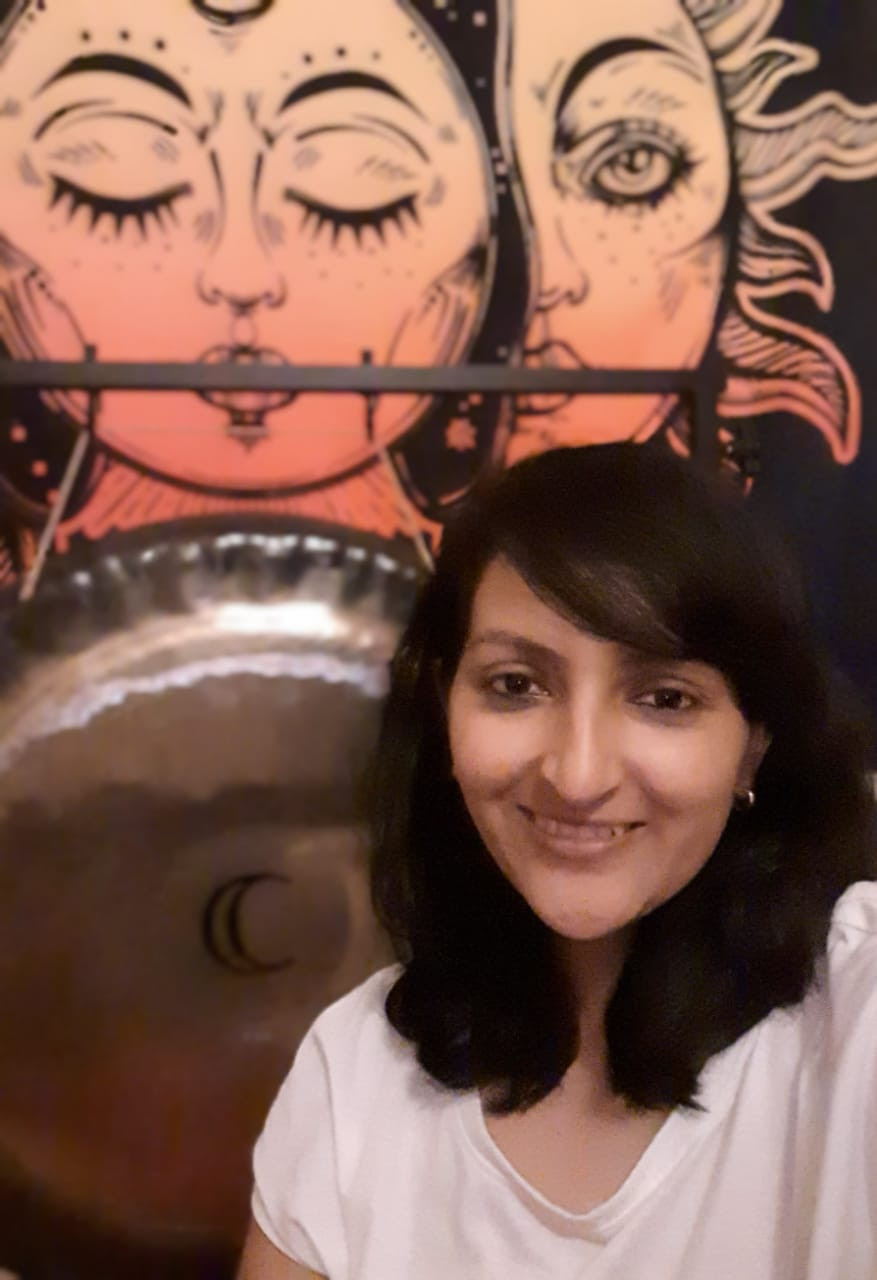 Aparna Sundar is a certified sound therapist, Reiki master, and drum circle facilitator, having experience in the healing arts since the age of 12. With a dep driven passion and interest towards music, Aparna connects with sound on a deep emotional as well as the spiritual level that immediately transports the listener to a trance-like meditative state. Access their course here

Karima Dawoodani- Dreamcatcher Workshop For Children

Karima Dawoodani is a Director at Soul Works which is a Bohemian Home Decor brand specializing in crafting some of the finest Dreamcatchers. Soul Works strives to create mindful living and soulful art through its range of handmade artefacts. Access their course here

Happy People & Co- Art Workshop For Kids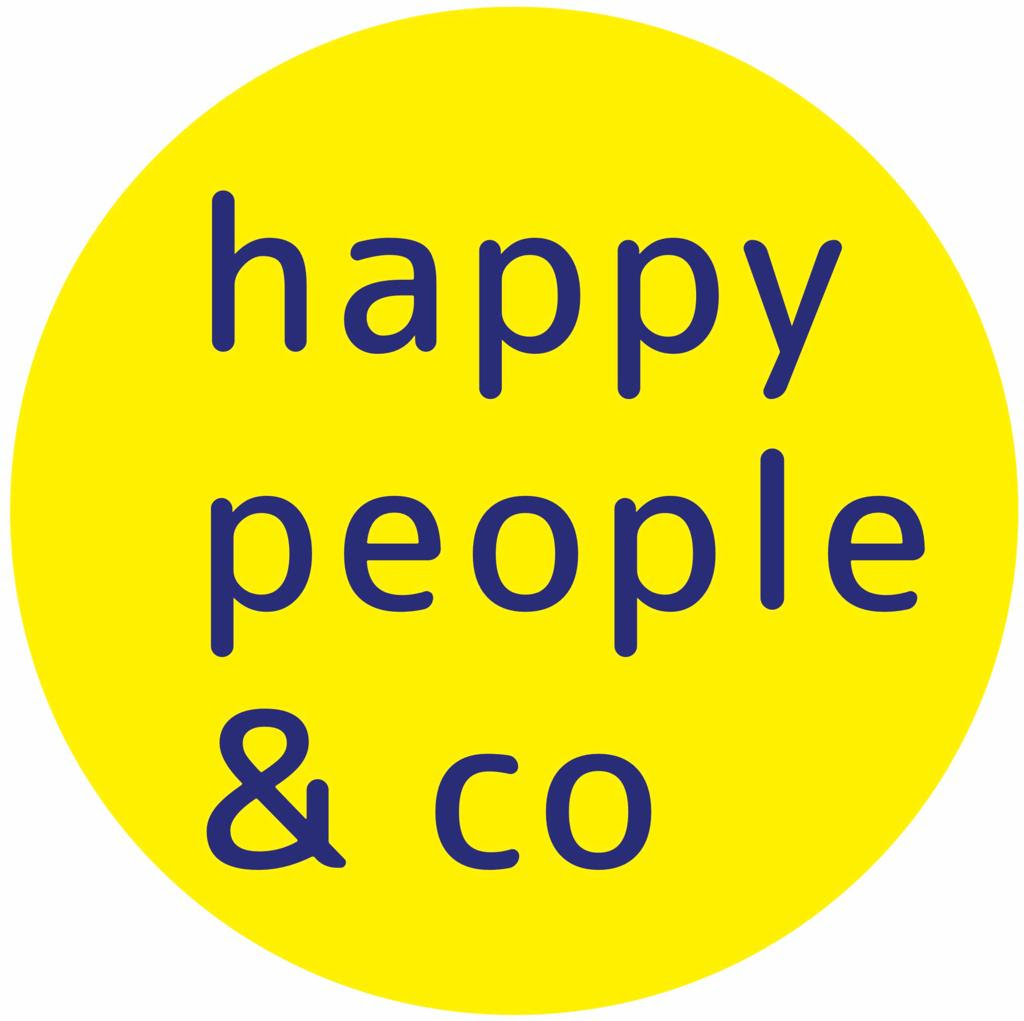 Happy People and company is a brain child of two driven women who are from very different walks of life but share a common passion – to spread happiness through their work! They curate Art and DIY workshops for kids, adults and corporates. They also organise and host events like birthday parties, set up art tables and corners and also provide gifting solutions. Access their course here
Urvi Sheth- Animal Kingdom Fun Activities For Kids 

Urvi Sheth has been in the field of education for the last 16 years. With a Masters in Early Childhood from Macquarie University, Urvi has taught in a number of International schools, after which she launched is the founder of Beyond Books- an online platform that shares skill development activities with parents. Beyond Books essentially focuses on language, motor, social and life skills through the medium of storytelling and hands-on activities. Access their course here
Shubh Vilas- Stories of Rama, Krishna & Hanuman For Kids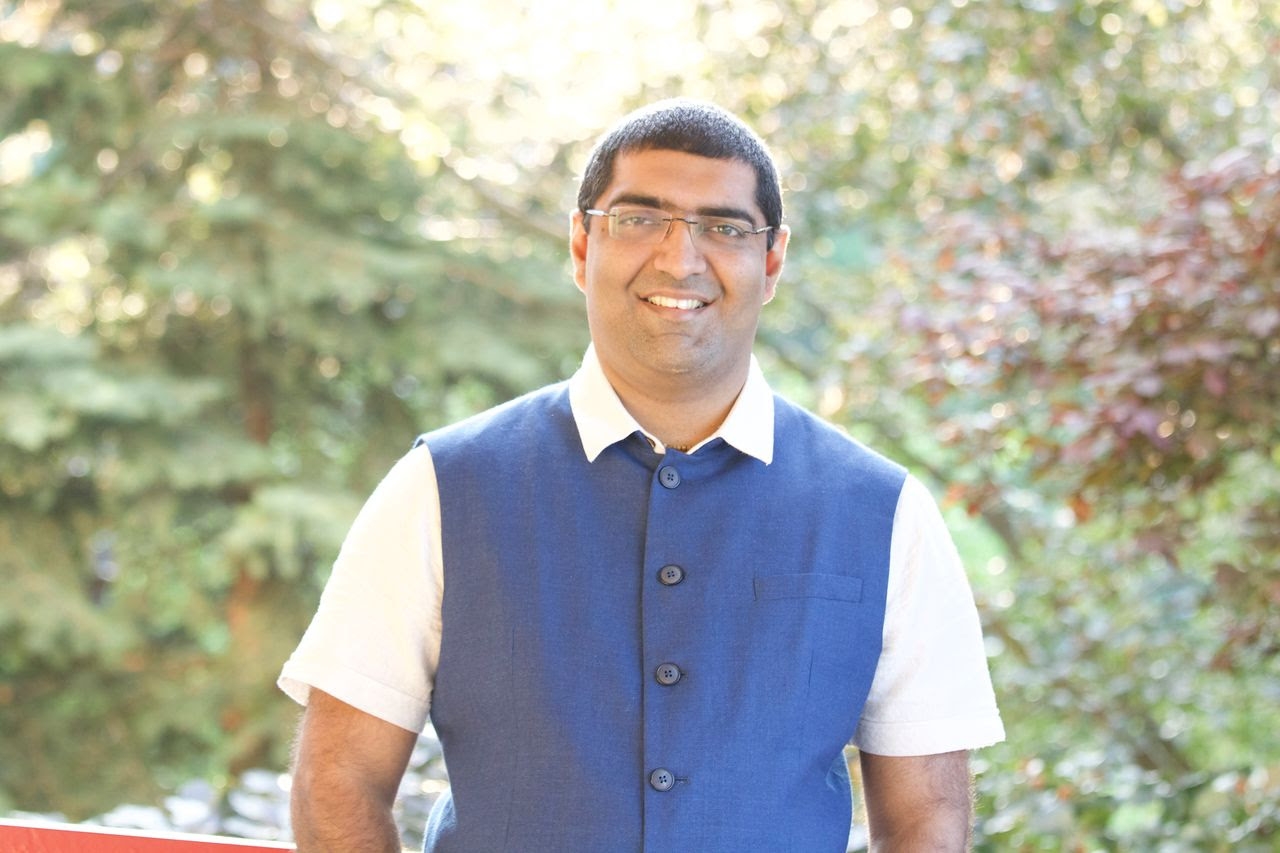 Shubha Vilas is a TEDx speaker, lifestyle coach, storyteller and author. He studied patent law after completing his engineering degree but finally chose the path of a spiritual seeker. He has authored best-selling books like Ramayana: The Game of Life, Open-Eyed Meditations, Mystical Tales for a Magical Life and Perfect Love: 5.5 Ways to a Lasting Relationship, among others. He has delivered more than 4000 talks, inspiring more than 5,25,000 people, across twenty countries in the last ten years. He is also a visiting faculty at several premiere business management schools in India and across the world. You can see more of his works at www.shubhavilas.com. Access their course here
D'Art Fusion- Fluid Art For Kids 

Sanjana Asher Kamdar is an art therapist as well and we help many kids grow and come out with flying colours. While she had her schooling at Jamnabai Naraee school, her introduction to art was later as she has a Bachelor's degree in Fine Arts and a Craft Diploma in Graphic Designing & Commercial Arts. D'Art fusion is one of a kind art school located in the heart of Juhu, Mumbai. Sanjana personally curates all art classes for over 500+ students and plans the curriculum every year. All Art programmes are designed as per every child's capabilities. A loving mother to one and an entrepreneur, she has nurtured multiple branches of D'Art Fusion with a vision to spread her Art across the globe. Because according to her, Art knows no bounds! Access their course here

Shruti Jhaveri- Cold Porcelain Art Workshop For Kids 

Shruti Jhaveri has an experience of 19 yrs of experience in art and was a student of the prestigious Royal Academy of Fine Arts in Antwerp. Shruti has exhibited in over 25 shows across the globe, few countries to name are India, Belgium, Indonesia, Korea, Dubai and New York. Born and raised in Antwerp, Belgium, she has been creating unique Paper sculptures out of intensive experimenting and research. She has curated an exclusive bundle for KSP Summer FUn Factory where she teaches about Cold Porcelain Clay Art and how kids can make interesting things out of it. Access their course here
NutSpace- STEM Stories For Kids 

NutSpace creates and curates multi-disciplinary story-based lesson plans which can be licensed for use in schools, early learning centres, and even homes. NutSPac has curated an exclusive bundle for Kidssstoppress on STEAM Stories that your kids will love! Check out their work at www.nutspace.in Access their course here
Anuja Amin- Circles Of Safety- Raising A Safer Next-Generation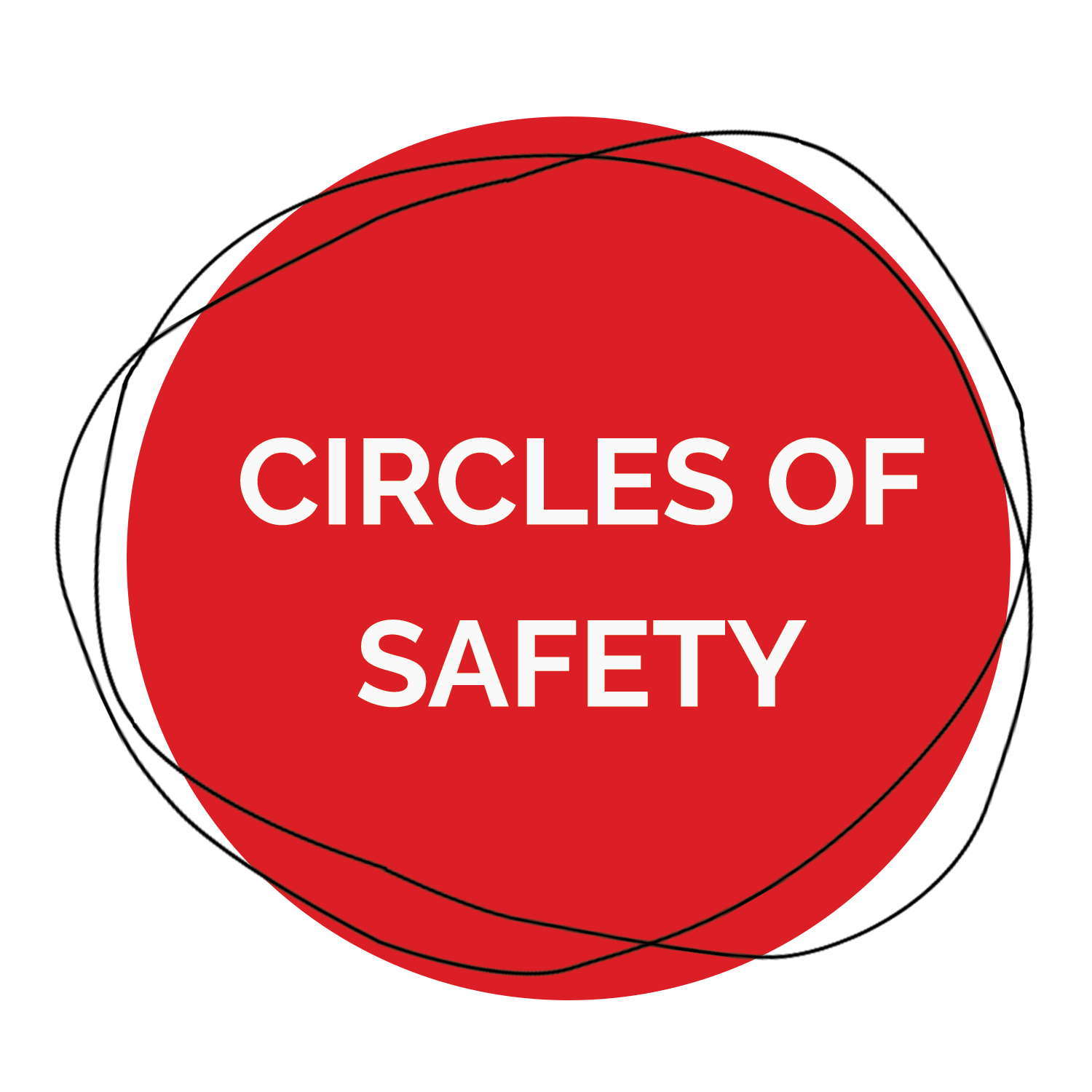 Circles Of Safety, headed by Anuja Amin, is a programme that works to prevent child sexual abuse by empowering children, youth, parents, teachers and the community. The Wonder Years curriculum offers early intervention to educate students (Grade 1 to 12) on body safety, healthy relationships, puberty and more. They have curated a special series of video workshops on child safety and addressing your children's feelings for Summer Fun Factory. Access their course here