Wearable fashion with an interesting cause. Jewelbots also known as 'friendship bracelets that teach girls to code', are simple wrist bracelets with programmable plastic flowers made for middle school girls. A fabulous new trend that we hope will stay. Co-founded by Sara Chipps, Brooke Moreland, and Maria Paula Saba – all of whom have a shared interest in technology – Jewelbots are ornaments invented to get teenage girls hooked onto programming.
Image Source: wired.com
The founders honed in on the two themes that teenage girls always returned to: friendship and communication, and set out to combine the two. The technologically advanced bracelet, is far more interesting than today's computer watches and has an intriguing function where youngsters can program their charms to vibrate or light up when their friends are nearby. Features can be set up through a smartphone app and Jewelbots stay connected through a Bluetooth mesh network, independent of Wi-Fi or cellphone network.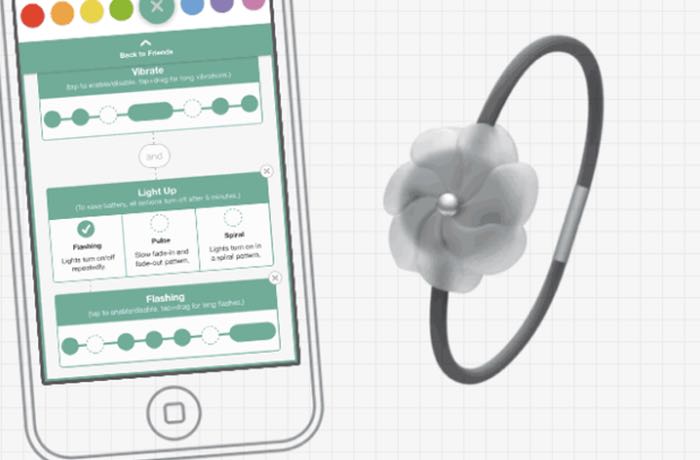 Image Source: Geeky Gadgets
The wearer of a Jewelbot can assign a friend one of eight different colours. When they are nearby, both their charm bracelets light up to that colour. It doesn't stop there. If they're hanging out in a group, they can even assign other friends to other colours leading to Jewelbots bangles turn into pulsing rainbow flair.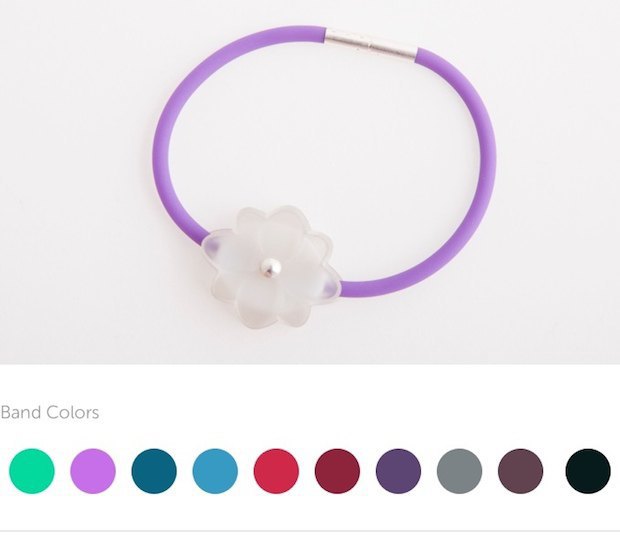 Image Source: Hopes and Fears
The Jewelbot touted to be a Trojan Horse can entice the wearer to use simple code on her smartphone app to assign a number of colours to her charm. For example she could use it as an alert system when she gets a new follower on social network or when her dog slips out  to the yard. The possibilities are endless!
This bracelet can even be perfect for the working adults. With a leather braided bracelet with 5 elements it can be used  it different ways. One lights up red every time you get an email from work. Another glows green when your significant other is trying to get ahold of you and lots more.
The campaign has managed to raise $90,000 on Kickstarter and as interest amongst parents and teenagers grows, there is no telling just how big this might be!
Image Source: kickstarter.com