I have a four year old and a four month old and this summer vacation I decided to spend a month with my parents. They have been eager to spend time with the children and I thought I would get a much deserved break. I didn't even take a vacation from work because I figured my parents will take care of the children while I can work on my laptop.
Sounds familiar? If you are a millennial like me then it should! We look at our parents as an essential support system for raising our kids. Only our parents have rejected that memo. Sounds unsettling? It should! This is what my parent's typical day looks like.
6:00-11.30- Wake up, read the papers, discuss the papers, send messages to their various whatsapp groups, shower, and breakfast and it is time to head off to their respective engagements. While my mom goes to a nearby temple for music and bhajan sessions with a group of 40 other women, my dad goes to his home office to check emails, answer calls and consult on various projects.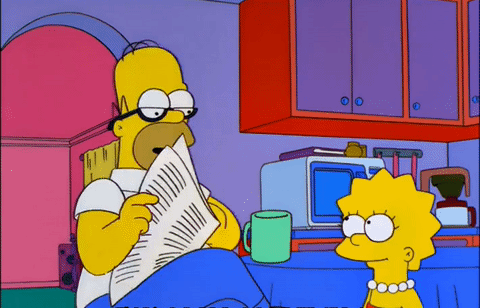 11.30 -5.30– Lunch and a short siesta! Later they head out to the park to meet their friends, go for their daily walks, and catch up on the neighborhood gossip. They also regale their friends with tales of their grandchildren, latest recipes, filmy gossip, and days of yore.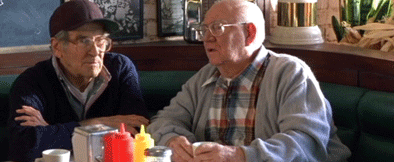 5.30- 10.30-It is time for television to catch up on their favourite soaps, dinner, calls to their children, family members etc.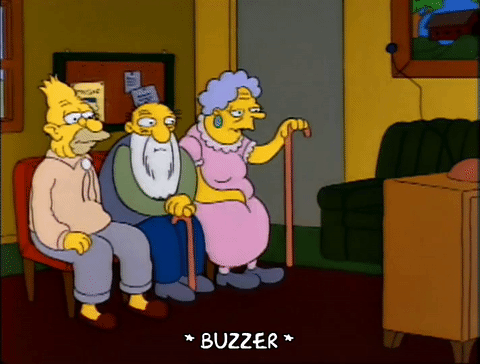 Now throw in a wedding, a housewarming, a party, a cradle ceremony and a few other engagements totaling at least 5 a month and what you have are a set of extremely busy 60-year-olds! Now imagine bringing two kids under the age of 5 to this mix? Where exactly do they fit in? When will my parents get time to play a hundred games of snakes and ladders a day, or watch a complete game of IPL, or even rock the baby to sleep every time he wakes up at night? Don't get me wrong. When they aren't otherwise occupied, they are doting grandparents attending to the kid's every whim and fancy, the way only grandparents can do. But I had envisioned something different – handing the kids over to them completely.
The New Normal
Wake up and smell the hot filter coffee. There is a quiet revolution taking place with our senior citizens and we were too busy to notice. With nuclear families being the norm across India, more and more grandparents are choosing to use their time doing everything they wanted to do when they were younger as opposed to dropping everything to rush to their children's help every time they are summoned on a video call.
Earlier it was considered mandatory that parents would travel to UK and USA when their child was expecting and spend close to 6 months with their daughter/son's family and devote themselves to taking care of their new grandchild. This would mean keeping their life on hold back home and flying off to another country so they could, not just be of help to their child but share childcare duties too. But now more and more grandparents are choosing to go when their child delivers. They then spend a couple of weeks with their new grandchild and then head back home. Not just that, if they are visiting a foreign country, they manage to do their fair share of sightseeing too!
Yes, things have changed in the past few decades. And these factors may be responsible.
Make your own mistakes: Grandparents are hesitant to take over the child-rearing responsibilities of their children. They don't want to take over because they don't want to be tied down anymore. If they could raise children alone, why can't their children?
Dependency: When grandparents visit foreign countries, they are forced to depend on their children for everything from travel to shopping and for rather independent people back home, this becomes extremely unsettling.
Technology: Today our children can talk to their grandparents every day through video conferencing, phone calls, etc. so it never feels like they have been away.
Activities for the elderly: Most

cities

today, have a small economy that depends on the elderly. From hobby classes to schools and groups for everything from laughter clubs to music lessons and travel to social causes, there are so many options! Retirement does not mean sitting at home anymore!
So while I write this precariously balancing my infant on my lap and answering rapid fire questions the way only a four year old can ask, I can't help but wonder about when the achche din of support systems passed us by and exactly how much more will change in the coming years.
Image Source: www.giphy.com, someecards.com