Holi is celebrated annually by everybody. This festival is all about love and happiness, shedding animosity, greed, and hatred. India celebrates many festivals, but the most favourite for children is Holi. But you can't celebrate this festival with your very own Pichkari and colours. Of course, the traditional ones have their place, but we rounded up some super cool, new pichkaris that have already hit the market and are waiting to be a part of your festivities. Take a look and click on the links to order!
1) Traditional pumps spray water and you can pump balloons with it too!
Unique Arts & Interiors Plastic Holi Color Combo Long Top Water Pichkari and Balloons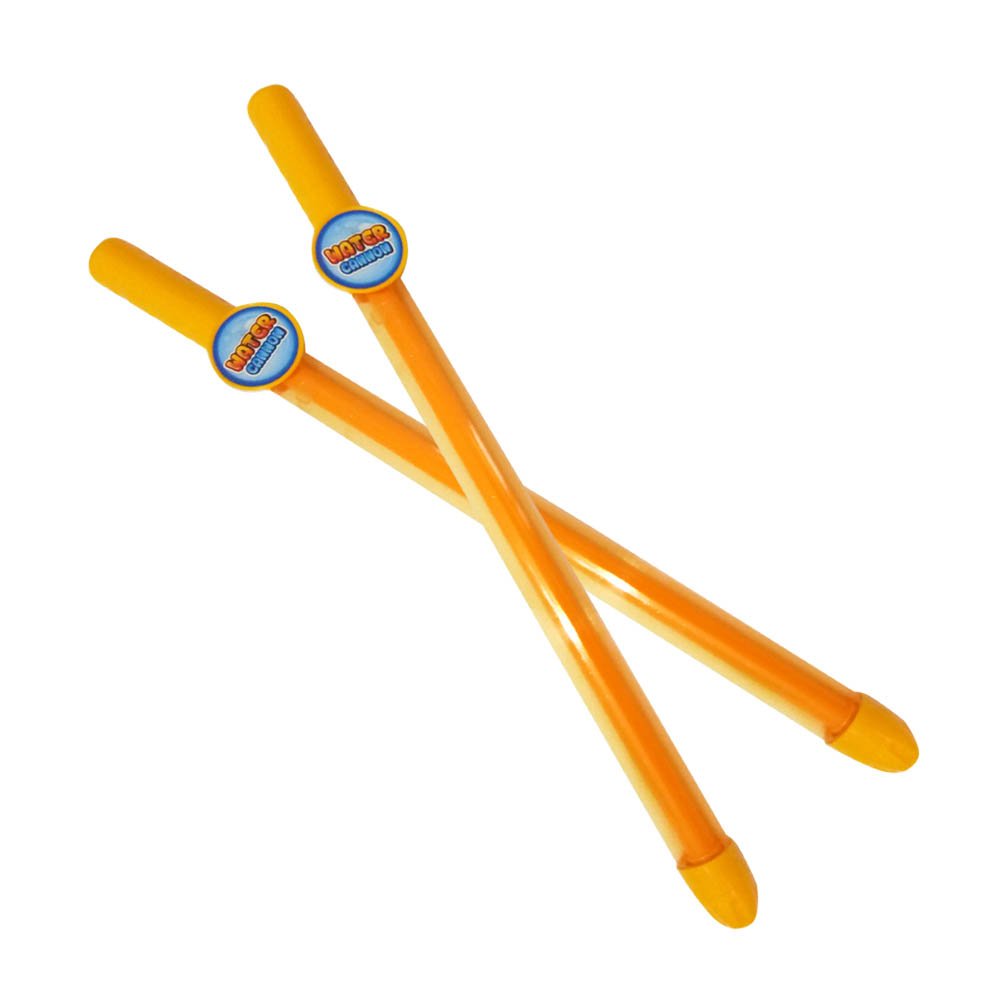 Steel Toys Holi Pressure Water Gun Pichkari
Decorative Buckets Holi Water Gun
2) Tank Pichkaris are pichkaris that eliminate the need to run to a water source every two minutes! The tanks can hold up to two liters of water. So a lot more fun playing!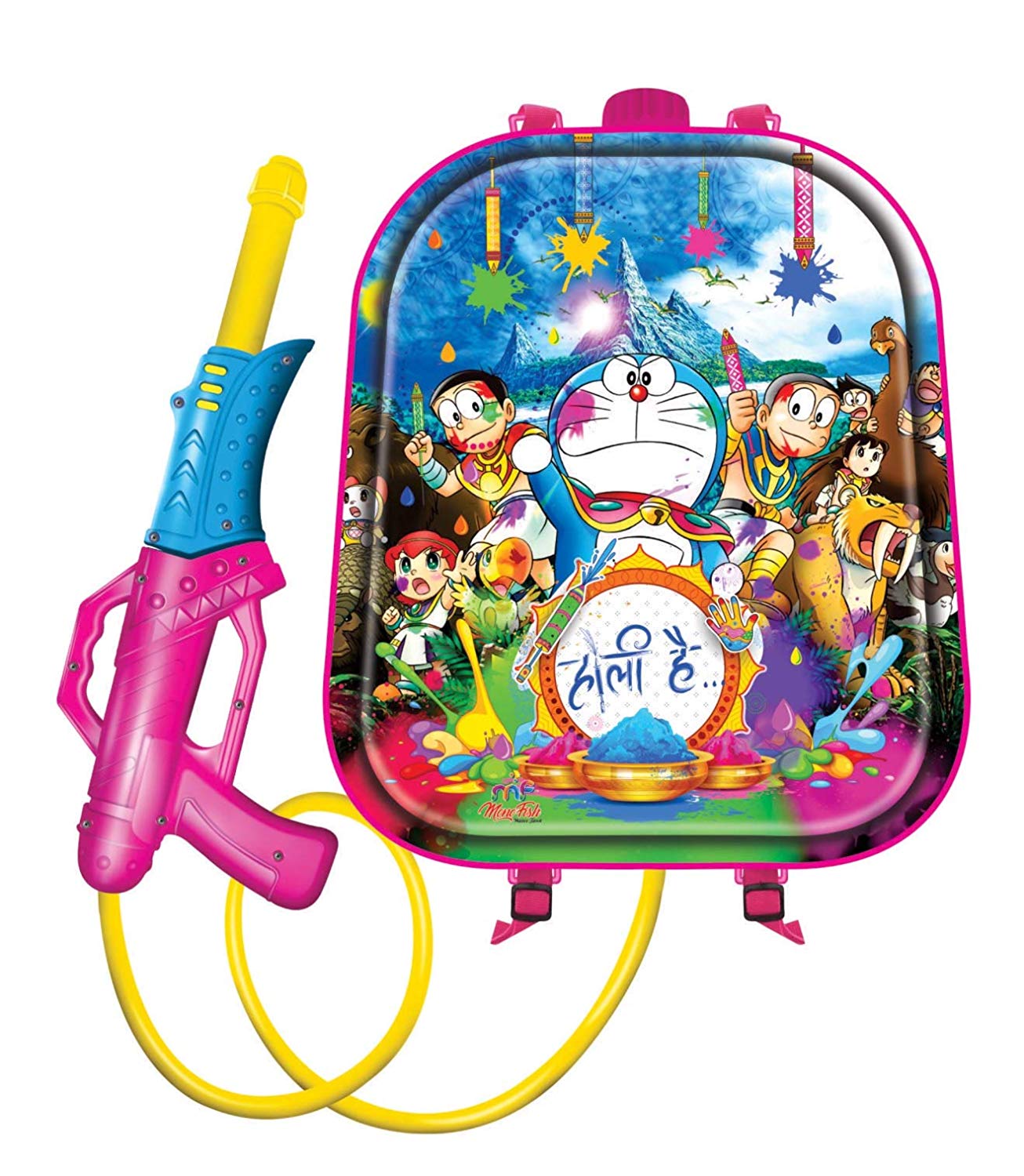 Startoys India Avengers Holi Water Gun with Mini Tank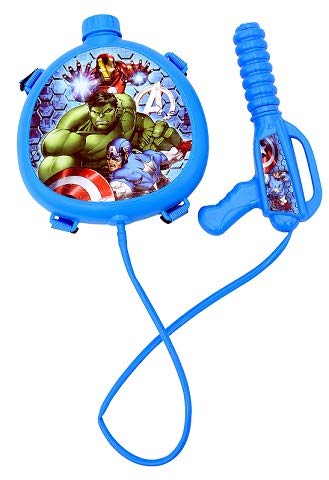 Holi Water Gun with High Pressure, Back Holding Tank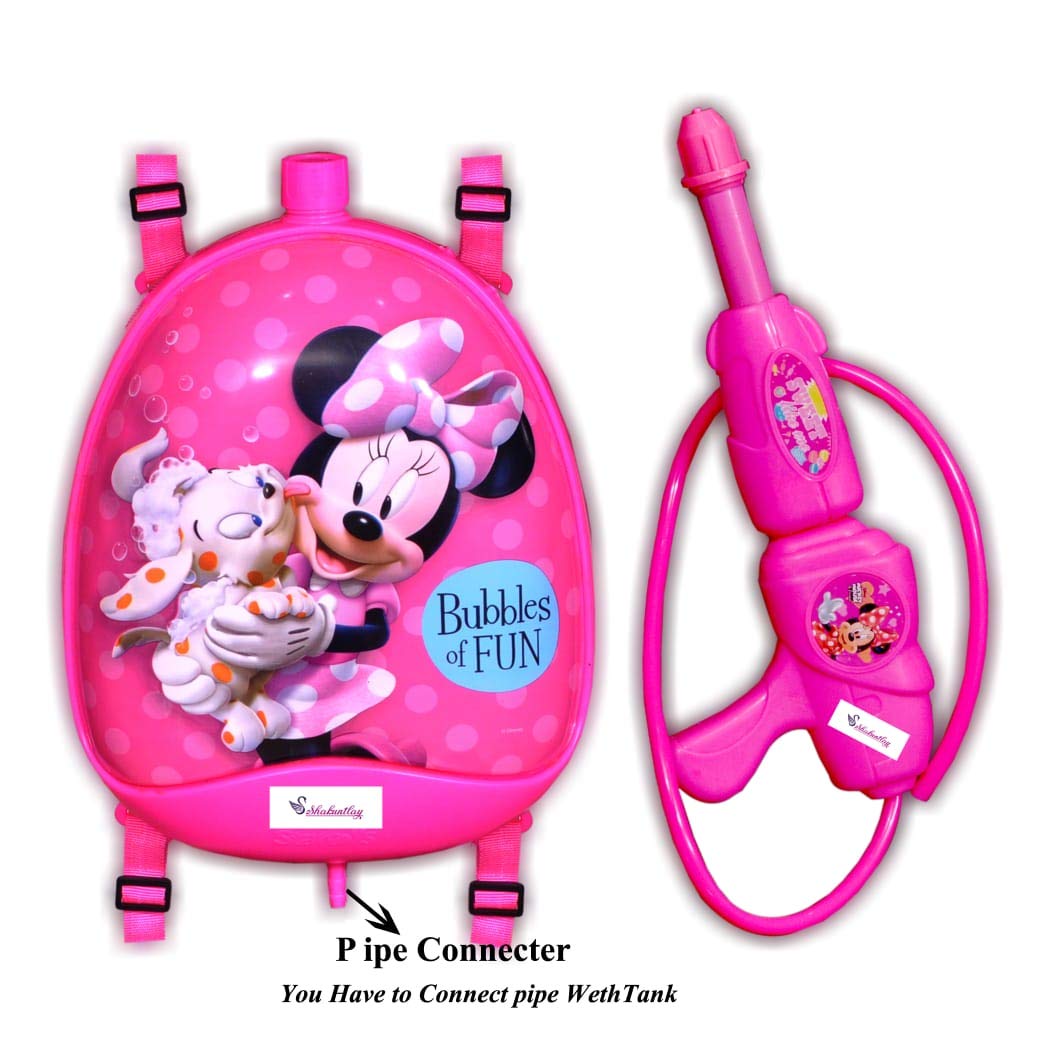 6. Kitty Holi Pressure Water Gun Pichkari Tank Backpack
Water Guns are traditional pichkaris where children pump water in it and spray it on everybody.
Holi Water Gun with 3D Super Bheem Tank
Dolphin Holi Water Gun Pichkari Pipe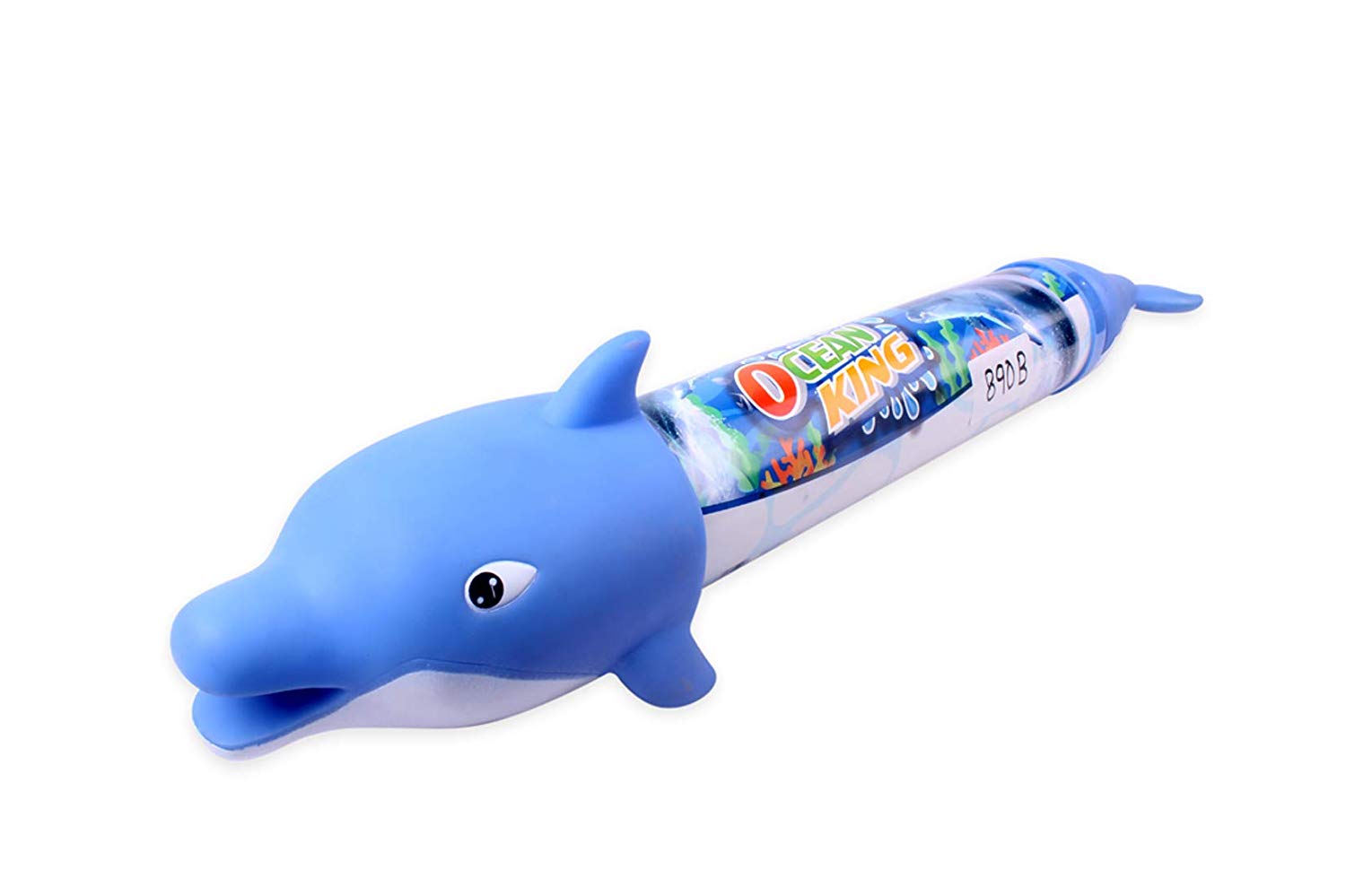 Image source: google.com
Disclaimer: Names listed here are sourced from recommendations. please do your own research before you make your choice.