A category that's often ignored by the lifestyle & retail labels in India but is so important to moms who love shopping some of their favourite international brands for kids. Hopscotch.in offers insider access to the top International brands for babies, kids, moms and moms-to-be at highly competitive prices. Mums can shop from a wide range of labels and products in various categories such as infant and toddler apparel, footwear, feeding and other accessories, toys, baby carriers, maternity wear and more. Members can view much sought after brands like Carter's, Ralph Lauren, StorkSak, appaman, Juicy Couture Baby, Kicky Pants, Melissa & Doug, 3 Sprouts, ErgoBaby, Zutano, HALO, Skip Hop, L'oved Baby, OshKosh B'gosh, Stephen Joseph, Jojo Maman Bebe, Pediped, and over 100 more, which are usually hard to find, if otherwise unavailable, in India. Their unique 'Holiday Boutique' has on offer Ralph Lauren, Juicy Couture, Kate Quinn, Morgan & Milo and many more of the best labels available exclusively in India, Ordered items are delivered customers in 2-5 business days.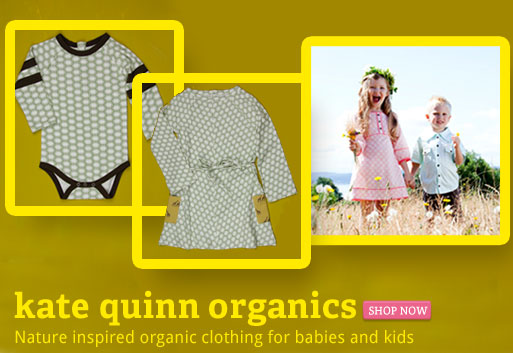 How does hopscotch work? With new boutiques with limited quantities of current season's product from brands that you love, last 5-10 days… then they are gone. Members receive a daily email revealing the latest boutiques. Parents don't miss the 'current season' unlike the export stores. What you ofcourse need to watch out for are the boutiques with your favourite brands and when they are live. Incase you have missed out on something you can send them an email at cantwait@hopscotch.in to see if they can help. In the off chance if they have it in stock, you will be delighted as they will send the item to the customer right away. If not, they may try to special order the item for the customer. Special order service fees will apply.

Juicy Couture Baby offers designer playwear sets for baby girls, elegant dresses and high fashion accessories for your little divas and an uber chic range of casuals, stylist sportswear and leisure wear. Glamorous and stylish, every little fashionista would love Juicy Couture Baby. Kate Quinn Organics features stylish clothing for babies and toddlers, made from 100% certified organic fabrics. Kate Quinn Organics offers a great combination of comfort, luxury and safety. Pamper your precious little angels with simple, elegant lines and fresh, nature-inspired colours that bring out their natural beauty. Price: Will get better as they grow Website: http://hopscotch.in/boutique Facebook: http://www.facebook.com/Hopscotch.India Last minute shopping anyone…. P.S. Dont forget to mention Kids Stop Press when you order. You may just get lucky!!!