While a lot of us keep wondering what our kids will grow up to be, Bollywood's younger lot seems to take it easy. These 5 celebrity kids are already making headlines, comfortable in the media glare, and even have fan clubs on various social media platforms.
Sridevi's daughter- Janhavi Kapoor
18 years old
Sridevi may have left an indelible mark on almost all the southern film industries at a very young age, before making herself known in Bollywood. Her daughter, Jhanvi Kapoor, known as a fashionista already, is making waves of her own and may even be setting her sights on fashion shows! Will Bollywood call next?
Image Source:Â apunkachoice.com
Twitter : @Kapoor_Jhanvi
Shah Rukh Khan's son- Aryan Khan
17 years old
His Twitter fan page describes him as the 'cutest and the most sexiest Khan around'. We couldn't have said it better. A spitting image of his father, Aryan Khan could well be cast with his father in a movie and we will make sure to watch it!Â
Image Source:Â india.com
Twitter :Â @AryanKhan_FC
Amitabh Bachchan's granddaughter Navya Naveli Nanda
17 years old
Gorgeous looks and supremely talented, Navya Naveli is presently studying in London. Her collegemate? Aryan Khan! Now won't that be an interesting on screen pair? We will place our money on that!Â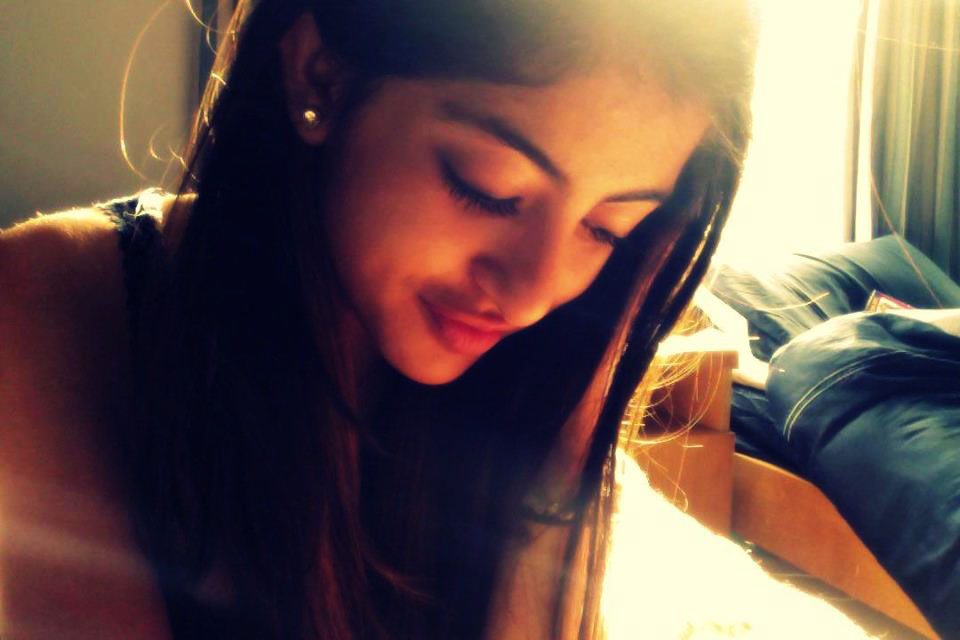 Image Source:Â filmykeeda.in
Twitter :Â @Navya_NNanda
Saif Ali Khan's son- Ibrahim Khan
13 years old
Ibrahim Khan is a chip of the old Pataudi block. With looks exactly like Saif in his younger days, Ibrahim would make a good actor with his chiselled looks and strong acting lineage.Â
Image Source:Â bollywoodlife.com
Akshay Kumar 's son – Aarav Kumar
12 years old
Lover of martial arts this lad has an extremely bright future. We know he has a long way to go but we can  wait till he is old enough. After all looks like Aarav will turn out exactly like dad Akshay!Â
Image Source:Â filmfare.com
Twitter :Â @Aaravkumar111
For lots of more celebrity information every week don't forget to follow us on Facebook, Twitter & Instagram or subscribe to our Youtube Channel for more information.We would love to hear your feedback in the comments below.