India has more than 900 Million cell phone users and over 1 million cell towers. With our modern changing lifestyle these products have formed an eminent part of our daily needs making us forget the harm that it could cause such as heart related problems, miscarriages, cancer, brain tumor and other diseases. I remember the times when I would be working on the computer through both my pregnancies and my parents warning me each time that all of these devices have radiation which will be harmful to the baby.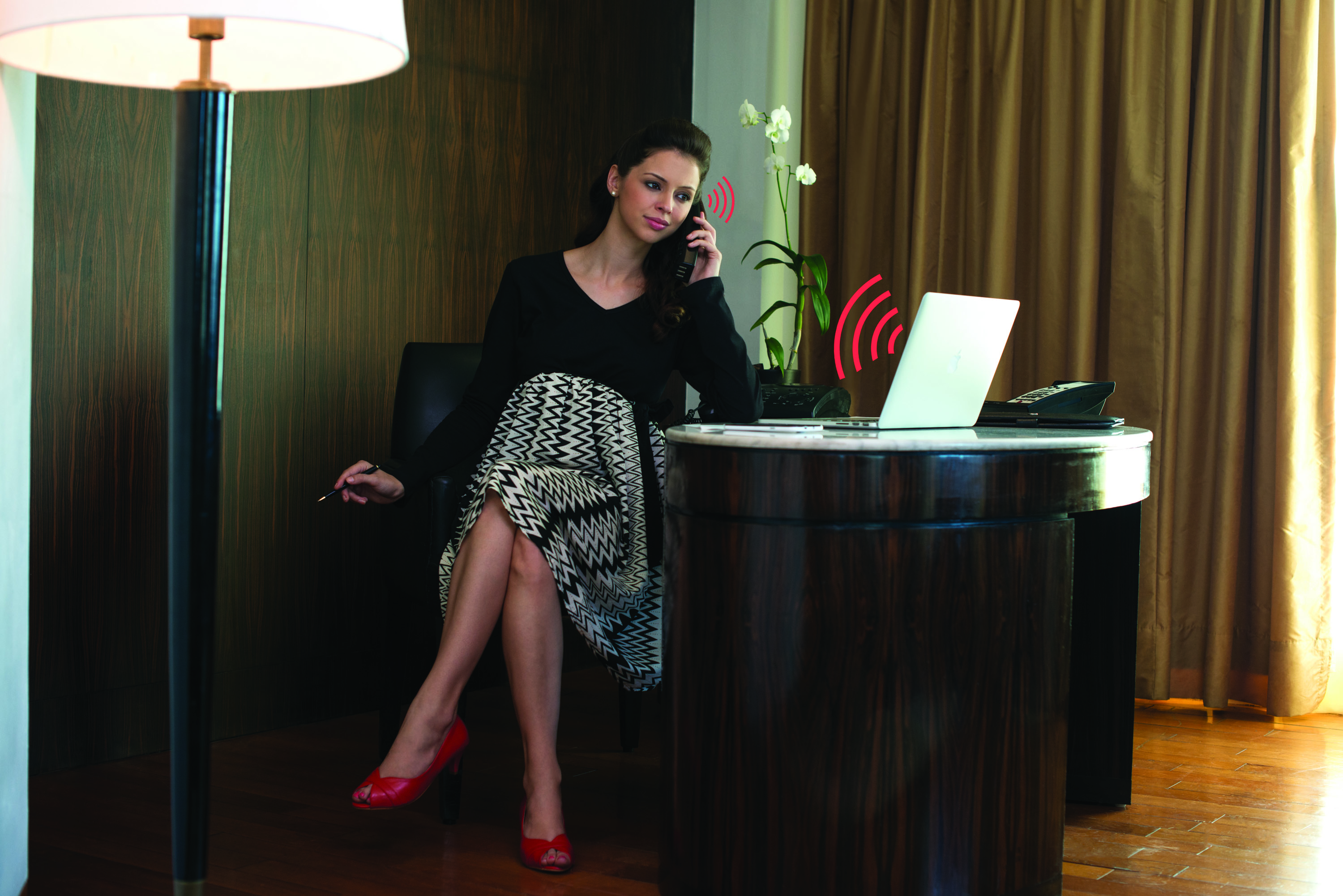 A lot of these devices are hard to part with and we need to work our way around it. Keeping it away from the belly, or not consuming it actively does not make you less susceptible to the radiation. When I was expecting my first one it was hard to just get good maternity wear let alone radiation safe. But times have changed and the number of hours we spend with digital devices has also gone up considerably.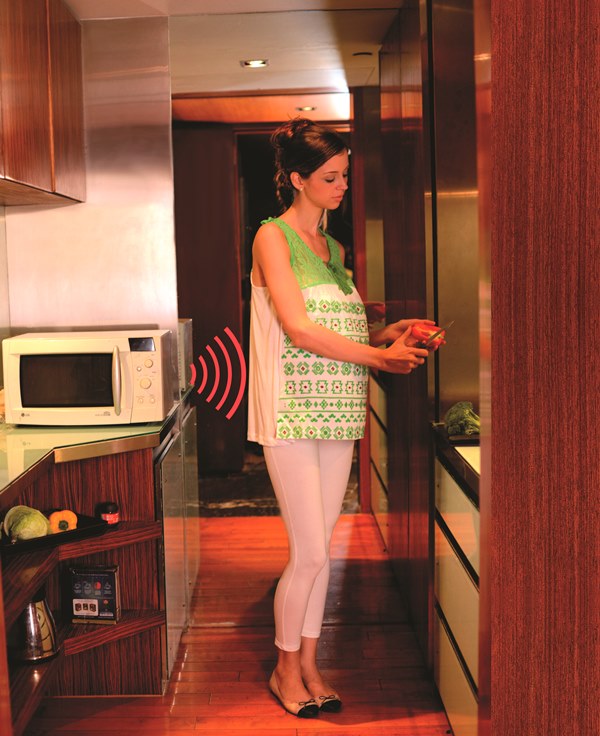 The House of Napius, Radiation Free Maternity wear is founded by Nehal Mehta who comes with years of experience in banking and wealth management. The first of its kind in the line of radiation-safe wear using path breaking NESA technology (Non-Ionizing Electromagnetic Shielding Alternatives). The brand will be expanding into other categories such a kidswear, womens wear and menswear in the future.''
Launching its first line, the collection is where fashion meets technology to keep up with the ever changing modern lifestyle while guaranteeing protection for the unborn baby.
The exclusive new range of maternity wear by House of Napius includes office wear, daily and night wear, cocktail dresses, etc. will allow every mother to be stylish, yet safe. Each garment is designed to not only protect the child, but provide unparalleled comfort and ease of use for the pregnant mother.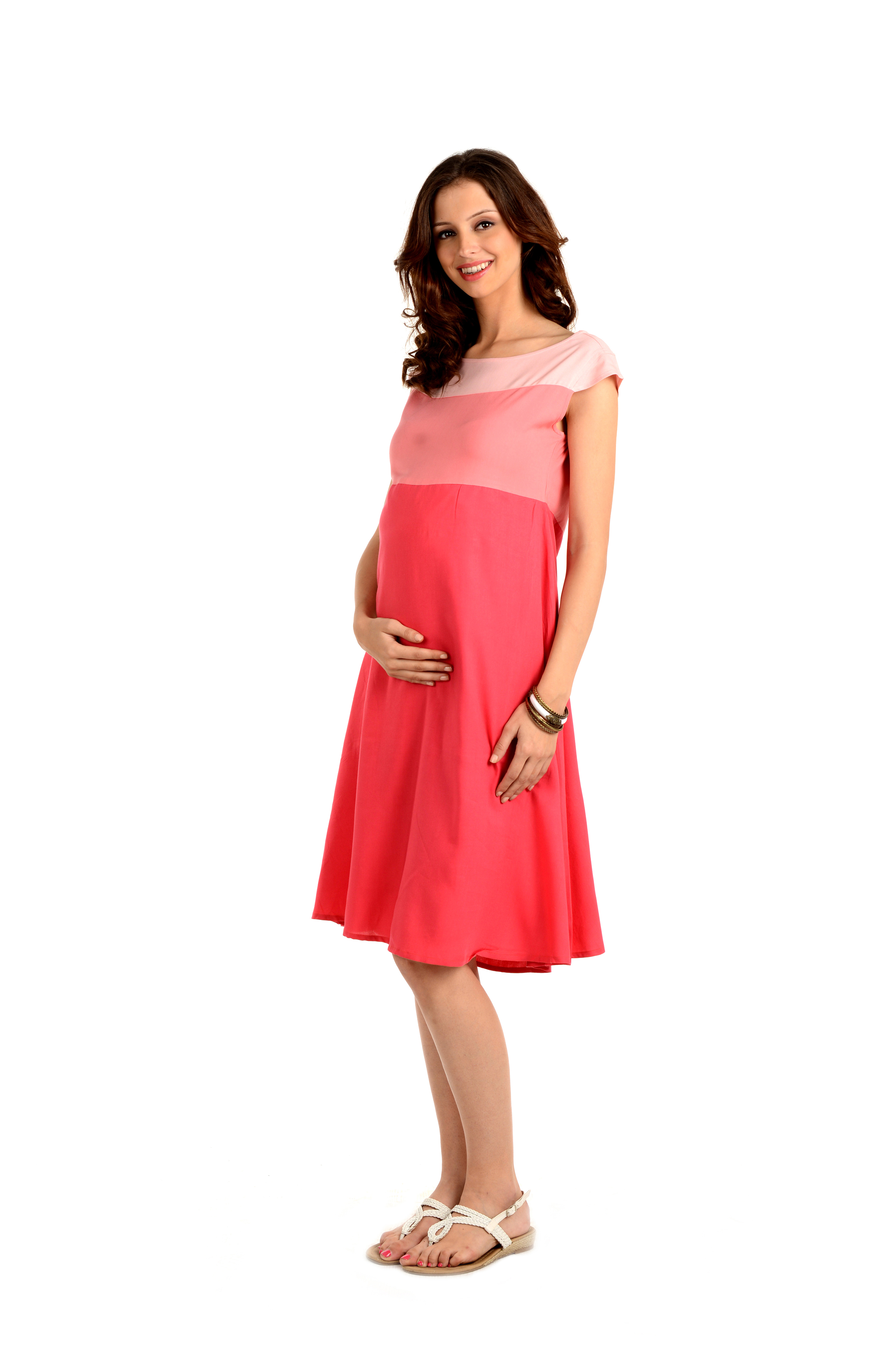 House of Napius maternity wear is available in a multitude of colours and patterns and will keep your child protected those precious nine months.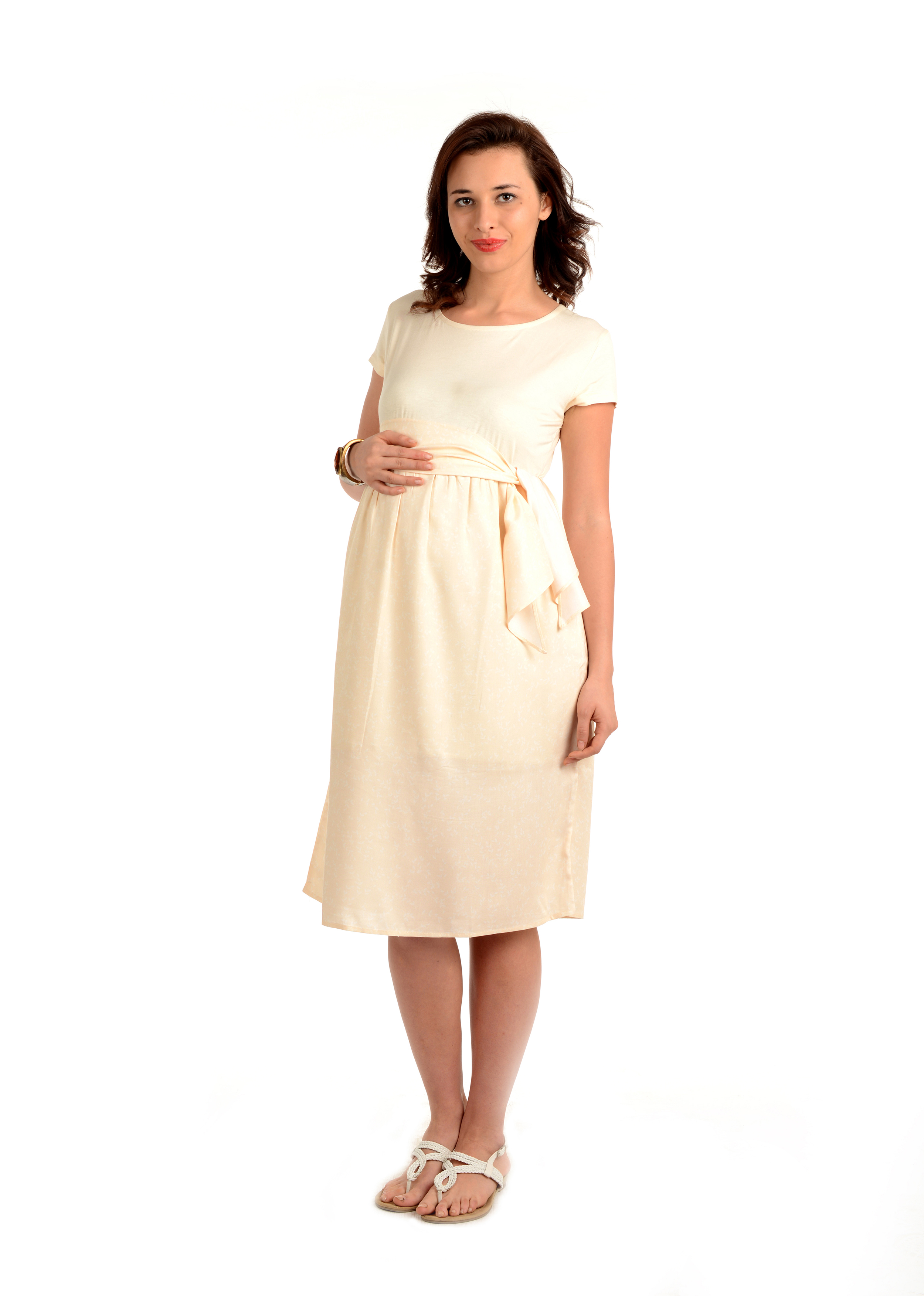 Pregnant women are prone to radiation in various aspects of their daily life whether its using their cell phone, spending time on the ipad or even working in the kitchen near the microwave.Â
A pregnant woman and the foetus both are vulnerable because of the fact that these radiations continuously react with the developing embryo and increasing cells. In a recent finding, an association was found between a mother's cell phone use during pregnancy and greater likelihood for spontaneous abortion, congenital malformations and behavioural problems in their children.Â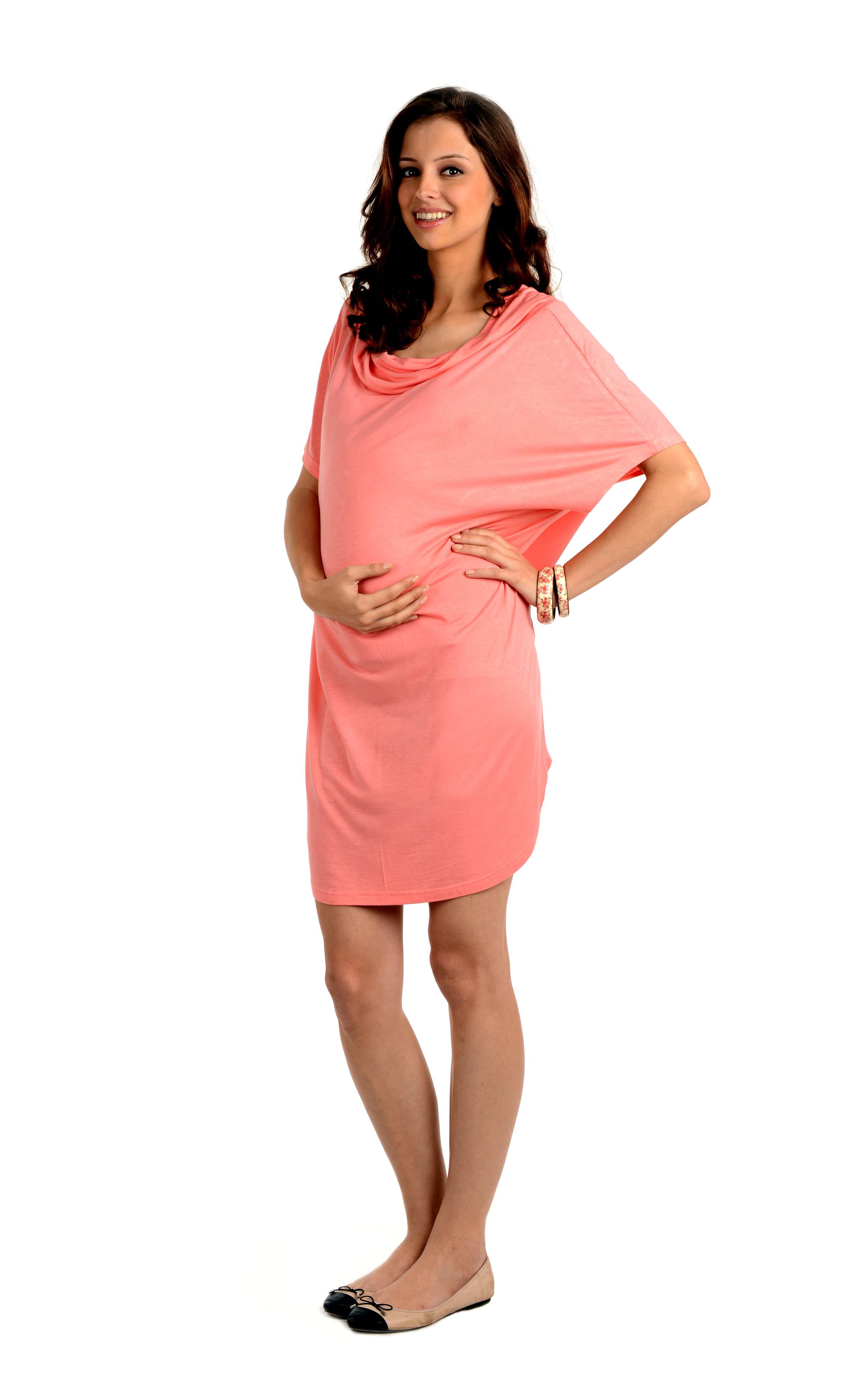 House of Napius offers apparel at reasonable prices of Rs 2800 to Rs 5500 per garment with the inner layer of the fabric tried and tested with detailed R&D and certified to being the first ever shield to radiation.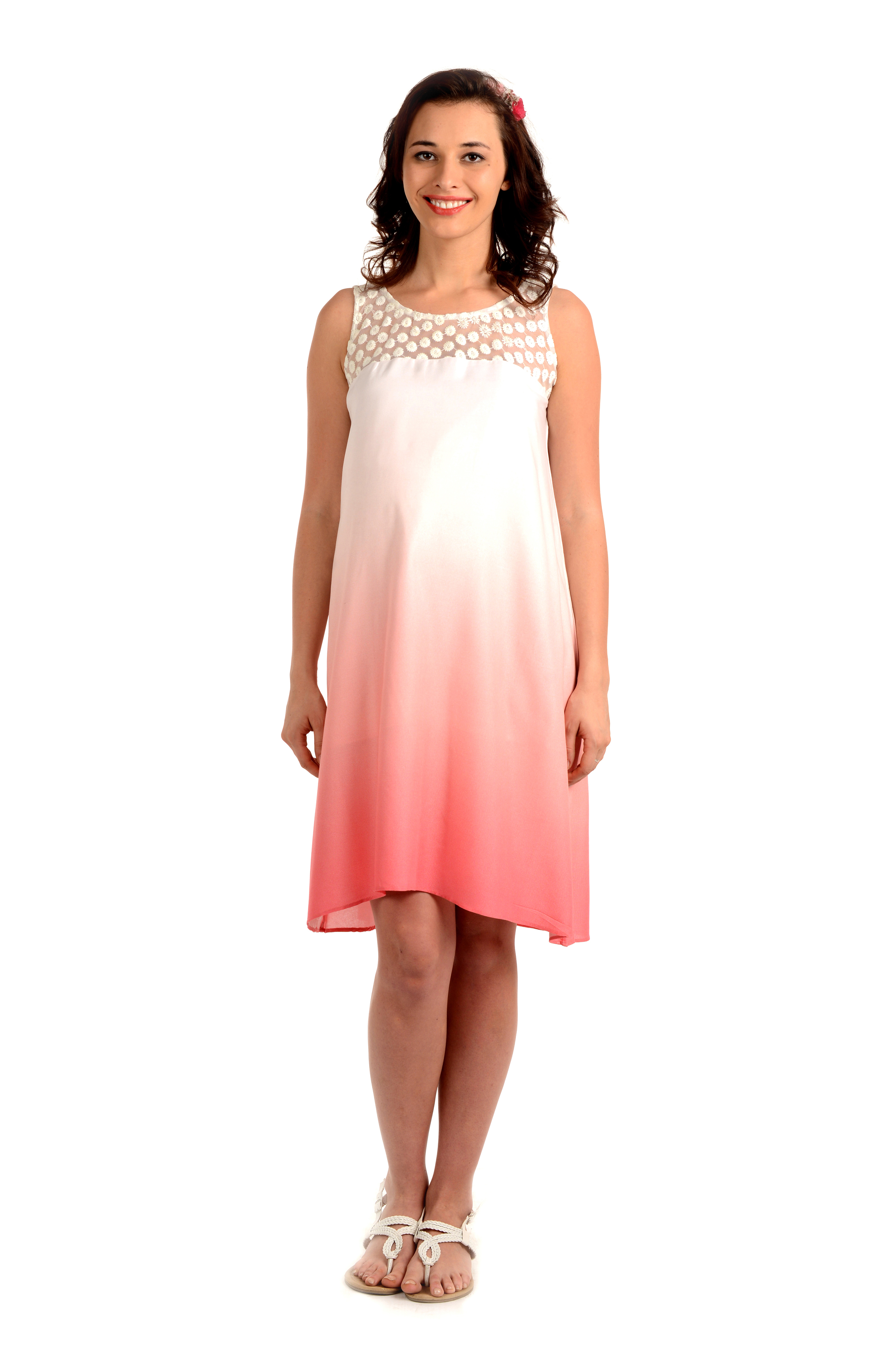 House of Napius will be available on online retailers as well as existing brick & mortar retailers in tier 1 & tier 2 cities of India, in addition House of Napius will also have a standalone web portal for online sales.Â
Website: Napius
Facebook: Napius
Twitter: @HouseofNapius
Instagram: @houseofnapius