The last month of the year is here. It's actually flown by! December means time for Christmas. Time to take out your Xmas tree, Santa to brush up and put out the cookies while looking for perfect gifts for the kids that will put a smile on their faces. Let our gifts do the talking this holiday season!
We are always in search of things that will enhance their skills and can add more fun to their lives. A game or a product that is edutaining – that is entertaining them while educating them a little. Also, kids nowadays have everything and as a parent I know I don't want to spend a packet each time I want to get them something. The markets are full of things and it can be a little mind-boggling to buy a gift this holiday season.
As always KSP is all about #simplifyingparenting for your which is we have curated gifts that the kids are sure to love and your pocket doesn't take a serious hit. All you need to do is head to the KSP SHOP section and start adding things to your cart. Time to spread some holiday cheer!
Click here to go to the shop section directly or you can scroll down to browse some of our Holiday collection.
Podsquad Xmas Activity Box
Get your kids into the holiday spirit with this DIY Activity box – from stockings to ornaments it has it all. Now they can create some Xmas cheer using their own creative skills.
Window Art For Christmas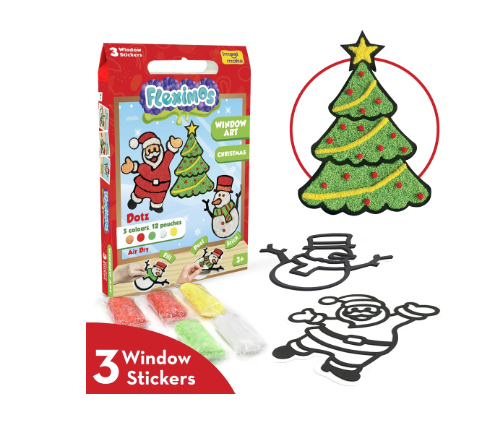 Using 5 different colours of clay your child can make 3 super special window stickers. Put them on your windows this Christmas and dd some Xmas cheer. The best part, the stickers are stain-free so you don't need to worry about them leaving something behind when you peel them off.
Play Panda Magnetic Puzzles Circles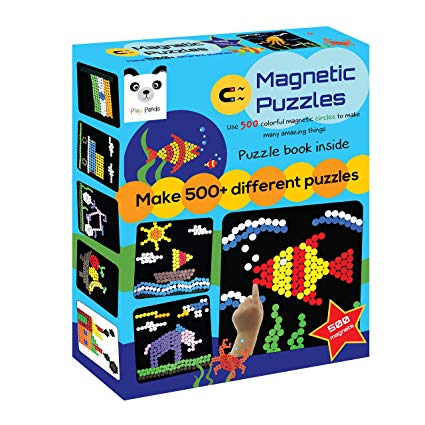 Don't kids have the best imagination? Let them use their little fingers and vivid imagination to create their world of wonder wth these magnetic pieces. This is a great activity to develop their hand-eye coordination also. This a great gift for kids aged 5 years and above.
Yumbox Mini Snack Box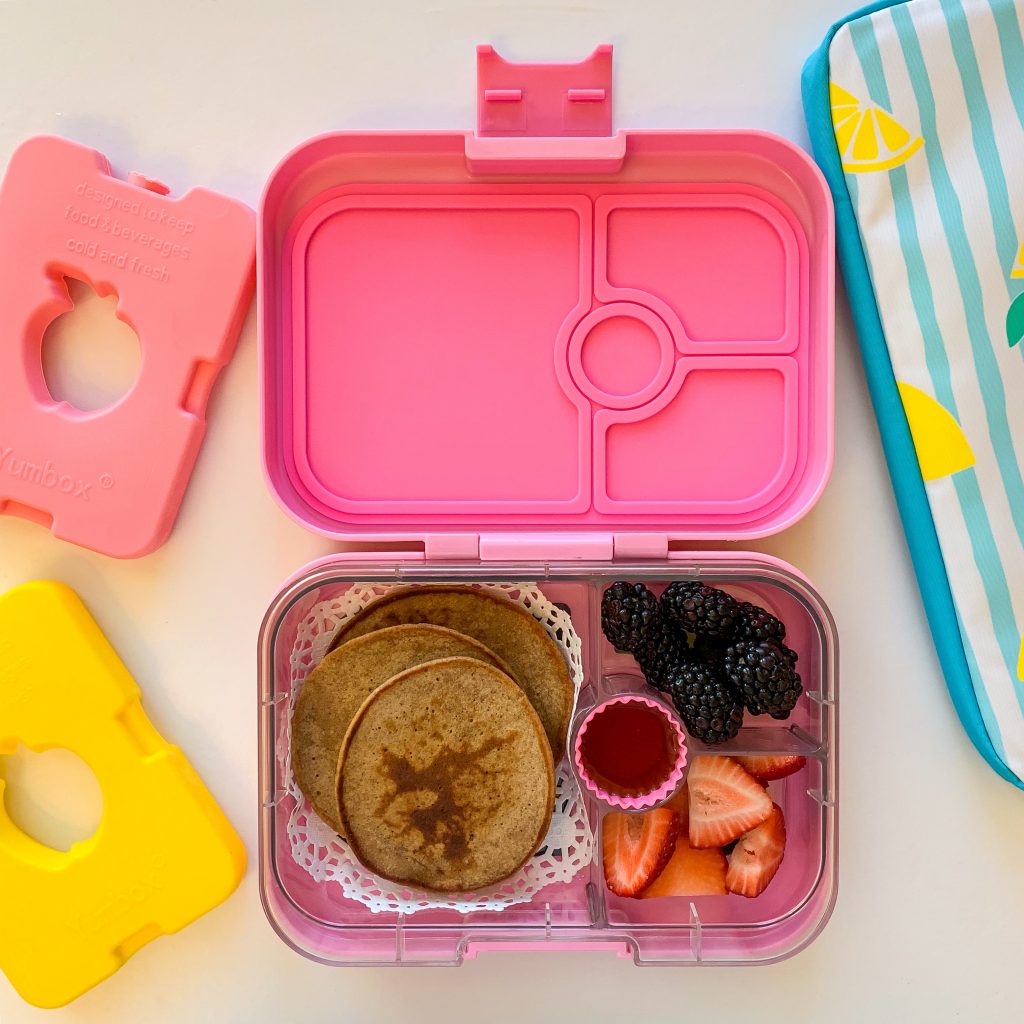 This bento-style lunchbox is exactly what your child needs to carry their snacks. Product details The silicone leak-proof lunchbox comes with 3 compartment food tray.
Magpad Magic Drawing Board
A magnetic drawing board that helps develop hand-eye coordination, pattern recognition & gives your kids the freedom to explore their imagination in a fun way!
Storytelling Kit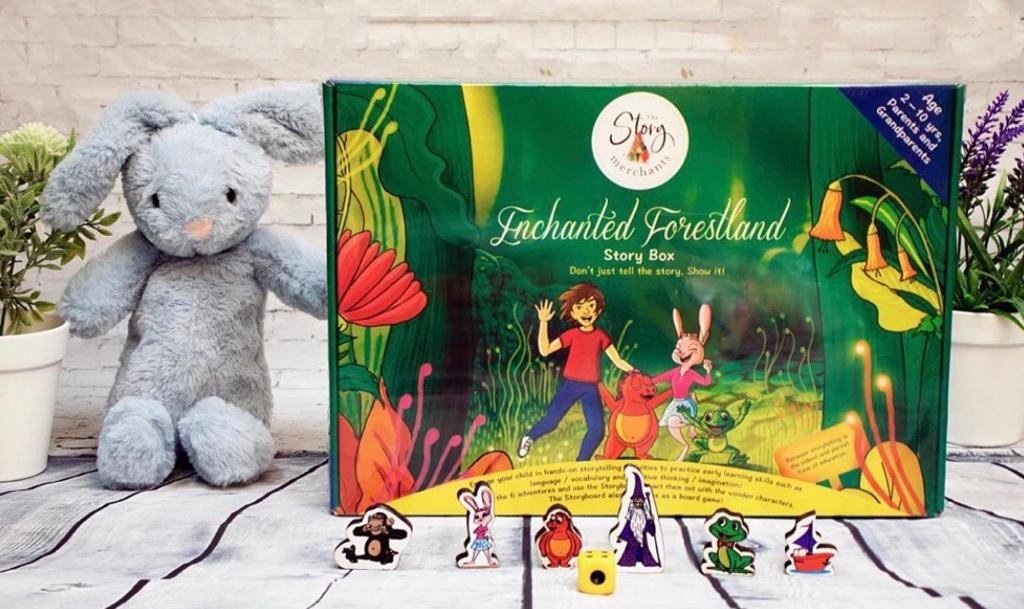 The perfect story box with wooden characters & a storyboard to help develop early listening & vocabulary skills in kids,
Mowgli's Run
Inspired by children's favourite story The Jungle Book, this board game makes the players think smart and play their cards to escape a trap or even better- lay one for their co-players!
Clever Cubes Gripy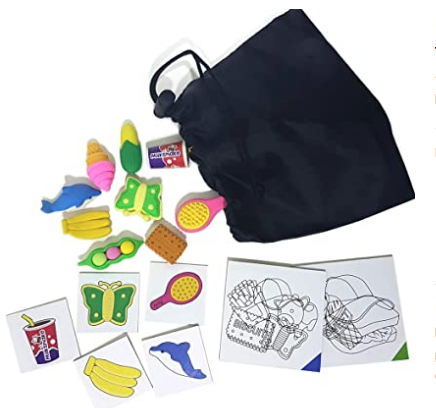 Perfect for kids 3 and above. This sensorial game comes with a cool mystery bag and 24 objects and their object cards for kids to play for hours together.
Play Panda Magnetic Learn To Spell – Food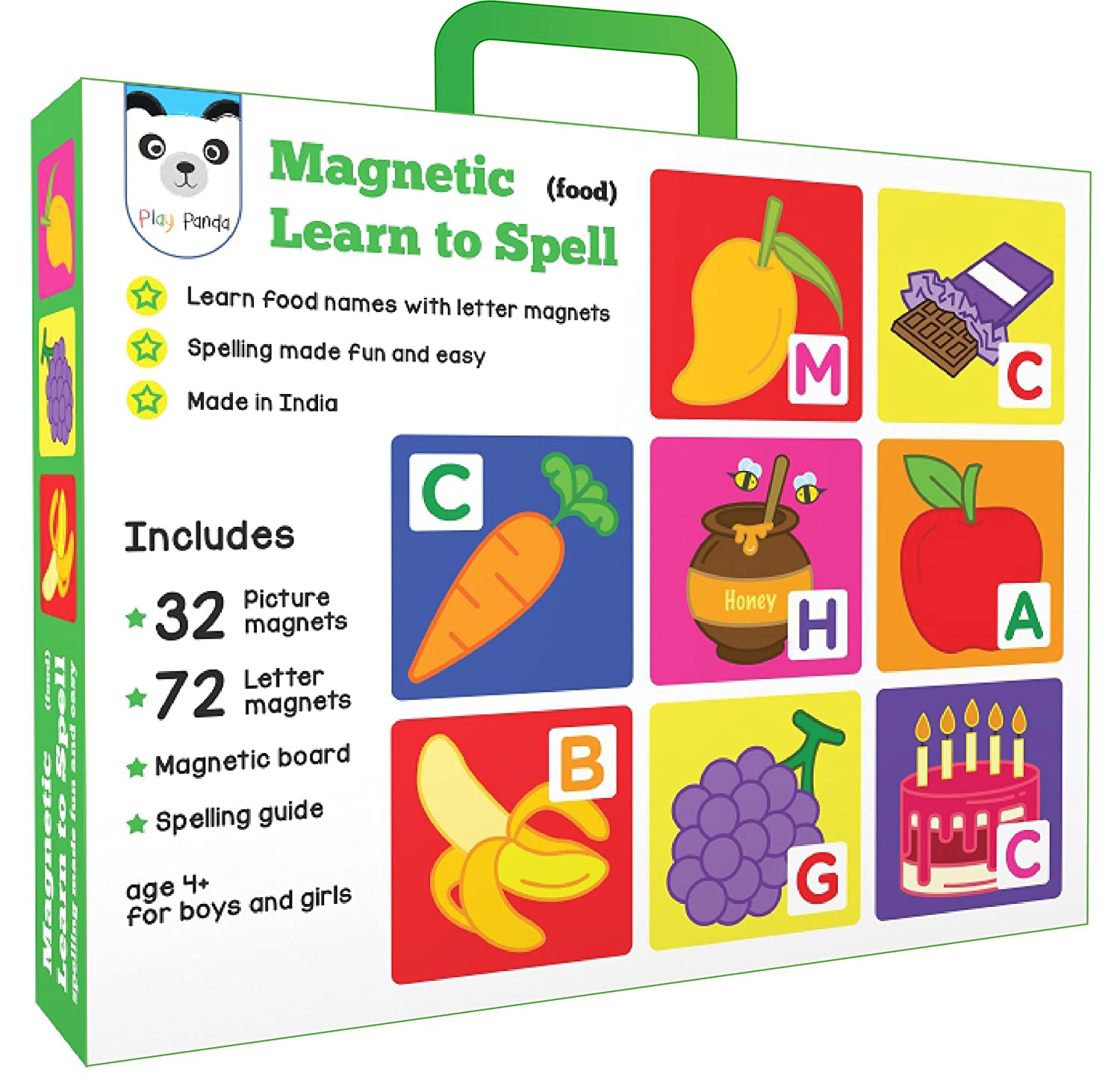 This product helps to develop early reading skills including letter recognition, word formation, spelling, concentration, fine motor skills development and hand-eye coordination. A spelling guide is included in each set to help get the kids started.
Dino Kingdom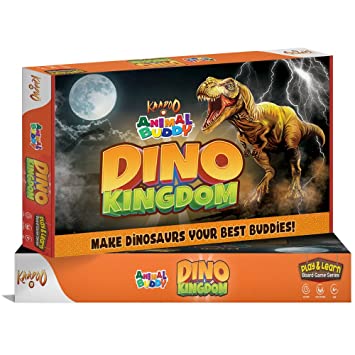 A friendly, gentle introduction to nature for small children Real animal images that will fire up their imagination. Suddenly, their relationship with the animal kingdom undergoes a positive change Jungle safari experience for 4+-year-old children.
If you have suggestions that you would like to see up on our Shop section, talk to us n the comments below and we will definitely try and include them all.