Hosting a birthday party for your child is some serious business! The little one is all excited about being the centre of attraction on the day and you need to go all guns blazing to make the event as memorable as you can. Now, don't stress yourself for this. There is help you can seek to throw the most lavish birthday party in town, and at the same time not get overwhelmed with all the arrangements.
B'day parties come in various forms and budgets! If you are ready to loosen the purse strings, this is the list you need. Bookmark this curated list of the best premium birthday party planners in Delhi that help you throw some of the most lavish, creative and stunning parties. And don't forget to share it with a fellow parent.
Craftstruck Design Studio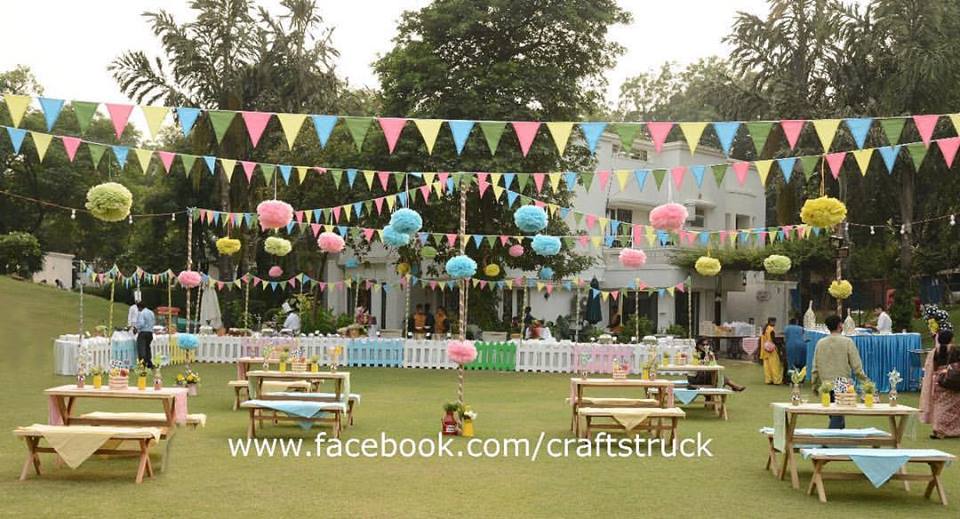 Run by Pooja and Vandana, this brand provides bespoke party styling services. From weddings, Mehendi, cocktails, bridal shower, baby showers, first birthday, anniversary and any other occasion to celebrate with loved ones, you've got their back. They help make handmade decor, party favours, crafty gifts too.
Address: Africa Avenue, Delhi
Contact: 9818474308
Email: [email protected]
Facebook: Craftstruck Design Studio
FrillSnBalloonS
They help with a detailed handcrafted work for your special occasions such as for kids birthday party, baby shower, bridal showers, baby welcoming, theme parties and others. And they are open to customising every little feature of their to make your party stand out among the rest.
Address: 76,Trilok Apartment, Return GiftsIP Extension, Patpar Ganj, Delhi
Contact: 9953156559
Email: [email protected], [email protected]
Website: FrillSnBalloonS
Facebook: FrillSnBalloonS
Pom Pom Event
Pom Pom is a decor company that specializes in creating immersive event experiences. From planning to décor, and final touch up, they help plan every little aspect of your party with attention to specifics.
Address: C 1014, Sushant Lok 1, Gurgaon
Contact: 9810010151
Email: [email protected]
Facebook: Pom Pom Events
The Event Window
From Popstars to Princesses and from Party Giveaways to Destination Wedding Stationery, the Event Window helps you throw some of the best themed birthday parties. They are a boutique event planning firm specializing in creative decor design.
Address: Golf Course Road, Gurgaon
Contact: 9810199036
Email: [email protected]
Website: The Event Window
Facebook: The Event Window
Abby Events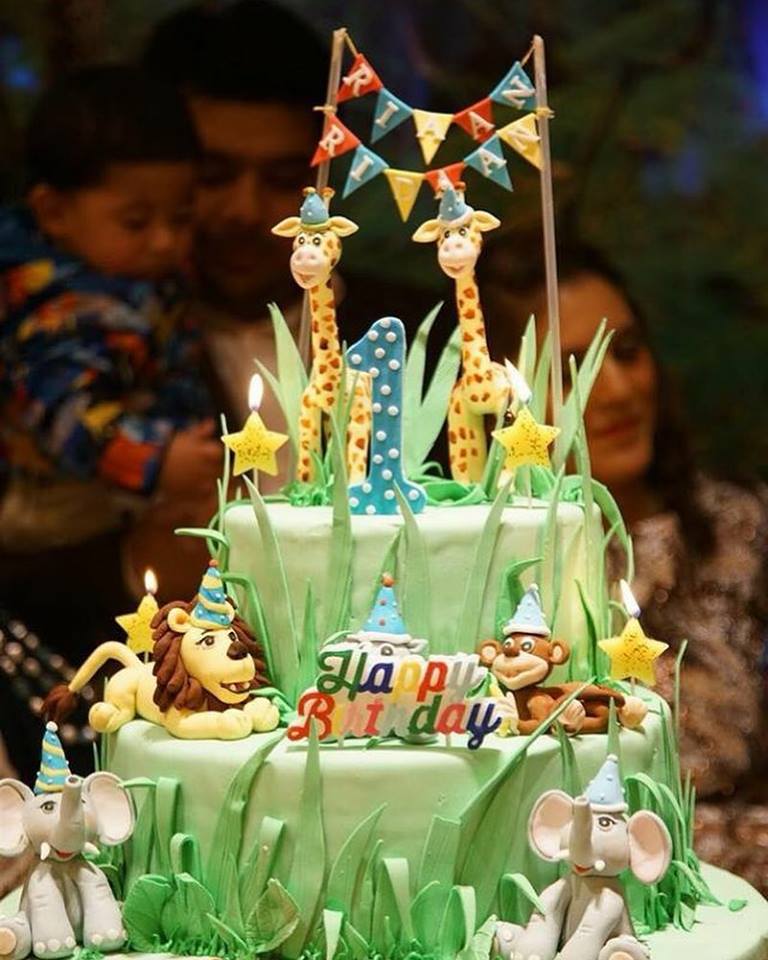 A popular name among the parents in the Instagram world, Abby Events specialises in conducting events like birthdays and other family gatherings- with attention to all details. They take care of the entire arrangments from venue to return gifts and help you host a premium birthday.
Address: A 41/5, DLF Phase 1, Gurgaon
Contact: 9811058309
Email: [email protected]
Facebook: Abby Events
Mystical Music & Events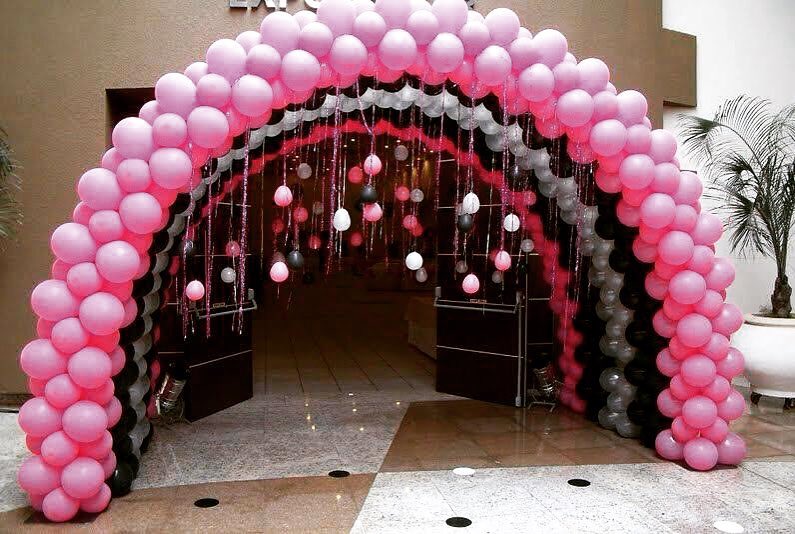 Based in South-Ext, Mystical Music and Events help plan your child's birthday party to perfection. From entertainment to decor, event planning and management, they've got it all covered.
Address: South Extension Part 2, New Delhi
Contact: 9711126090
Email: [email protected]
Facebook: Mystical Music & Events
Shmurr Events