When it's for your girls it's not always pretty, pink, laces and trim. I always try and pick clothes that add confidence to the daughter's personality and make her feel good about herself. Having said that comfort is of utmost importance and that is why Moobaa is on our list of brands to feature on Kidsstoppress.com
Moobaa, recently started by 2 moms, Niyati 'Moo'tha & Shweta ' Baa'fana who were on the mission: to ensure children have access to the same fashion and trends that their parents appreciate. So glad and agree completely Ladies!  Moreover, being mothers, they realized the importance of sourcing quality fabrics and crafting child-friendly, easy-to-wear apparel. Shweta who is still shuffling countries would often carry suitcases back and forth for Niyati and the need to have tasteful couture for kids is what led to the inception of Moobaa.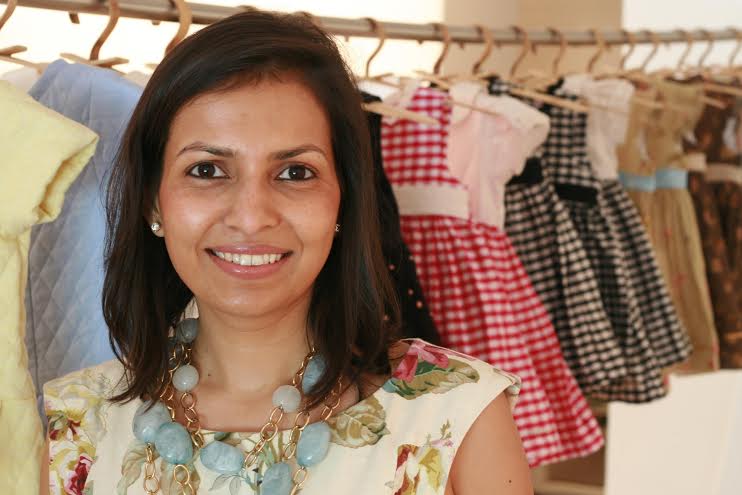 Moobaa uses gorgeous silks, linens, cottons & prints–sourced globally & carefully constructed for discerning parents with child-friendly design in mind. Their measure of a perfect dress  and great style is the "so cutes", finger-points, heads turned & children's smiles. They proudly boast, "we're not your ordinary pink party dress. period" . Love that and I am sure a lot of you agree.
When we received the dresses, we were impressed by the quality and material that this fashion brand together. The dresses are crafted for girls aged 0 to 8 years. They take great pride in their craft and pay attention to the finest details with labels, infused detailing and utmost fabric comfort. They design their own pieces, fabrics and have the finest talent in the industry from premier design institutes in the country. They take great pride in creating small quantities of tasteful dresses that highlight design, weave, fabric and design versus just being pink.
'We ensure every element in the outfit is child-friendly and meets the highest global standards. Some of the USP's of our product being anti-irritation ultrasonic labels, thermal wadding instead of harmful chemical wadding, German Kufner interlinings, Japanese YKK zippers and the finest pure blend fabrics from across the world.' says founder Shweta Bafana.
The dresses are priced at a premium but you will only agree with it when you feel the fabric and your girl's feel their confident best.
Moobaa's collection is priced at Rs 3000 onwards.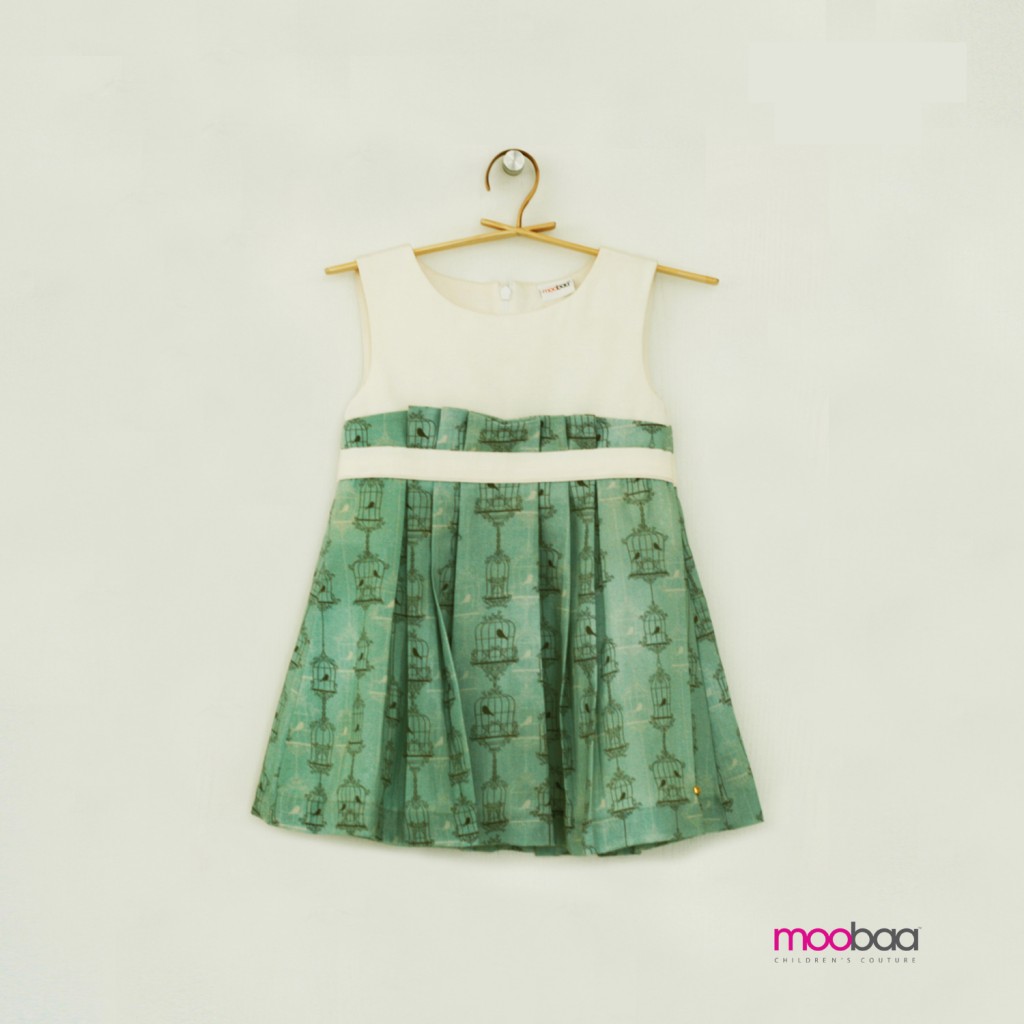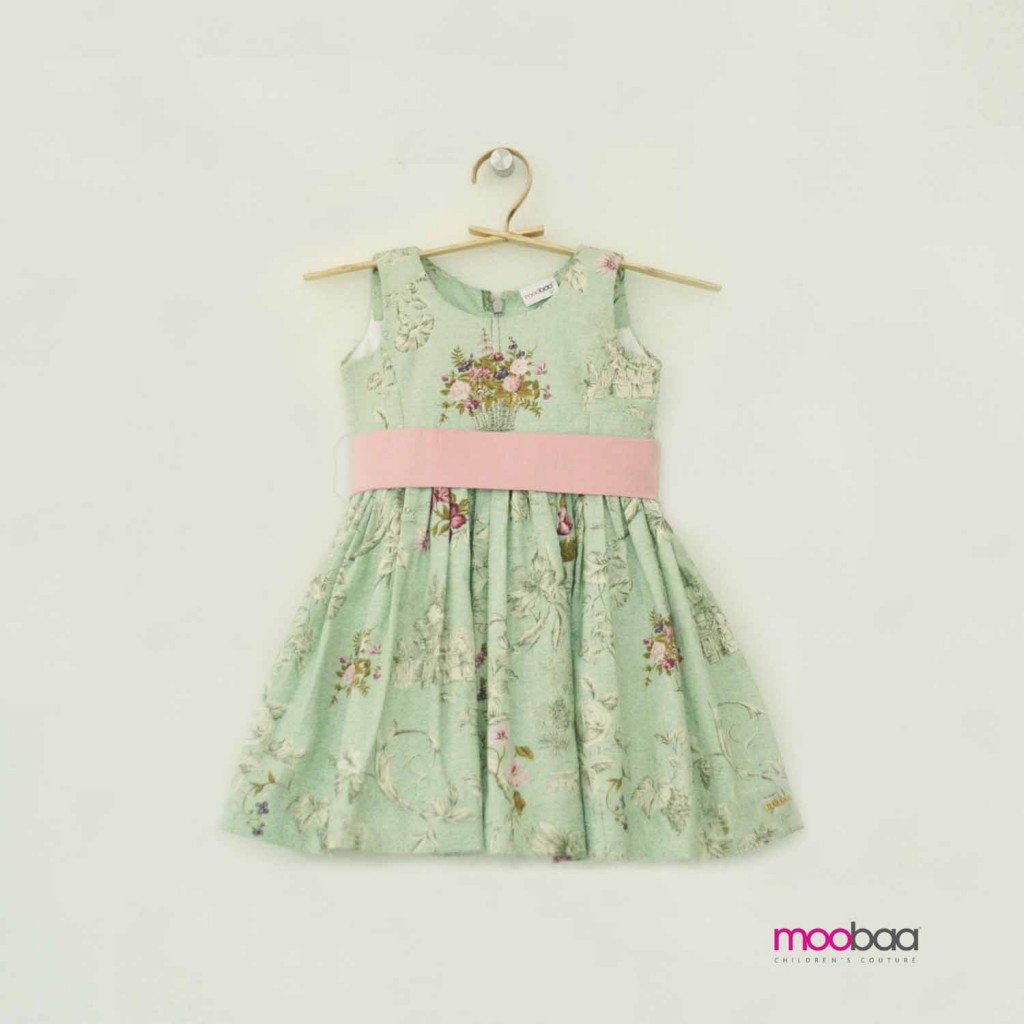 Shop for Moobaa on: