Scroll down to read the complete list of these movies and more, that you would want to watch with your kids.
This Republic Day once you attend a flag hoisting and tell your children about the significance of Republic Day, sit back, relax and enjoy these classic R-day movies with your children. What better day to indulge your patriotic spirit and instill some in your child too?
1. The Legend of Bhagat Singh

Image Source: www.voot.com
The Legend of Bhagat Singh is a 2002 Indian historical biographical film directed by Rajkumar Santoshi. It features Ajay Devgn as the protagonist, Bhagat Singh, along with Sushant Singh, D. Santosh, and Akhilendra Mishra as the other lead characters. The film chronicles Bhagat's life from his childhood when he witnesses the Jallianwala Bagh massacre until the day he was hanged to death – 23 March 1931.
2. Rang De Basanti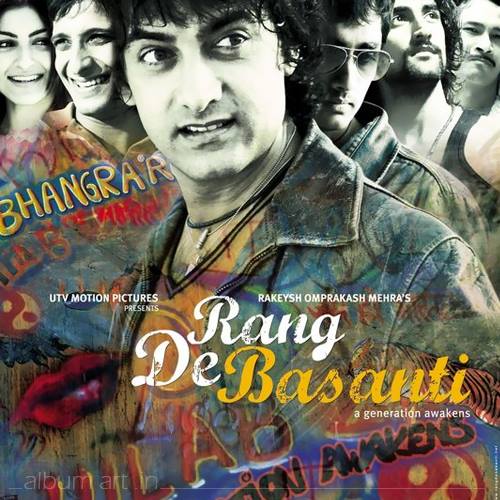 Image Source: www.facebook.com/rangdebasantiROMP/
The literal meaning of the title is "Paint me with the colours of spring". It features an ensemble cast comprising Aamir Khan, Siddharth Narayan, Soha Ali Khan, Kunal Kapoor, R. Madhavan, Sharman Joshi, Atul Kulkarni, and British actress, Alice Patten in the lead roles. The story is about five young men from Delhi whose lives and perceptions change as they act in a documentary film on five revolutionary Indian freedom fighters. Inspired by the freedom fighters, they assassinate the Indian Defence Minister for his act of corruption that was responsible for the death of their friend, an Indian Air Force pilot.
3. Parmanu: The Story of Pokhran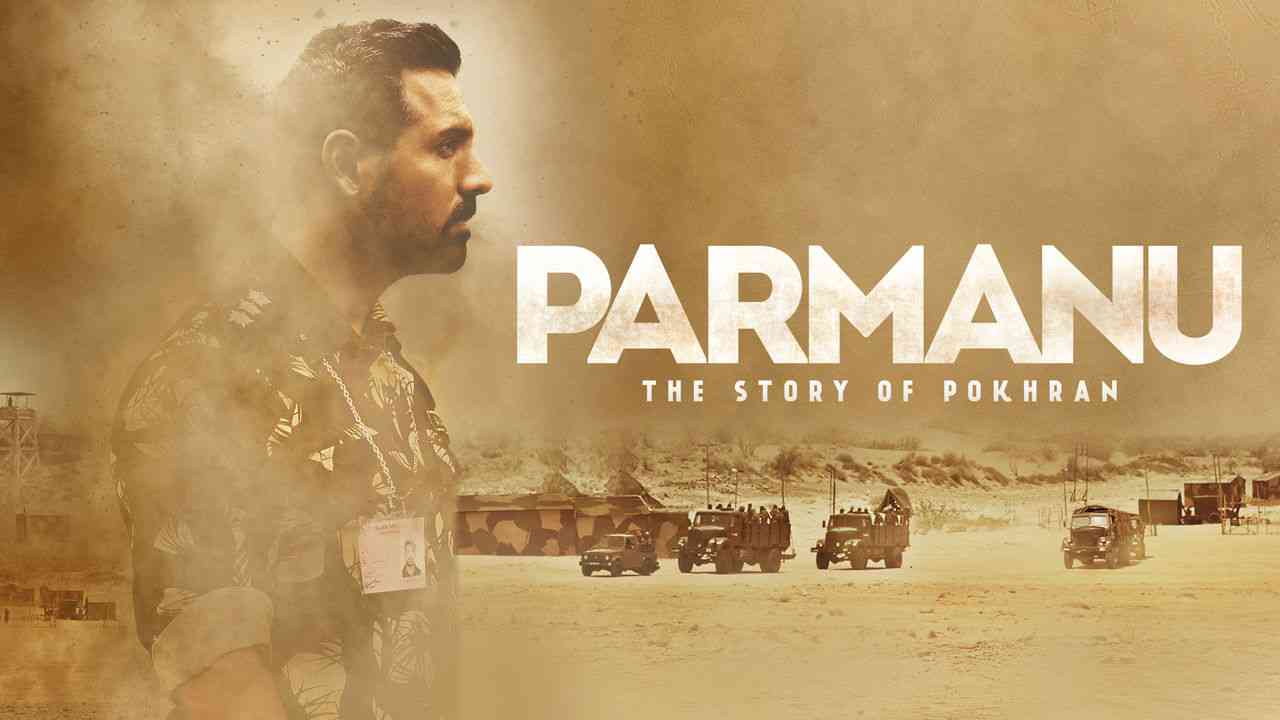 Image Source: www.facebook.com/ParmanuTheMovie/
The film is based on the nuclear bomb test explosions conducted in complete secrecy by the Indian Army at Pokhran in 1998. It stars John Abraham, Diana Penty and Boman Irani in lead roles.
4. Uri: The Surgical Strike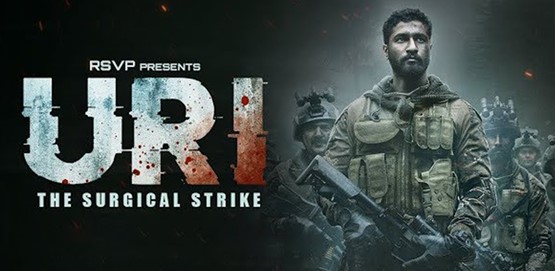 Image Source: www.shmoti.com
The film is a dramatised account of the retaliation to the 2016 Uri attack. It follows Vicky Kaushal as Major Vihaan Singh Shergill of the Indian Army, who plays a leading role in the events.
5. Lagaan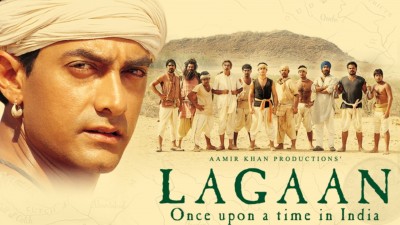 Image Source: www.sportskeeda.com
A classic David vs Goliath story! Set in British India, Aamir Khan's hit movie Lagaan will give you all the right feels this Independence Day when you watch how a small, motley crew up villagers put the mighty British in their place! Children will love the cricket matches played throughout the movie!
6. Gandhi

Image Source: www.rogerebert.com
Released in 1982 this film, a biography of Mahatma Gandhi, won Director Richard Attenborough and Ben Kingsley who played the role of Gandhi, Academy Awards. Superb performances by all the actors and neat narrative make this a must watch during Independence Day.
7. Swades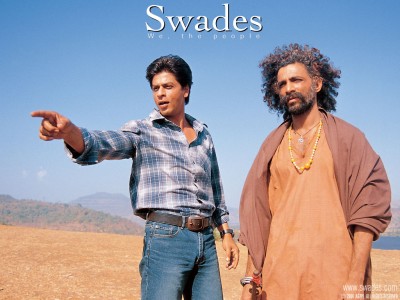 Image Source: www.hdmoviespoint.com/
A film that almost all modern Indians can identify with. An NRI scientist (Shah Rukh Khan) visits India and decides that he could do a lot more with his life by solving problems faced by people in the village he visits. Children will enjoy stunning visuals and brilliant music in the film. Superb acting by cast members and a tight storyline make Swades a must watch movie.
8. Lakshya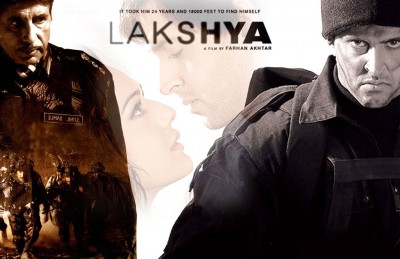 Image Source: www.moviemassala.com
Lakshya is one of the movies that evoke patriotic fervour. Starring Hrithik Roshan, the movie shows the power of the Indian Army and all they go through to guard the nation. A fictional story, it recollects the memories of the 1999 Kargil War and recalls how the army kept the country safe.
9. Chak De India
A movie that will have your children on the edge of their seats in the second half! What could be better than cheering for India against the world? Chak De India is a movie about an underdog women's hockey team and how they beat all odds to win an international tournament! Go Team India!
10. Raazi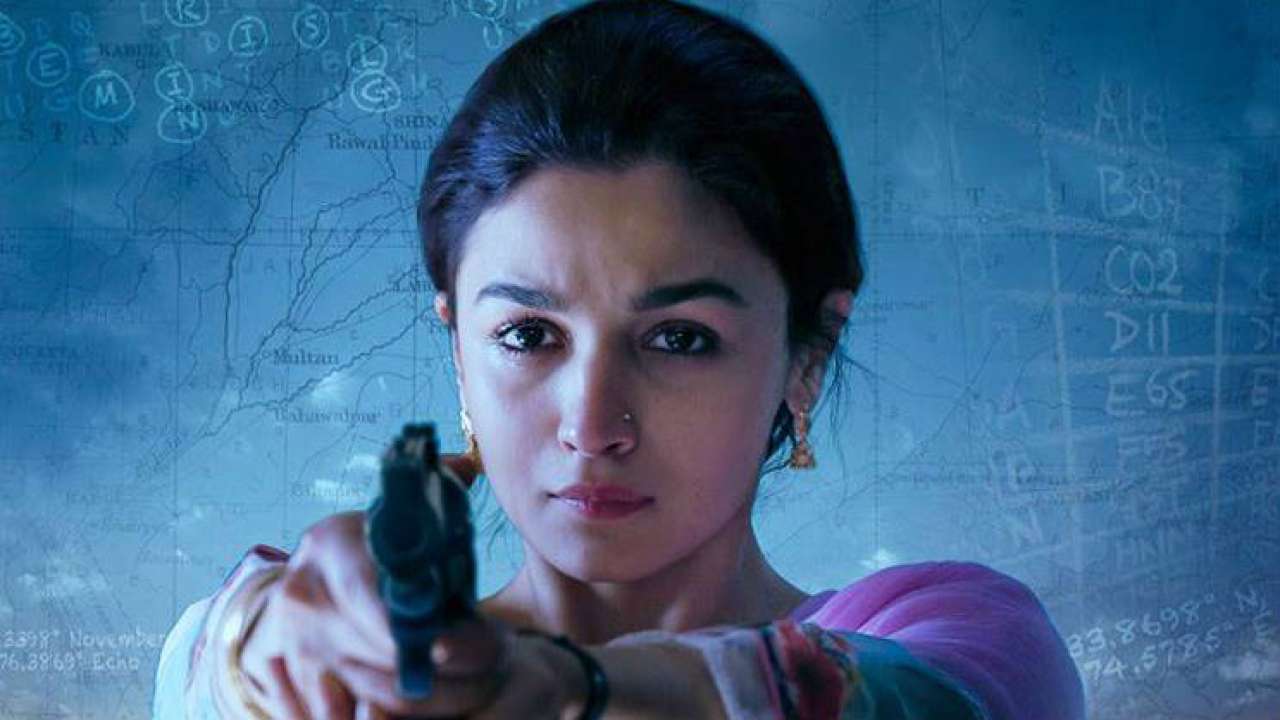 When it comes to patriotic movies, we are inclined to think of ones that depict the army, or winning a match at the highest level for the country. Often espionage or spies as we know them, aren't recognised as much as their other patriotic counterparts. This movie on what a young Indian sky achieves and the risks she takes for that won accolades for the story and portrayal by Alia Bhatt.
11. Manikarnika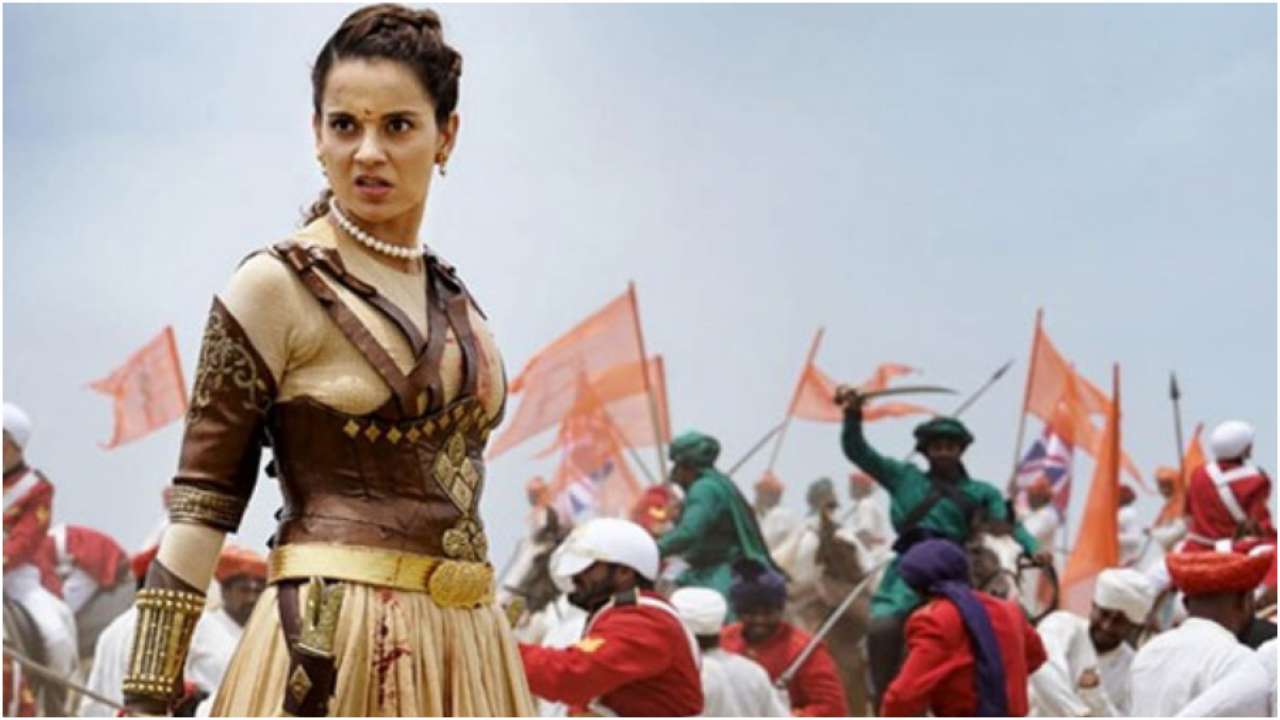 When it comes to brave freedom fighters, Rani Lakshmi Bai of Jhansi rates high in the list we would all remember at the outset. Manikarnika aka Rani Lakshmi Bai was the epitome of bravery and courage as she fought against the English invaders in the country and the fierce portrayal by Kangana Ranaut went on to win praises and accolades for her performance.
12. Shershah
Shershaah is a true story of a PVC awardee brave Indian soldier – Capt. Vikram Batra whose contributions helped India win the Kargil War of 1999. Starring Sidharth Malhotra & Kiara Advani, you can catch this must-watch n Amazon Prime. It is bound to grip you once the men in uniform take it upon themselves to drive out the enemy and reclaim our land
13. Bhuj
In this movie, IAF Squadron Leader Vijay Karnik strives to complete his mission and create history with the help of 300 women during the Indo-Pakistani War of 1971.
14. Kesari
Havildar Ishar Singh is a soldier in the British Indian Army. He leads 21 Sikh soldiers in a fight against 10,000 Pashtun invaders. However, what unfolds is the greatest last stand wars of all time. This movie was so famous when it just released- a definite must-watch!
15. Airlift
Ranjit Katiyal, an Indian businessman, leads a happy and successful life in Kuwait with his family. However, when Iraq invades Kuwait, he decides to risk his life to save his stranded countrymen.
16. Gold
Post independence, Tapan Das, the manager of the Indian hockey team, faces several obstacles as he prepares his team for the upcoming Olympics in the hope of winning a gold medal for the country. This is truly a movie you mustn't miss!
17. Satyameva Jayate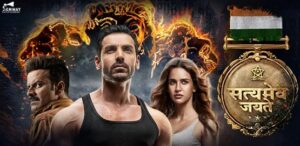 DCP Shivansh is given a case to arrest the man responsible for the deaths of corrupt police officers. He begins his search without realising the killer is none other than Vir, his younger brother. This movie will have you hooked till the last minute!
18. Gunjan Saxena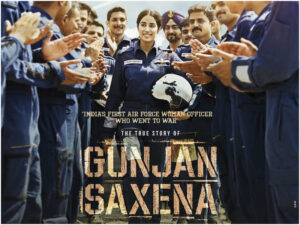 An ambitious Gunjan Saxena eyes becoming a pilot after being drawn by the idea of a life in a cockpit. Despite facing reservations, she fulfils her dream and serves the country in the Kargil War. This is truly inspiring and the fact that it's a true story make it all the more worthwhile.
19. Major
Major Sandeep Unnikrishnan faces his biggest battle when he joins the task force to save the occupants at the Taj Hotel attacked by a terrorist group. Another true and inspiring story that shows the dedication and bravery of the police force and the army!
20. Rocketry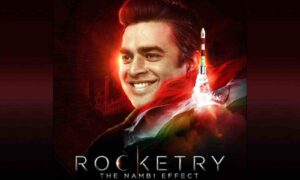 East Indian aerospace engineer Nambi Narayanan makes enemies due to his genius and obsession, and he faces charges of espionage. It is based on the life of Indian Space Research Organization scientist Nambi Narayanan, who was framed for being a spy and arrested in 1994. It's only years later that he is given the recognition he deserves.
21. Mission Majnu

The plot of the film is based on fictional events of a highly classified operation during the 1970s in Pakistan, executed by the Research and Analysis Wing (RAW) to investigate Pakistan's involvement in nuclear weapons. Starring Siddharth Malhotra and Rashmika Mandanna, this one is a sure hit with the kids!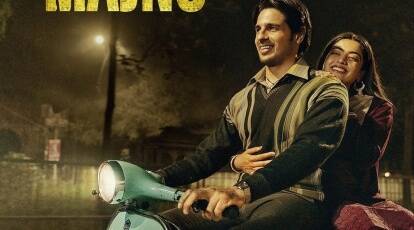 22. Dr. Babasaheb Ambedkar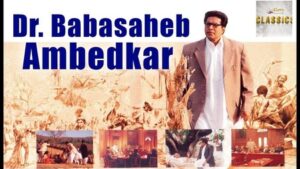 This film depicts the life and times of a great social reformer, Dr. Babasaheb Ambedkar. It documents his journey as a student in New York to the battles he fought for his community. It's a must-watch!
Don't forget to view the must-read Independence Day Books for preschoolers, toddlers and young adults.