Magic Fairy is not a new name in the designer apparel craft but over the last 3 years it has grown and is far more accessible with the increase in commerce in the country.
A mother of two, Amrita Sahney, young entrepreneur is the creative genius behind India's first premium boutique that supplies niche clothing for children below 12 . The name Magic Fairy came because it exclusively deals in retailing exquisite and gorgeous Dresses for Special Occasions' to make the events even more memorable by dressing up your Little Angels!!
Amrita Sahney stayed in Singapore, and has always lad been aware of international fashion trends. However when in India, she found it challenging to locate stores that sold dresses that matched her international fashion sensibilities; so on a sudden thought she decided to launch a studio dealing in party wear dresses for girls.
The Brand – Magic Fairy Magic Fairy is a niche boutique that caters specially to girls aged between 6 months to 12 years. Magic Fairy boasts of unique collection of dresses handpicked from international clothing outlets spread over the world. From graceful western outfits to classy chic gowns the brand promotes up market style and redefines the true meaning of the saying "fashion for all". Amrita wants fashion to be accessible to all the girls across the country and believes that the kids market should also ride on the E-commerce wave in the country. She has worked her way through these years to make Magic Fairy available on all leading platforms like Myntra, Jabong, Flipkart and Amazon.in . She also believes that online retail is a big step in revolutionizing the kids market and the way people shop in India today. With Magic Fairy available on all leading fashion platforms a lot of parents in small towns and tier 2 and 3 cities will have the best products available for their children at their doorstep. Apart from luxe clothing, Magic Fairy also retails a select range of fashion accessories which range from anything between jewelry to shoes and tiaras. Mention of beautiful hair crowns is a must, these are designed to compliment dresses for all occasions. It wouldn't be wrong to say that Magic Fairy has revolutionalised the Party Wear Segment for Girls in the Country and is optimistic to introduce new products for all the Little Fairies in the days to come!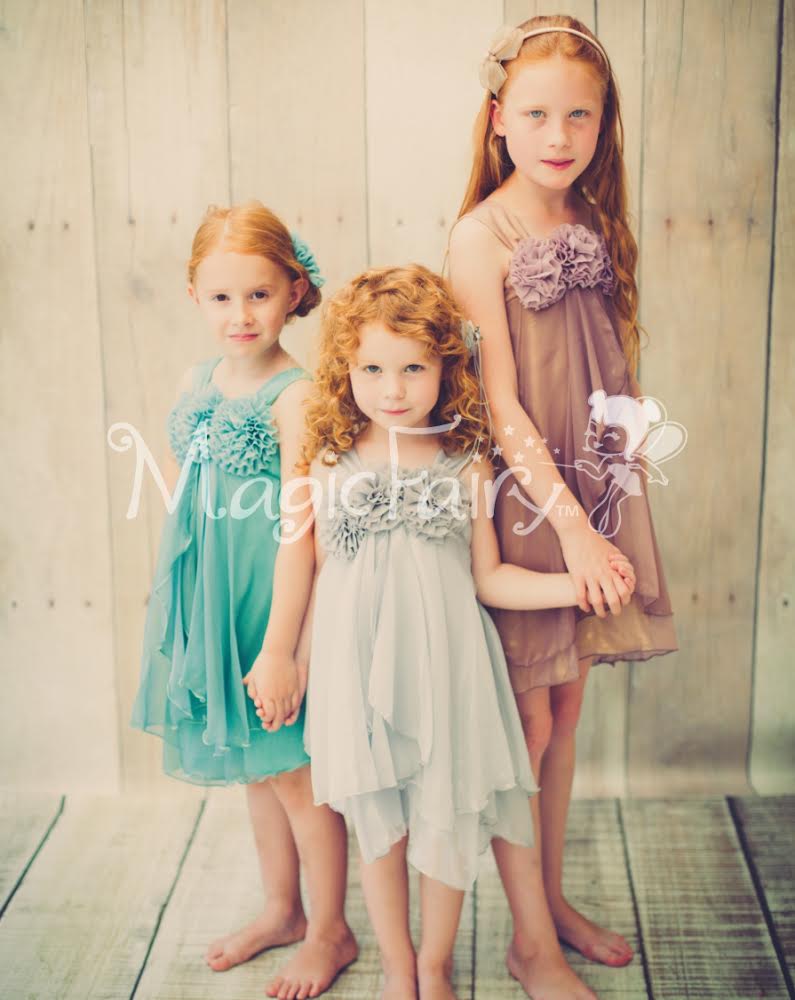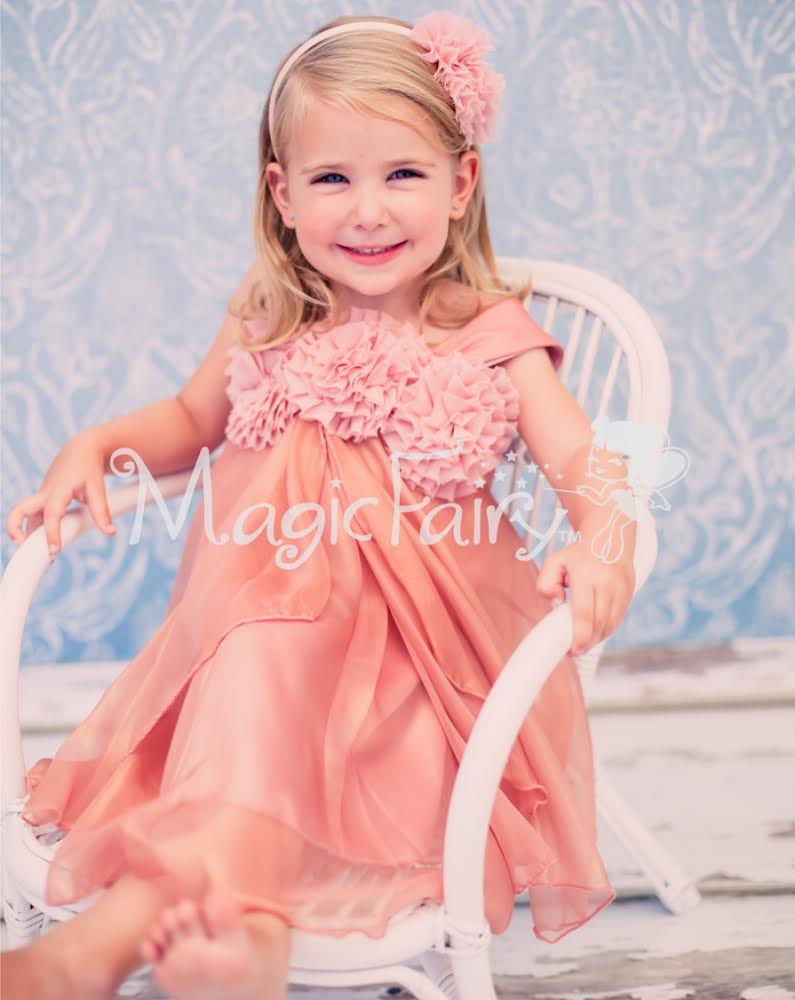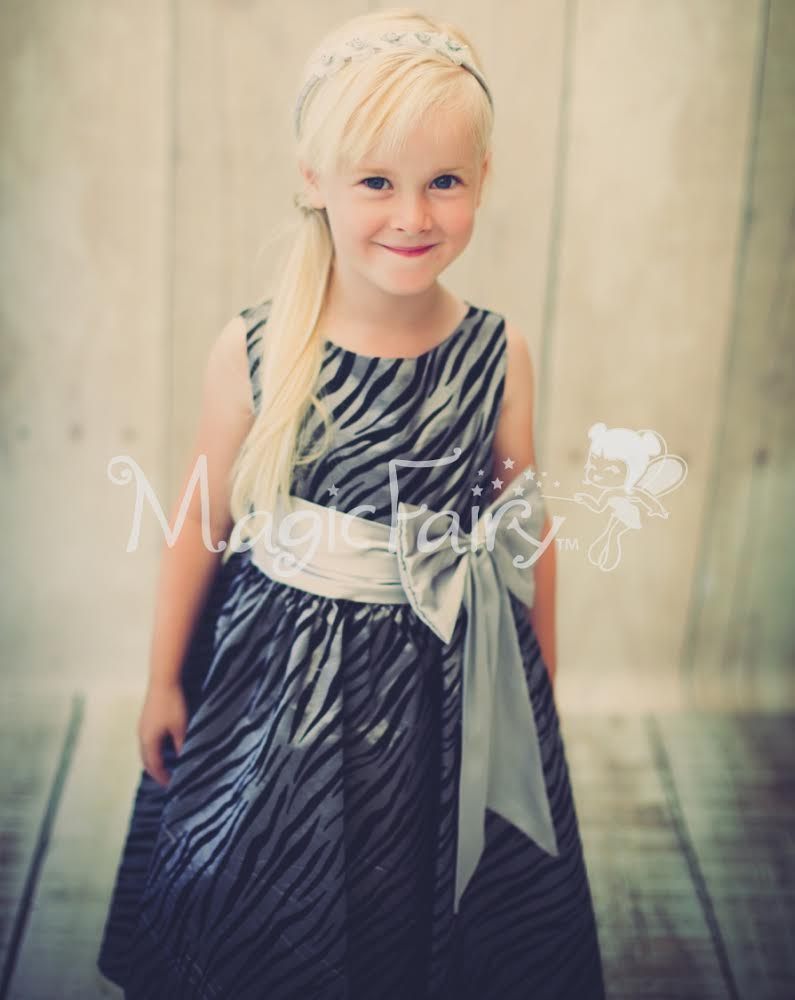 To shop click here: Magic Fairy Dresses To shop at Magic Fairy: Website: MagicFairy Facebook: MagicFairy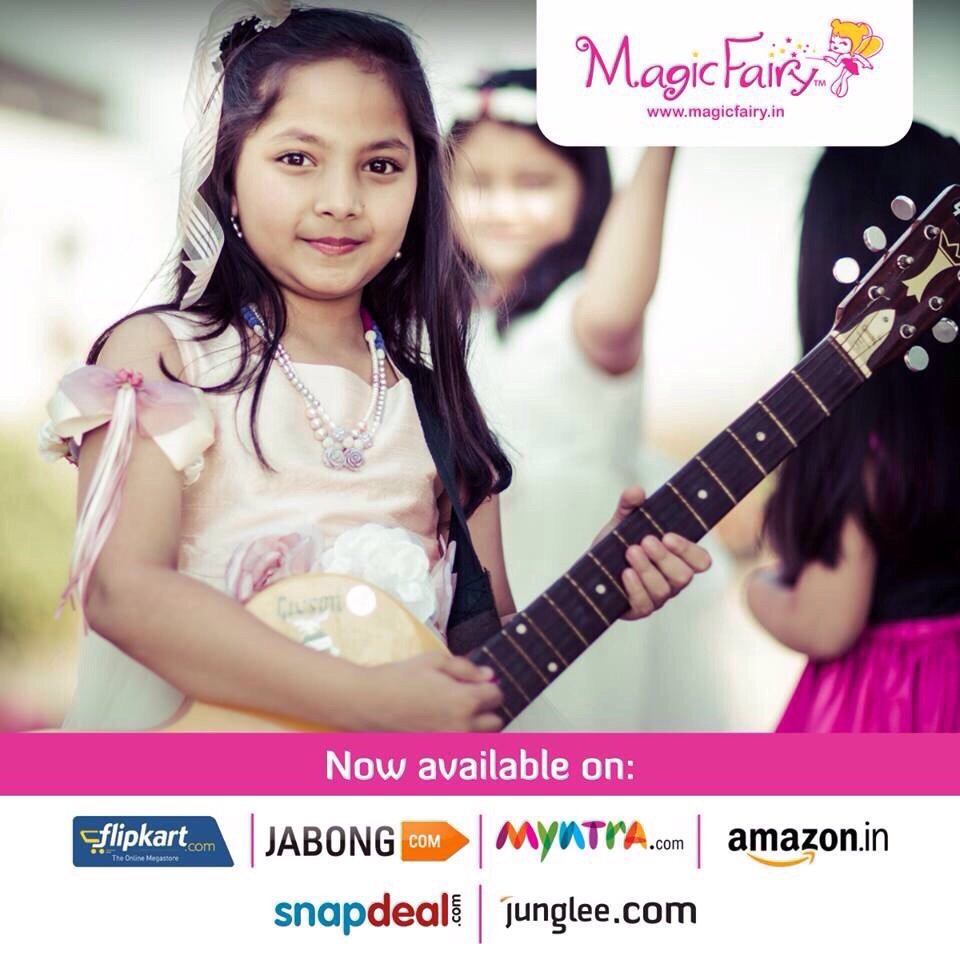 Available on online portals like Flipkart, Snapdeal. , Jabong , Myntra, Junglee.com