Over the years she may have raked in the accolades as Mardaani's tough cop, Kuch Kuch Hota Hai's adorable Tina, Black's Michelle, and so many more memorable roles! But come January Rani Mukherji will have her hands full with a tiny baby!
Yes, Rani is rumoured to be joining the ranks of mothers worldwide! Family sources confirm the actress is pregnant with her first child after tying the know with producer Aditya Chopra in 2014. She is currently in her second trimester and is expected to deliver her little bundle of joy in January 2016.
Rumour mills started buzzing overtime after she was spotted getting a prenatal massage in UK while holidaying with her husband. Family sources then confirmed the awesome news!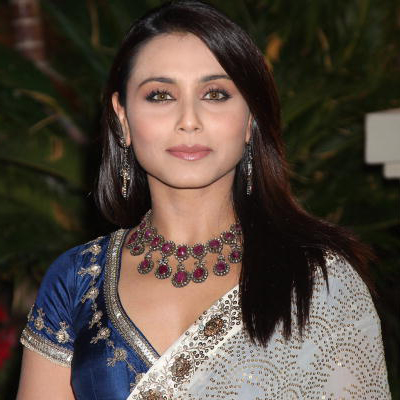 Image Source:
dnaindia.com
All we can say is we can't wait to see the little one and wish Rani Mukherji and Aditya Chopra the best of luck!
Don't forget to follow us on Facebook, Twitter & Instagram or subscribe to our YoutubeChannel for more information.
Image Source:Â www.filmibeat.com