Hi,
How has the past week been?
It's incredibly hot and children need to resort to more indoor time, especially the afternoons. For some, the holidays have started and for others, it is just a matter of a few more days. What plans have you carved up for the upcoming summer holidays?!
But as much as it is important to take rest indoors, choose an activity window, suitable to the weather in your city to have some fun outdoors!
Participating in sports and other physical activities is a great way to improve your overall well-being. Not only does it help you maintain a healthy weight and reduce the risk of developing chronic diseases, but it also boosts your confidence, improves your mood, and helps you develop important social skills.
Plus, athletics can be a ton of fun! Whether you're running around on the soccer field, shooting hoops on the basketball court, or doing cartwheels in gymnastics class, there's something for everyone.
And the best part? You don't have to be a superstar athlete to reap the benefits of an active lifestyle. Even just getting outside and playing with friends or taking a walk around the block can make a big difference.
This week, celebrating World Athletics Day, we have put together a small but super powerful book list that inspires your couch potatoes and bookworms to finish what they read and step out and have some real fun in the sun!
Best Children's Books On Athletics For Kids
The Pumpkin Runner
The Quickest Kid in Clarksville
The Little Indian Runner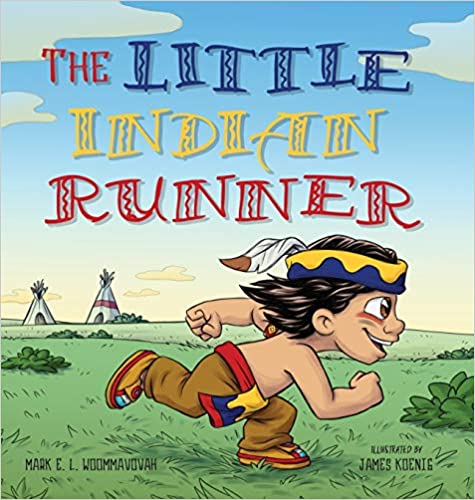 Young Runners: The Complete Guide to Healthy Running for Kids From 5 to 18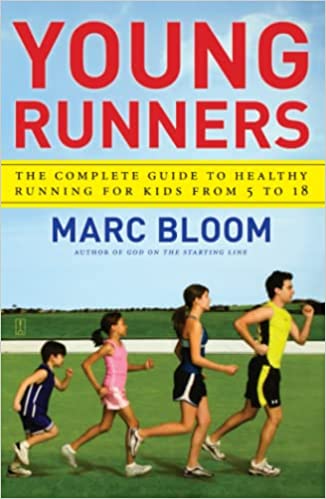 Running Is Totally For Me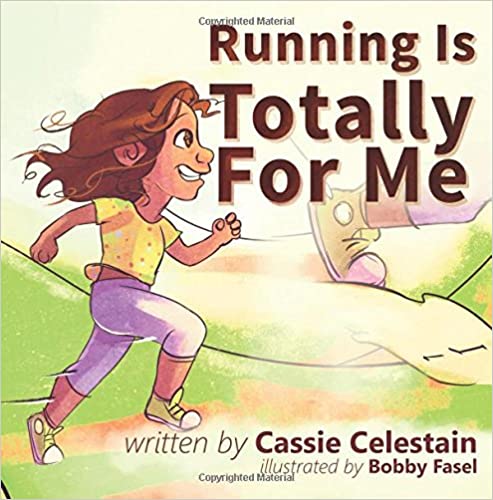 My Favorite Run
Marathon Mouse
The Berenstain Bears: Moving Day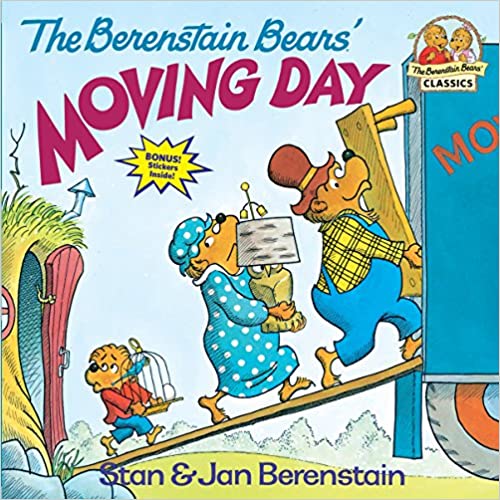 The Runner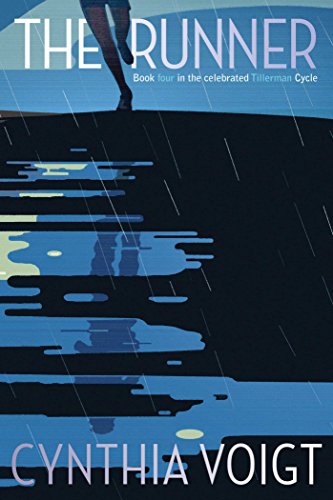 Run Wild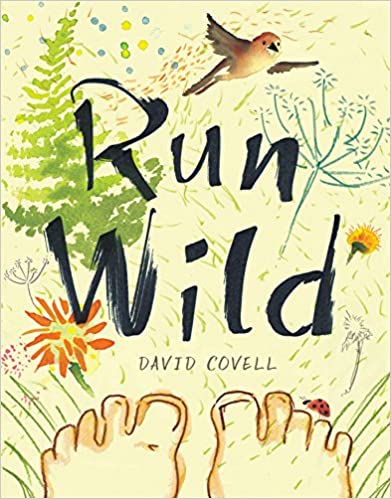 Molly on the Run
The Gingerbread Man Loose in the School
Word Of The Week
Triathlon
An athletic contest consisting of three different events, typically swimming, cycling, and long-distance running.
This week, we showcase the life and works of one of the most popular children's authors–Lavanya Karthik
Interesting Facts About Lavanya Karthik:
Did you know? Author Lavanya Karthik has also written under the name- Rivka Galchen!
Lavanya Karthik has worked in the tech industry for many years before pursuing her passion for writing
He is a keen traveler and has visited over 40 countries, which often serves as inspiration for her writing.
Famous Works:
Ninja Nani series, A Walk With Thambi, Neel On Wheels, Homework, What Does Anu See among others.
And that's a wrap on this week's KSP Book Club newsletter. Share your feedback if you are liking our exclusive KSP Book Club newsletters. Tag us on @kidsstoppress, @janani.s.koushik and #KSPBooKClub to tell us if you like the reccos we share every week. And if you have any special requests do drop me a mail at [email protected].