We love eating healthy and yummy. So when we find healthier options, we love trying them out. If your kids love kheer, this is a healthy and sweet way to give it to them.
For more healthy and must try recipes, follow us on Facebook, Twitter, Instagram and do subscribe to our Youtube Channel.
Ingredients:
15gm roasted Quaker Oats
300 ml skimmed milk
50gm grated carrots
1 tsp sugar1 green cardamom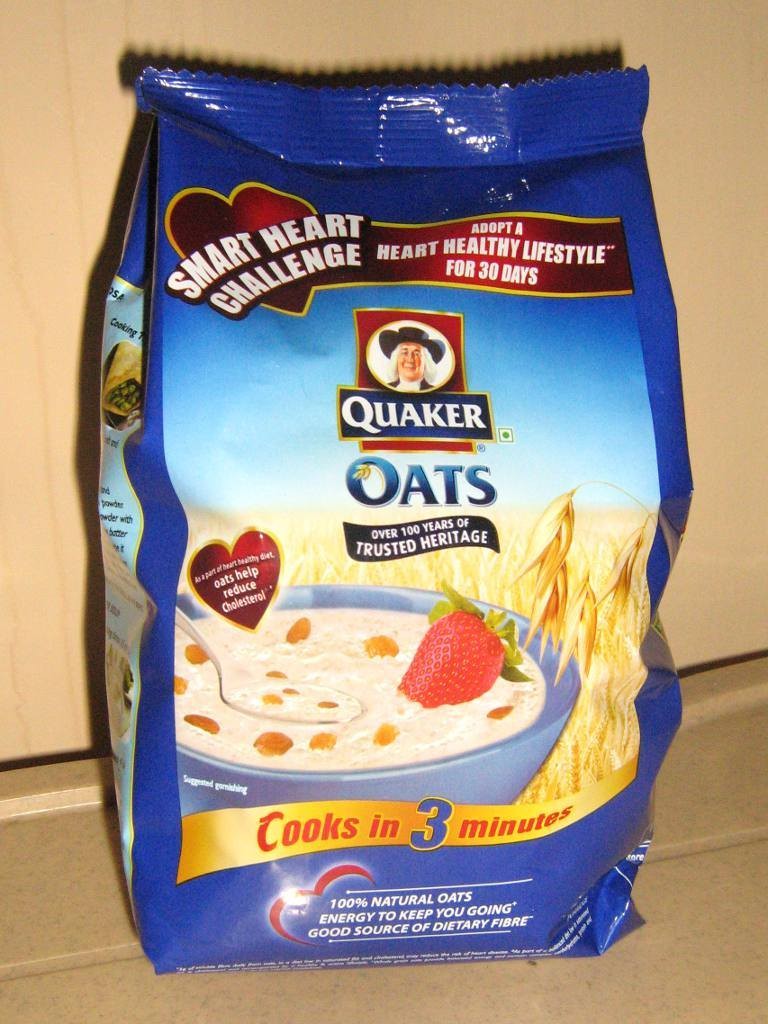 Recipe:
1. Boil milk, add carrots and simmer for 10 mins.
2. Add Quaker oats and cook on slow fire stirring continuously .
3. When kheer thickens to an even consistency, add sugar and green cardamom powder.
4. Cook for a few more minutes stirring constantly.
5. Remove from fire and serve hot.
Credits: QuakerOats