We learnt this one at The Short & Sweet recent edition. The chef showed how easy it was to bake it right at home and the kids can help too!
Stay updated with us on Facebook, Twitter and Instagram. Do subscribe to our YouTube Channel.Â
The below recipe serves three people. You can increase the quantity as per your needs.
Ingredients:
1. Fresh Mulberry 80 Grams
2. Yoghurt 130 Grams
3. Condensed Milk 100 Grams
4. Fresh Cream 100 Grams
Preheat the oven at 150c.
Method:
1. Wash and husk the mulberries.
2. Mix the cream, yoghurt and condensed milk in a bowl.
3. Whisk it together.
4. Add a few mulberries to your earthen pot.
5. Pour the prepared batter.
6. Take the deep pan and fill it up to half with water.
7. Place the earthen pot into the pan and bake it at 150c for about 15 minutes.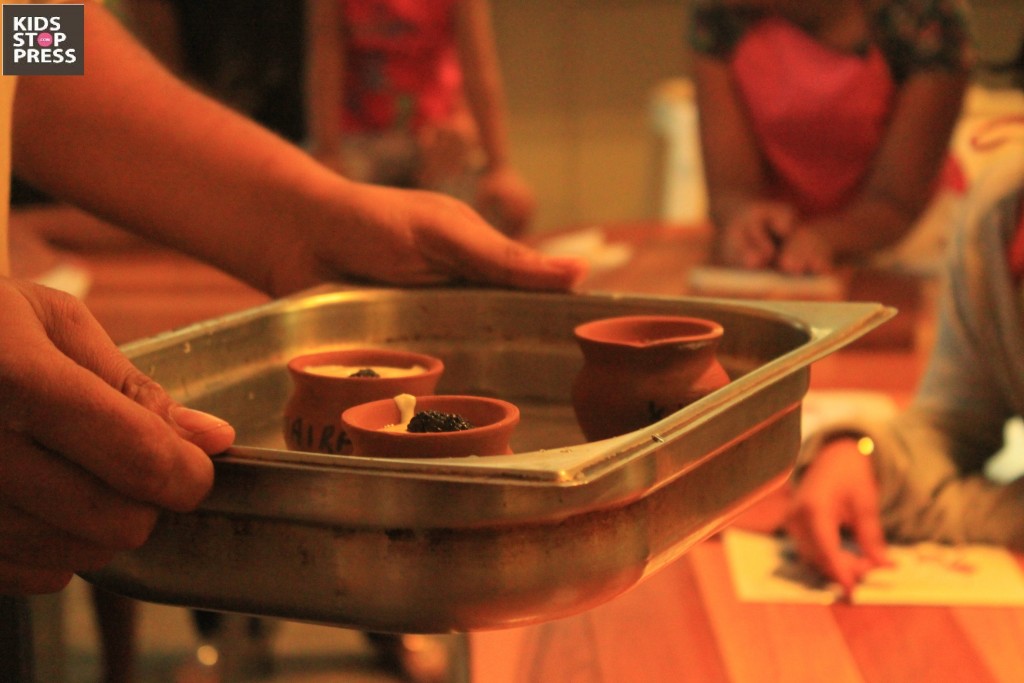 You can garnish your yoghurt as well. And it is recommended to refrigerate well before serving.
Credits: The Pantry