Don't we all want our children to be readers? We encourage them at every opportunity we get. We buy them
books
, subscriptions to
libraries
, anything if it will mean falling in love with reading. We are also always on the lookout for books at excellent prices. But can you really see yourself hunting for bargains from one bookstore to another? Now you won't even have to head out to the next book fair.
Because Bookle solves that problem. Bookle in India's first online book store. Started by Haribabu Thilakar and his wife Aanchal Suri ran a successful e-commerce business, and shared nothing in common except for books, a love for horror movies, and biting sarcasm. They also shared their love of reading with their daughter who started reading from a very young age. That was why they decided to start Bookle and the rest, as they say, is history.
Know more about Bookle
So what is Bookle? It is a very simple concept. It is India's first online bookstore that sells secondhand books that are sourced from around the world. Bookle
 has a wide selection of children's books which are of impeccable quality and are at extremely affordable prices. Bookle has over 2000 titles on the site, with hundreds being added every day.
The website is very simple to use. Books can be searched by type or by age. All you need to do is chose the book you want, pay for it, and it gets delivered to your doorstep within the week.
What we love:
Books are sourced from all over the world so some of the books available on Bookle can't be found on any other website.
Though books on the website are all secondhand books, they are all in very good condition.
Buying off the website is fairly simple. use a debit or credit card.
They offer a  seven day no questions asked return policy.
You don't need a membership or subscription of any sort.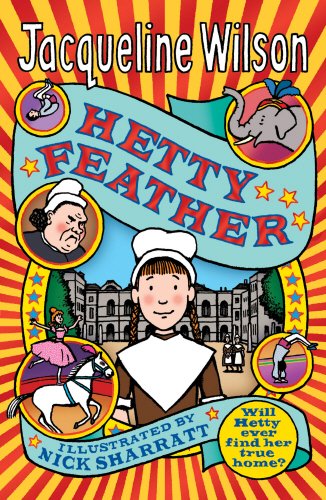 Pricing:

 
All books are priced between Rs 49 – Rs 399.
Don't forget to follow us on Facebook, Twitter & Instagram or subscribe to our Youtube Channel for more information.
Image Source:Â http://whytoread.com/