Our search for simple breathable Indian wear has extended us to review the very natural, traditional and yet contemporary the good old Fab India. I always knew they had kids wear but you know how it is. Need is the mother of all invention and spotting. The daughter loves wearing her kurtas with tights these days and as a mom my hunt for great comfortable indian wear begun. Obviously price was also a huge factor a sthey wear it occassionally and outgrow it quickly. The mothers for all the boys the kurtas are really nice and sweet and in great colours. So don't miss out on these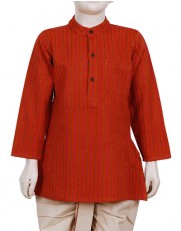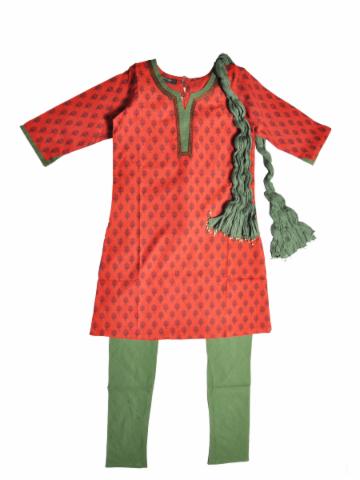 So here is what we found:
1. Plain spaghetti tops
2. Cotton Kurta & churidaar/salwar sets
3. Lehenga choli
4. Kurtas for boys
5. Kurtas & dhoti sets for boys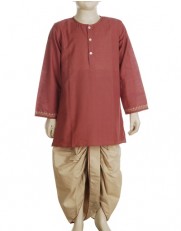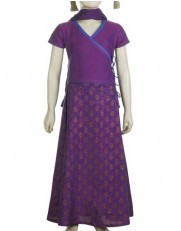 Starting at Rs 600 for girls and Rs 390 for boys I think they have a wonderful simple everyday collection. Here are a few pieces that we absolutely adored.
Age: Infant, 2 – 12 years
Here is where you can buy them:
1. Fab India Stores
3. Hoopos.com
So lets begin the shopping and kick off the first bit  of the festivities with a great traditional wardrobe for our babies too.