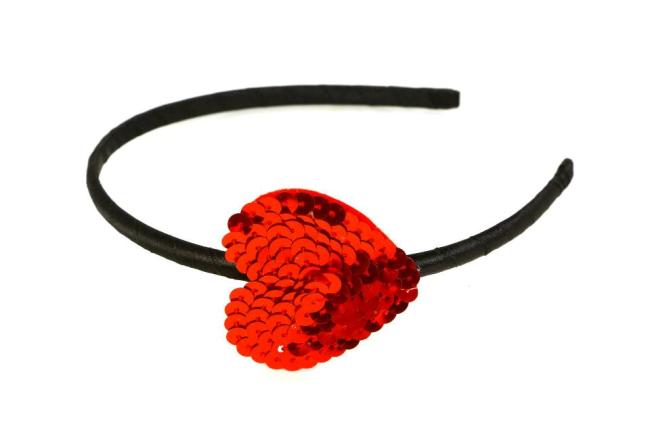 While browsing through Lifestyle I chanced upon these really cool accessories for kids. Accessories for a little girl is always difficult to find especially if you are fussy that they need to be sweet not jazzy, well priced, more utilitarian than fancy and at the same time have a good collection. Here is our review on Toniq
Toniq was just what I was looking for. The kids accessories were simple and well priced between Rs 50 – Rs 90 for a pair of sweet clips.
Though I picked quite a few of them while they look really pretty they weren't the best quality and I wish they focused on quality as well. I also picked up a few accessories for myself and they were of great quality so I guess its just the kids stuff which was sub standard.
Toniq has products that are globally designed and sourced from Taiwan, China, Korea & Vietnam. Dont forget to visit their Facebook page here
Available: Lifestyle stores in the country and Myntra.com