Cool winds have announced their arrival and the very first casualty are chapped lips. When kids suffer from dry and chapped lips they tend to lick it making it even drier and more susceptible to chapping. If not treated early and moisturized dry lips can begin bleeding and cracking. But no parent is comfortable buying any ordinary product from the store to apply on their child's lips right?
Don't worry help is at hand, We bring you natural ingredients to keep your child's lips moisturised and to make sure their lips don't crack this season.
1. Sugar and honey – Take a spoon of honey and a spoon of sugar in a bowl. Mix well and apply on your child's lips. Keep it on for a few minutes and then wash off with warm water. Apply 3 to 4 times a day for best results. Given the sweet taste, children will surely love this!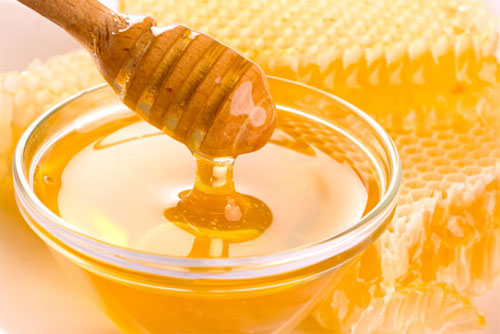 Image Source:Â www.ringingcedarsofrussia.org
2.Rose petals and milk – Soak a few rose petals in milk for a couple of hours. Then crush the leaves and make a thick paste. Apply this paste to your child's lips before bedtime and leave it on through the night. Lips will definitely be smoother in the morning.Â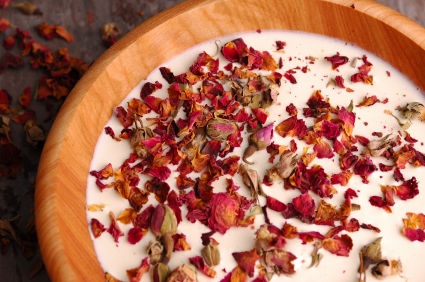 Image Source:Â www.essentialoilsforhealing.com
3.Milk cream or malai –  Being naturally greasy this makes a natural lip moisturiser and since they are readily available in your kitchen, you can use them on the go anytime.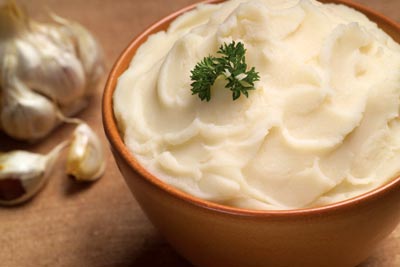 Image Source:Â www.ajantaraaj.com
4.Aloe Vera juice – An incredible product that keeps dryness at bay. Squeeze the gel from Aloe Vera leaves and apply it on your lips twice or thrice a day.
Image Source:Â www.naturallivingideas.com
5. Castor oil/Coconut oil/Almond oil/Avocado oil are all wonderful natural ingredients that keep the skin hydrated and soft during the harsh winter. Apply them on your lips as many times as desired, they are totally safe for kids.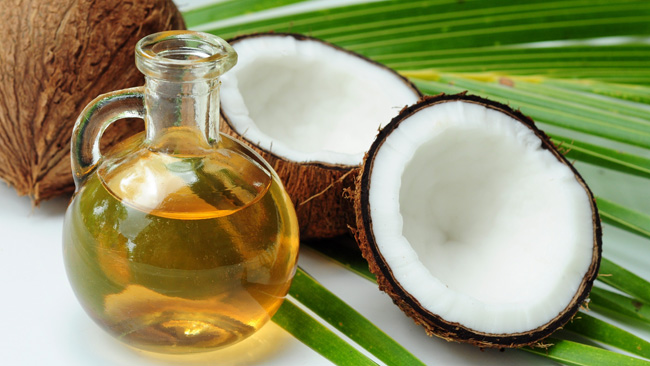 Image Source:Â dailynexus.com
6.Breastmilk– If you are breastfeeding, you could simply apply a few drops of breastmilk on your baby's cheeks and lips to keep them moist and soft during the winter.
You can also make your very own DIY Natural Lip Balm:

Feature Image Source:Â www.ask.com
Don't forget to follow us on Facebook, Twitter, Pinterest, Soundcloud & Instagram or subscribe to our YoutubeChannel for more information.