If you have been following our post then you already know that Smoke House Deli launched a new kids menu and without a doubt it's #awesome. If you are a parent then you will love it as much as the kids do. Smoke house has redefined Child Friendly Restaurants in India with their menu launch. We went for our tasting with kids aged 2, 4 and 6 Â and oh boy they were ecstatic looking at the menu. One look at the menu and you know this illustrator has had so much fun putting a kids dream meal together. At Kidsstoppress we always love restaurants who love kids and don't believe in the "No Kids Policy"
Take a look at the menu below and you know why. So it's no simple colouring and games mat that we got at New Yorkers, ( you know what I mean if you grew up in Mumbai in the 80's).
We had a quick telecon with Riyaaz Amlani of Impresario on why a kids menu and what inspired him to come up with such a cute menu?
Here is how it all happened:
While doing the tastings of his other restaurants he had a lot of guests who came in with kids and they were quite enamoured looking at the attractively served molecular food. Seeing the excitement and joy on children's faces Riyaaz decided to make that smile permanent and started working on the Kids menu for Smoke House Deli with his team. Lots of research and trial and error has gone into creating the menu to make it attractive for kids and give parents a little bit of a breather, says Riyaaz who is also a relatively new parent. He also noticed that the kids were for more receptive to serving food in a fun way and that was his biggest insight.
While the menu stays in the comfort zone of Smoke House Deli and what kids look at as " Treat menu" Riyaaz and team worked very hard on making it a visual treat too.
What we love:
Kids are spoilt for choice and I mean it.
Stick a sticker to order ( You know how much kids love doing this)
Presentation, Presentation and presentation and you will see in the pictures below why this is that one thing that makes all the difference. They have worked so hard on presenting each different to appeal to those curious eyes. Presentation that kids will remember and take back with them for a really long time. Like the
Portions that are perfect for these hard to please guests
Service to assist your little ones. Kids are guided with every dish on what it consists of and how it needs to be consumed.
So much to offer that there is never a minute of boredom and the kids want to actually eat.
The pricing for each food item is well priced for the portion size
It appeals to kids across all ages. I am sure the older kids going upto 10 will all love it.
The graphics and attention to detail. Each food item has so many options of ingredients listed. E.g. Burger. You stick the burger first then select whether its going to have cottage cheese, lamb or chicken.
It's all about "Celebrating Childhood"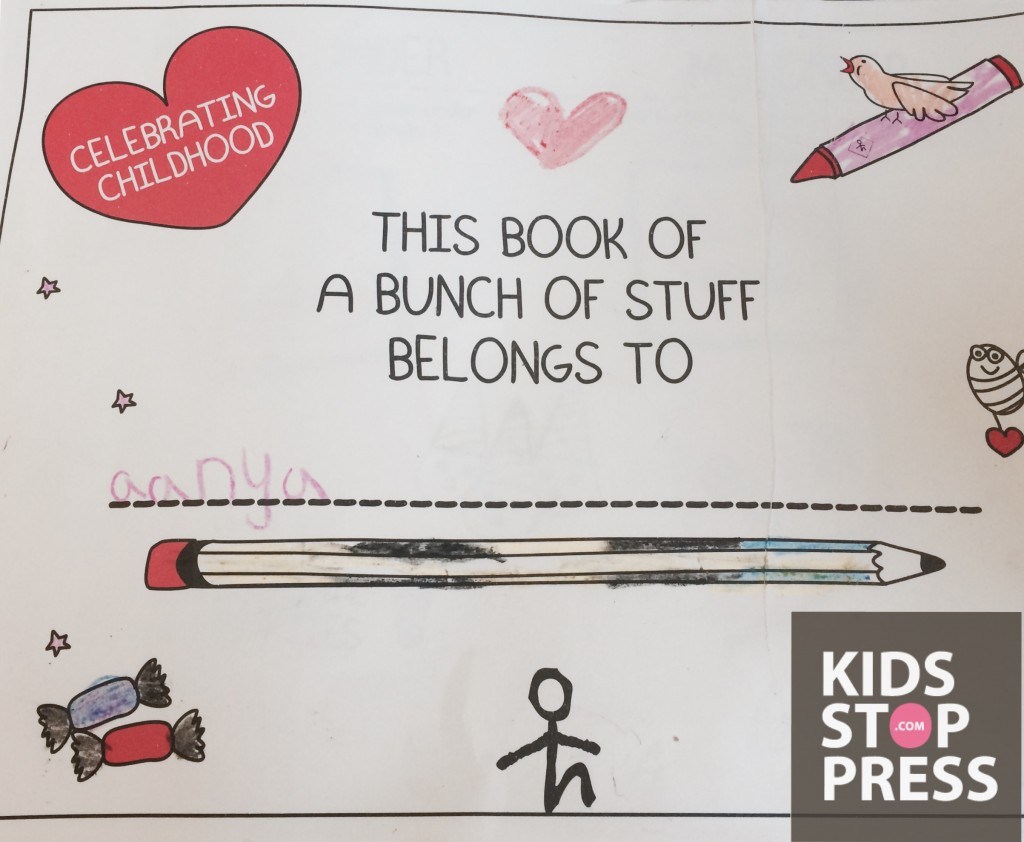 The cover page of your personal Menu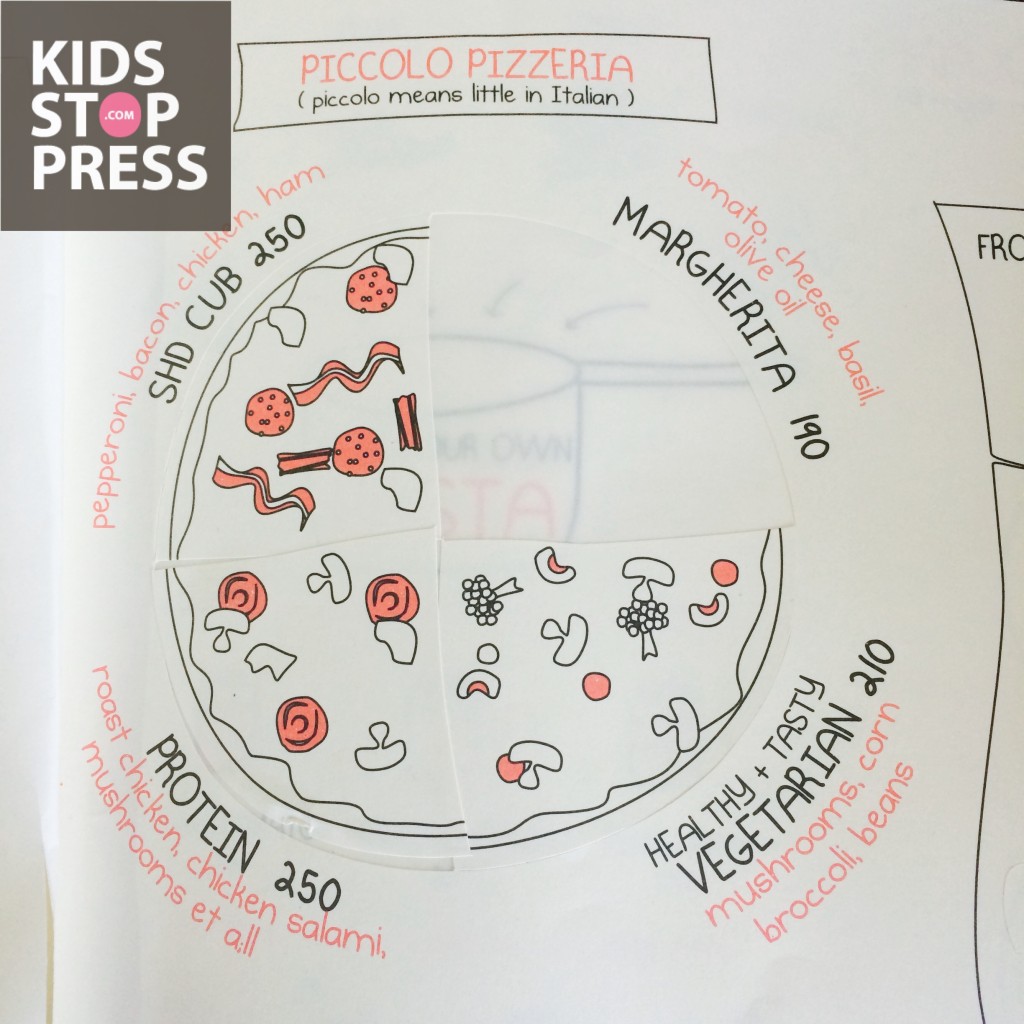 You can peel the sticker of the pizza you would like to order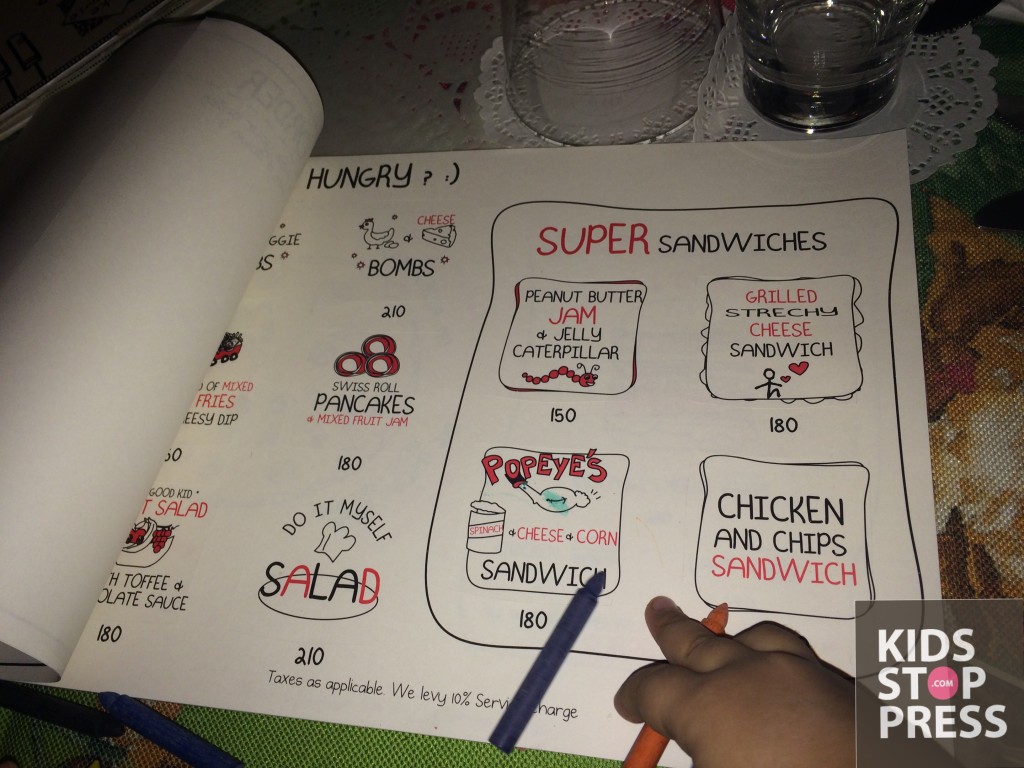 And we are thinking of what's next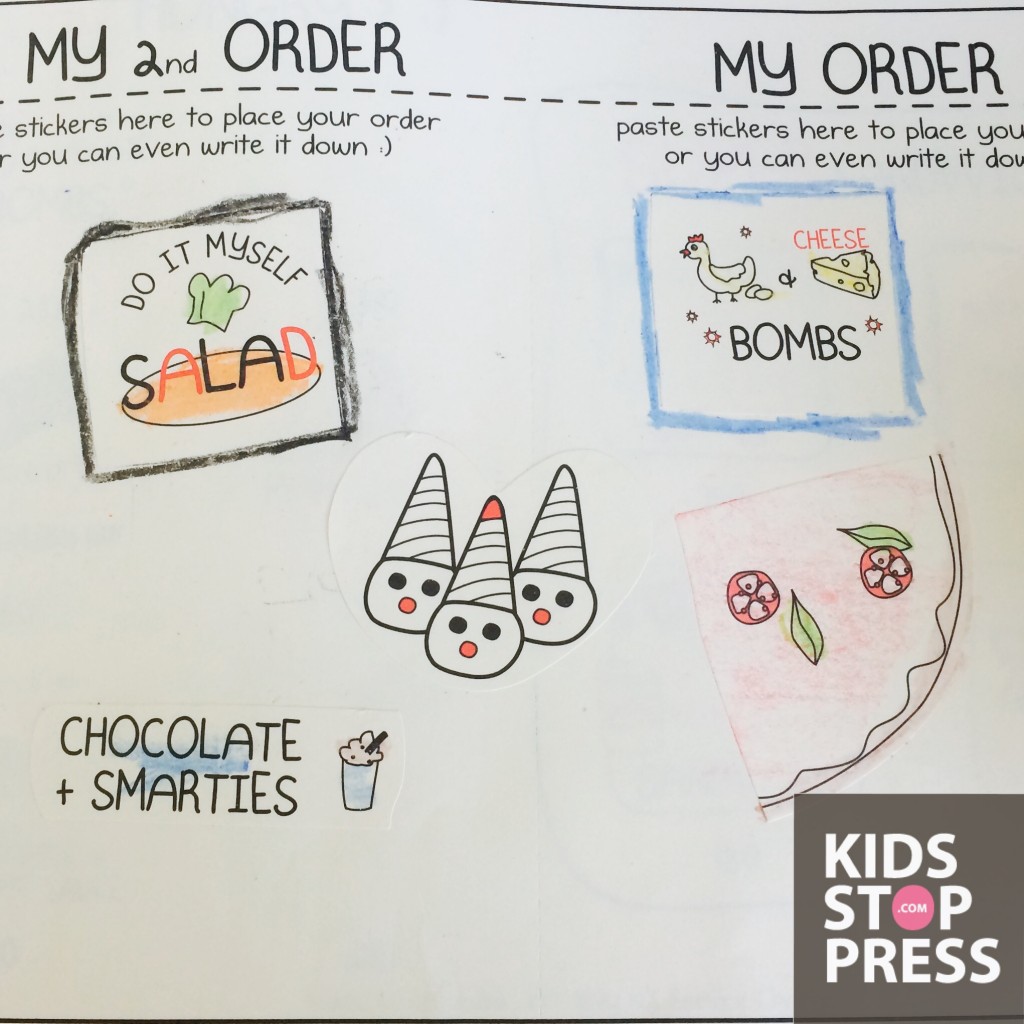 Aanyas final order page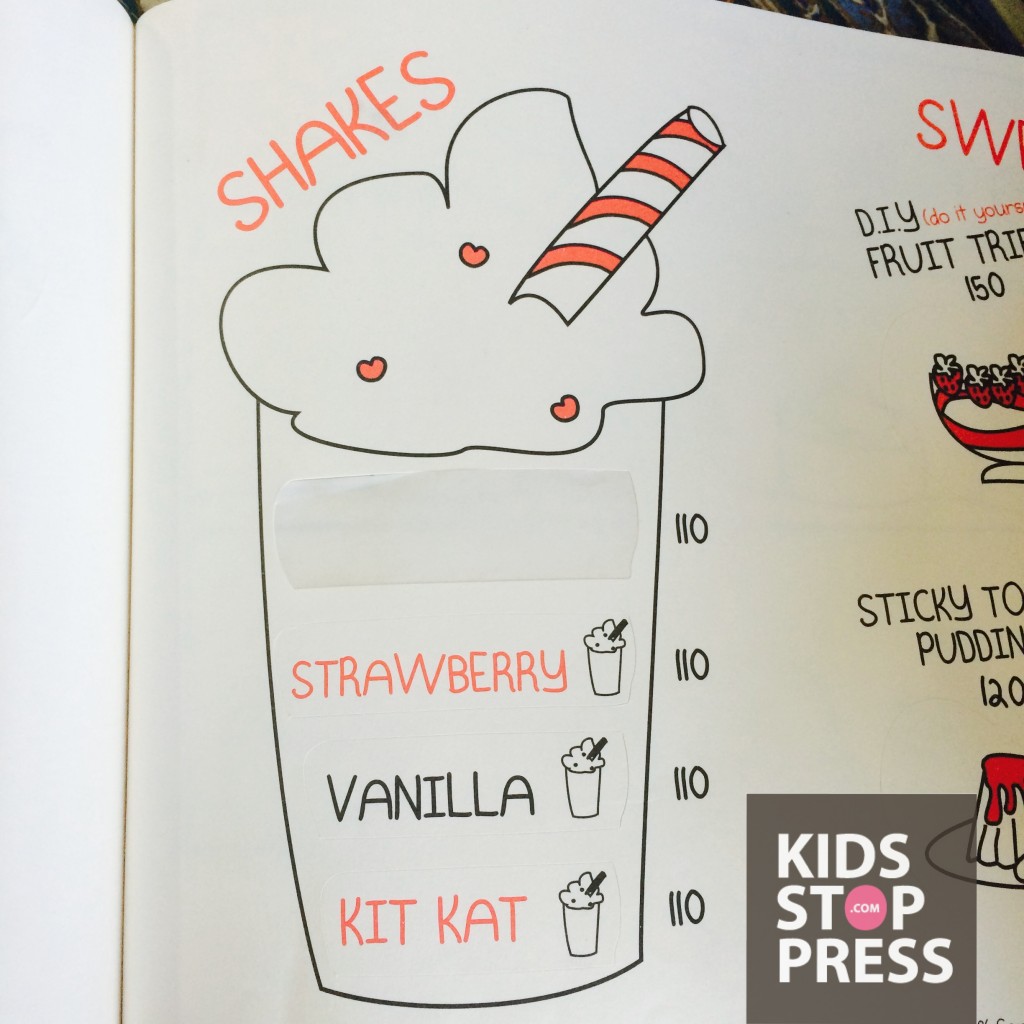 Milkshake options
 We didn't bother our parents for a bit, we had so much to do 🙂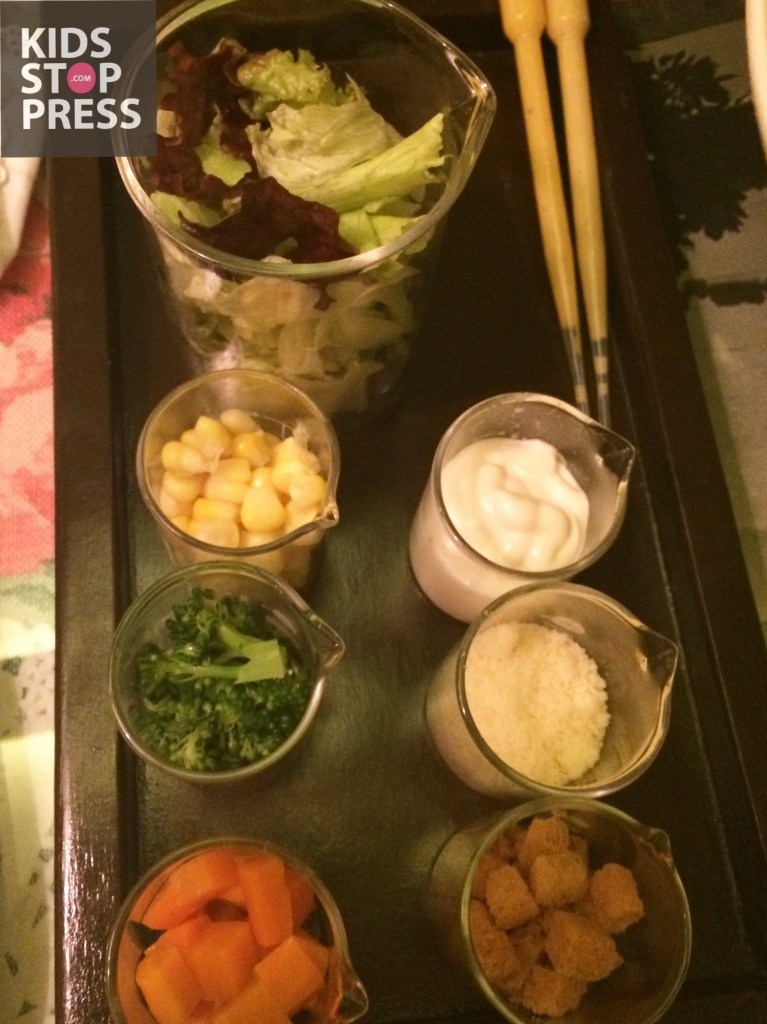 DIY Salad that Aanya made on her own

The perfect size of Margherita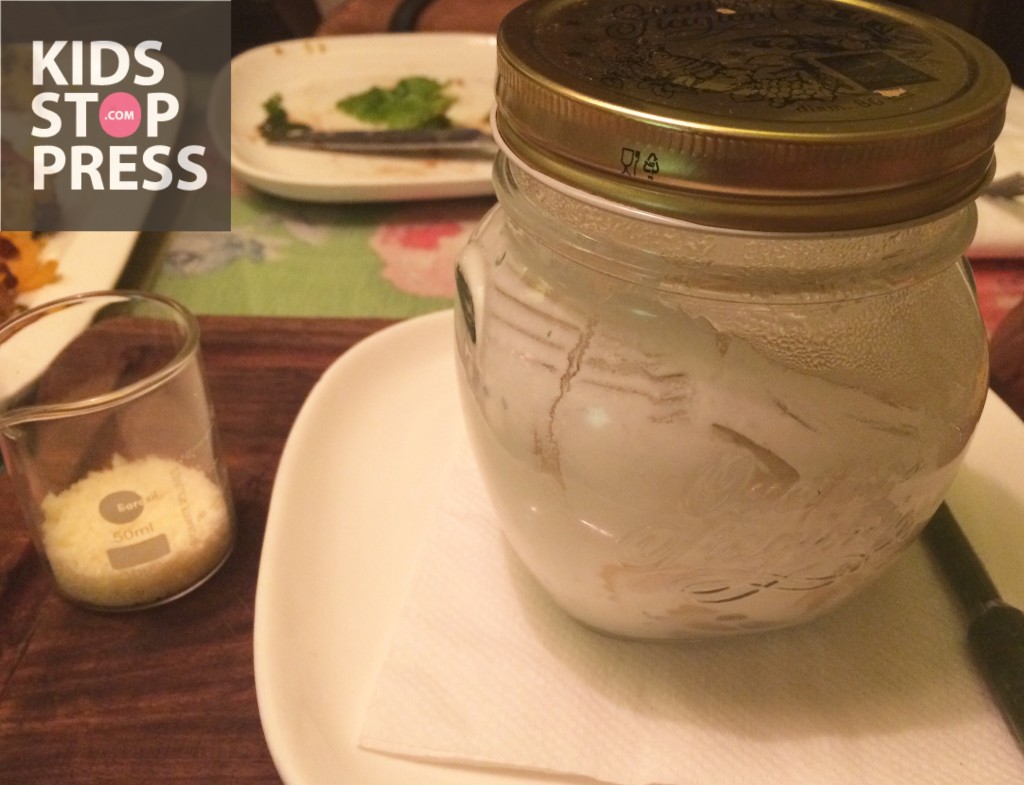 That's our favourite Bow Pasta in white sauce with pesto in the dropper and grated parmesan for the toddler. She was totally smitten by the way it was served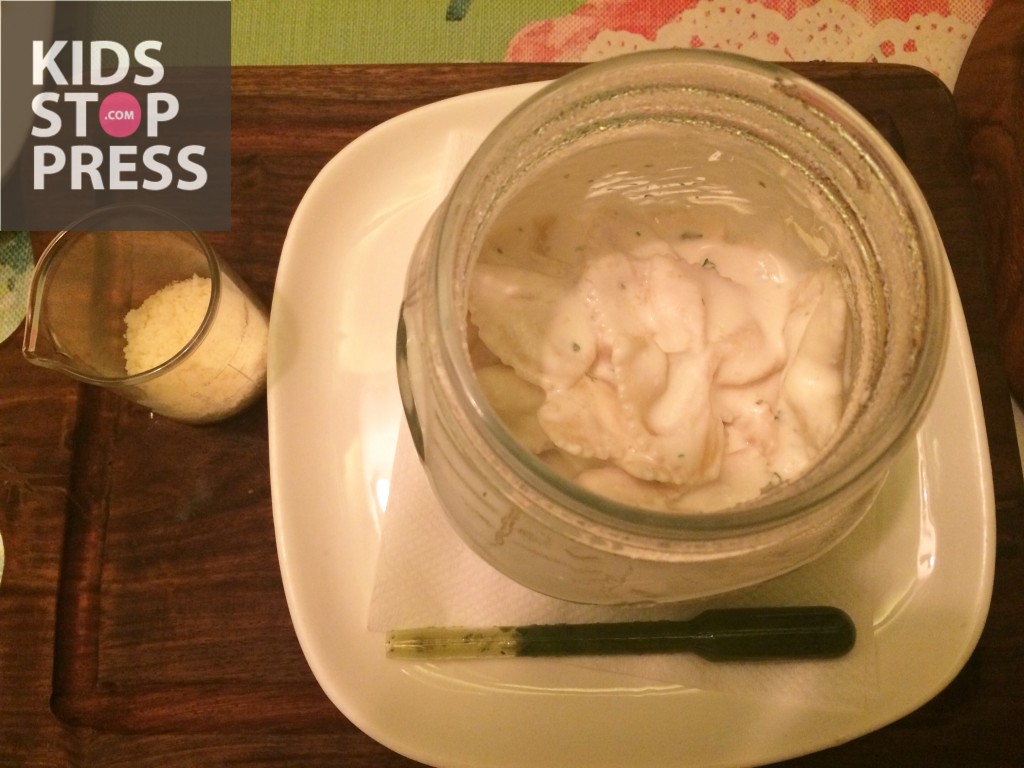 That's Aanya's Kit Kat Milkshake

Swiss Roll Pancakes with Honey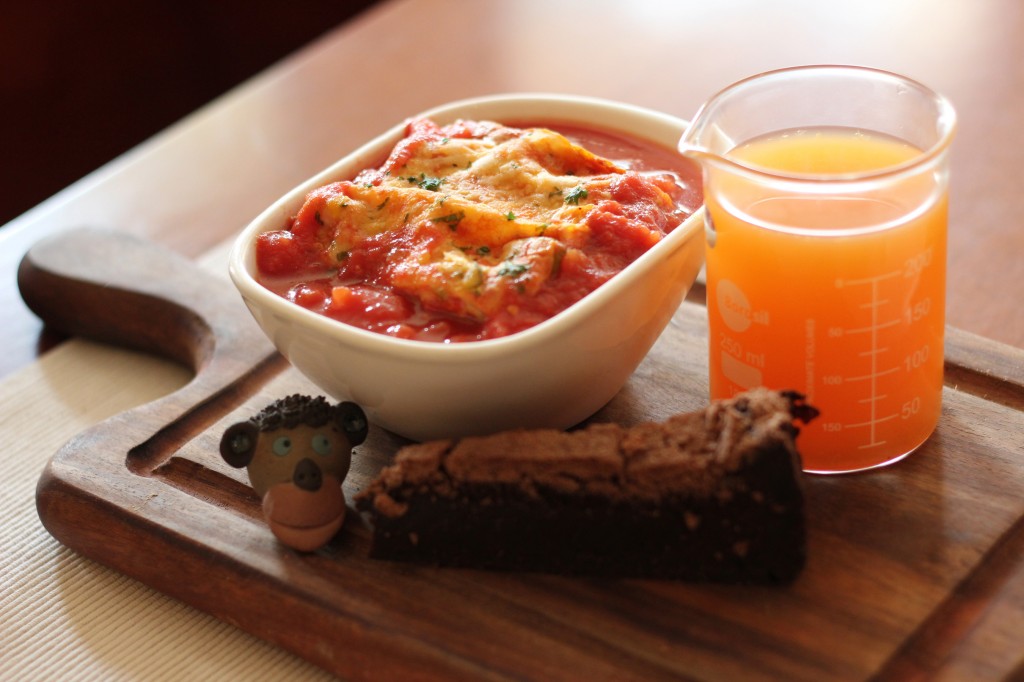 Lasagna with Juice and Dessert
The kids menu is available at all Smoke House Deli outlets across India
Here are the addresses and contact numbers in Mumbai
1. Lower Parel: Main Courtyard, High Street Phoenix, Phoenix Mills Compound Senapati Bapat Marg, Lower Parel, Mumbai, MH 400013
  Phone:- +91-22- 65619618 / 24933222
2. BKC:Â Shop No 003 , FIFC Building,Bandra Kurla Complex, Bandra East, Mumbai, Maharashtra 400051
  Phone:- +91-22 2653 0762
3. Bandra, Pali Hill:Â 33rd Road, Pali Hill, Madhumilan Building, Near Browni point, Dr. B.R. Ambedkar Road, Mumbai, Maharashtra 400051
 Phone:- +91-22 6528 7800
Then tend to get really busy over the weekends so make sure you make your reservations well in advance. The staff is very well trained to put the little noisy monsters together and give other diners a peaceful meal together. But as parents lets get our kids to have fun and behave at the same time so we have more restaurants making meal time so much more fun for our little guests