Pumpkin is generally considered a hard sell to kids. But this unassuming vegetable is loaded with antioxidants, beta-carotene, vitamin A and C. fibre and potassium. It is an essential addition to any diet, and masking the pumpkin is quite an easy feat. Most parents have a tough time making their kids go through a regular thali, so perhaps the pumpkin may turn out to be an impossible feat.
You may also like: Replace One Ingredient In Your Pav Bhaji Recipe To Make It Super Healthy! (Kids Will Never Know!)
But this lovely baked goodie can change everything – made with whole-wheat flour, honey, and pumpkin puree, this muffin can do wonders at the table! If you prefer, you can use canned pumpkin puree too. The addition of honey ensures the moistness with the whole-wheat flour, and the warming spices make it ideal for breakfast, with a pat of butter or jam.
Made in a few easy steps, this whole-wheat pumpkin muffin is sure to be a big hit with the family.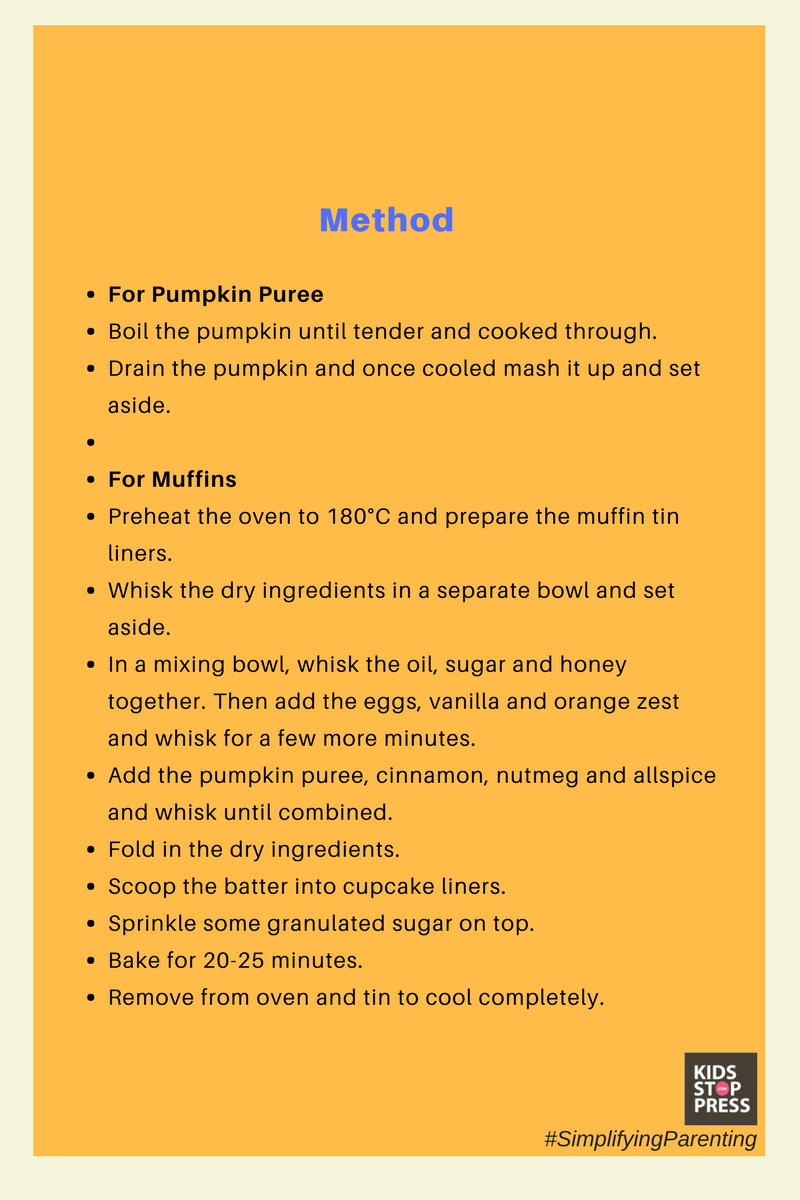 You may also like: Homemade, Healthy Pizza Recipe For Kids (P.S Sneaky Mom Pizza Sauce For Picky Eaters!)
Don't forget to follow us on Facebook, Twitter, Pinterest, Soundcloud & Instagram or subscribe to our YoutubeChannel for more information