A lot of healthy nutritionist will tell you that the 4 and 5 p.m. snack time is the most dangerous one. It's got to be on the go, quick, handy, tasty and of course healthy.
We are always on the go and I do believe that more than taste kids want that energy to deal with the hectic lifestyle that they live. After swim, after athletics, dance, chess or any activity.
Also when kids go for the binge biz it's time to feed them the healthy bit before that so the biscuits and chips almost disappear from their choices. We are always on the look out to eat something healthy. Even when we are on the run, we think its easier to rush out without eating. But what if healthy quick bites were available right at your door step?
Ankita Mendiratta Mehta and Vinayak Mehta realised this problem and came up with a solution Snackosaur. A solution founded a couple of years ago when both the founders realised that their jobs didnt give them time for healthy eating and were always surrounded by oily crispy wafers.
Snackosaur, based in Bangalore is a healthy snack company that home-delivers healthy and delicious snacks, specially procured from different parts of India and the world. The snacks are available in an assorted box (which contains an assortment of sweet and savoury treats) or some can also be ordered individually.
The treats include sunflower seeds with cranberries, wasabi Edamame , chewy chunks, dried fruit and lots of other options.
While the kids liked the sunflower seeds because they have been exposed to them before the others were an easy miss. The chewy chunk was too rubbery for them and the dried fruit looked to sugary for me to insist.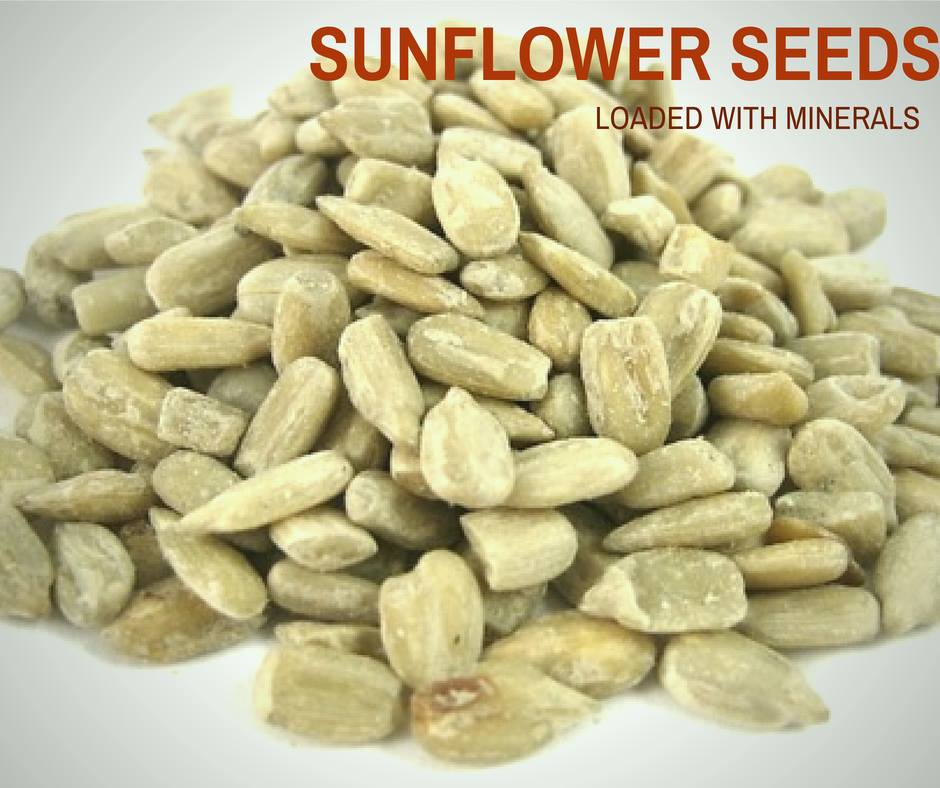 While it works as a convenient option for someone to send in healthy snacks the packets had no nutritional content or any information on the food that a smart mom could read and follow. You know how paranoid we are about what our kids eat and there is no way you are giving them anything with high sugar content.
Evening snack has got to be addictive and something that you almost crave for. Snackosaur didn't leave us with that feeling and with moms obsessed with health and evening milk time there is not much choice that gets complimented with that.
You can order accordingly:
Trial Box: Rs 299
1 Month Subscription: Rs 598
3 Month Subscription: Rs 1699
Individual Snacks: Rs 50 onwards