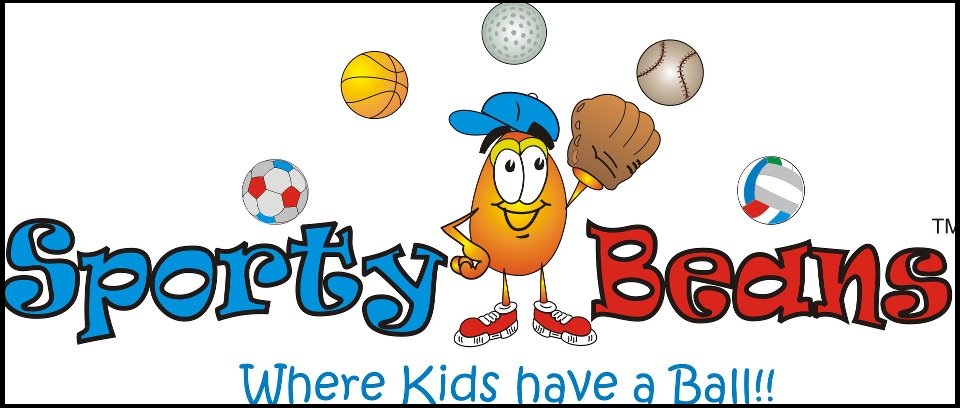 SportyBeans is India's multi-sport program began in 2009 for pre-school and primary school children with an aim of encouraging children's love of physical activity. It trains kids aged between 2.5-8years in nine popular sport-baseball, soccer, basketball, golf, hockey, cricket, rugby, tennis and volleyball. With already having a presence in 9states and 13cities, this institution is now seeking for franchise partners.

What do you need to open a SportyBeans Centre?
1) An area of 1200-1500 sq.mt
2) An investment of Rs 8-10lakh
Having an educational background in various fields like kinesiology, early childhood education, recreation management, physical education or personal training is an added advantage but not required.
The franchisee will be given full support in site selection, center design, training programs, marketing and operational support and ongoing Research and Development.
So if you or anyone you know would be interested then do contact them.
Contact details:
Email: [email protected]
Call:Â Â Â +91 9373043730 / 9850824854
You can also follow their facebook page, just like you follow our facebook page.
Do not forget to mention kidsstoppress when you call them.