The festive season is beginning and that means it's time for celebrations! In addition to the festive preps, hunting for the right festive/ethnic wear for the kids is a task for every parent. Finding the best ethnic wear for boys can be a chore, but not anymore!
A festival never feels like one unless everyone is dolled up in their ethnic best! So from designer kurtas to dhotis, we tell you the best trending festive wear for boys – that's comfortable and classy!
A.T.U.N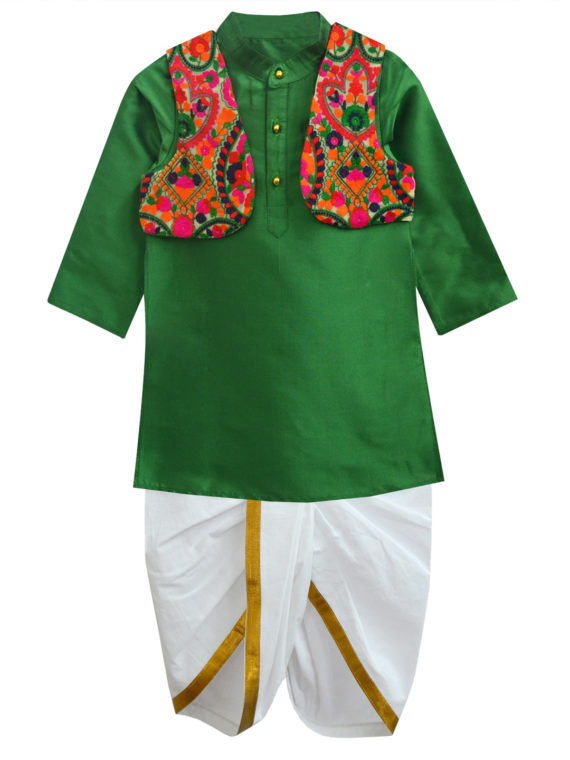 Website: A.T.U.N
Instagram: A.T.U.N
Hopscotch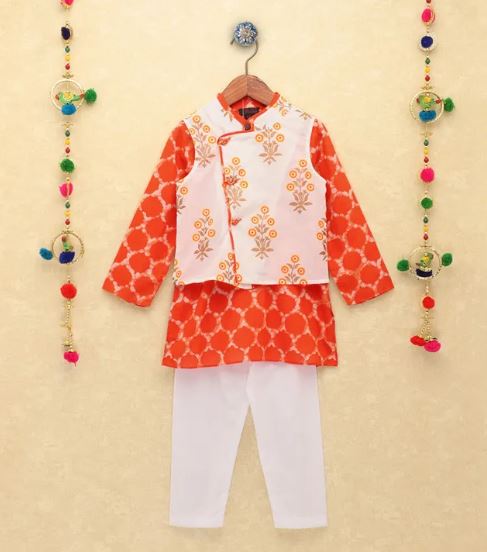 Website: Hopscotch
Instagram: Hopscotch
Maati Crafts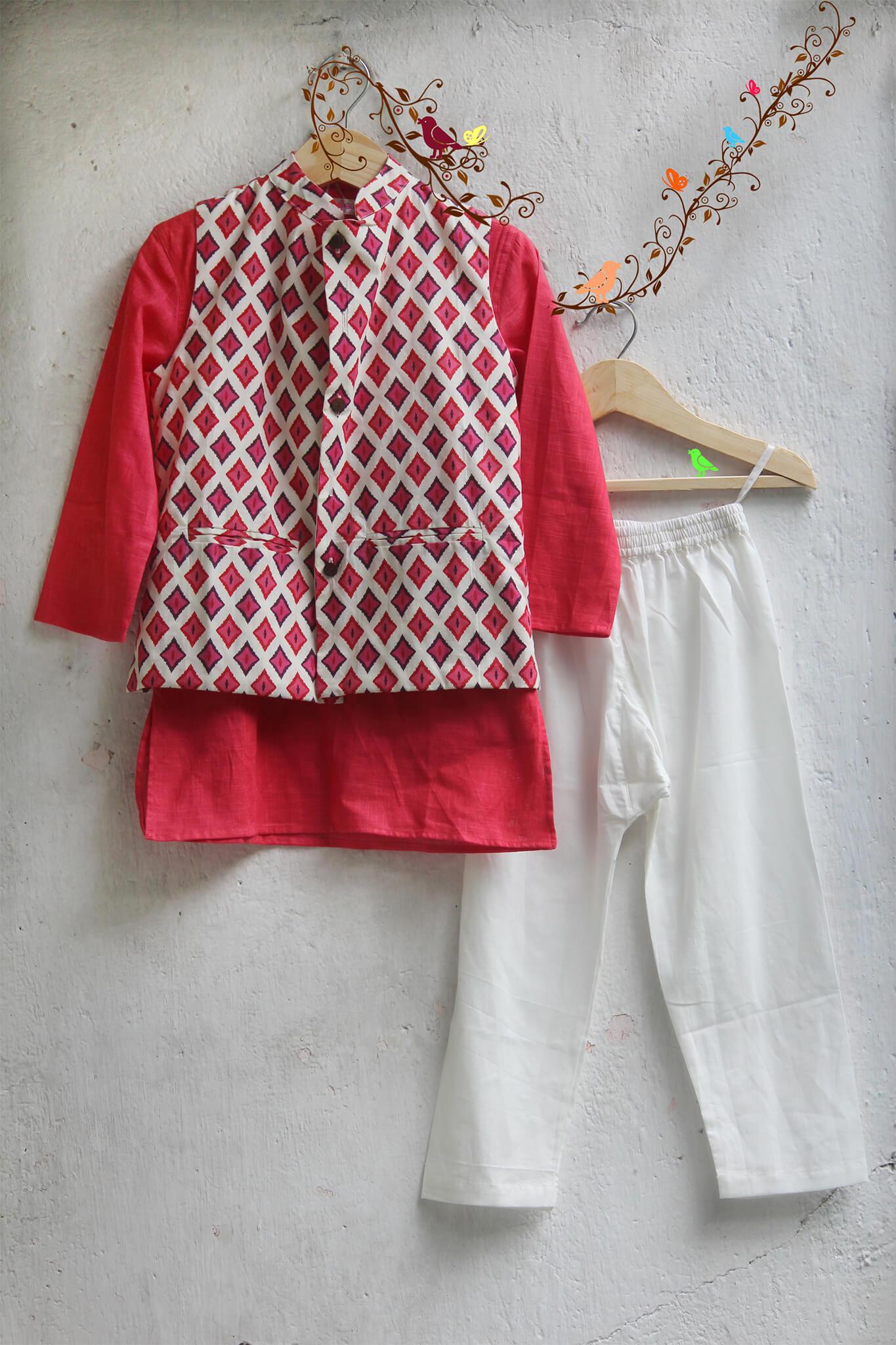 Website: Maati Crafts
Instagram: Maati Crafts
Tiny Tales: Clothing Line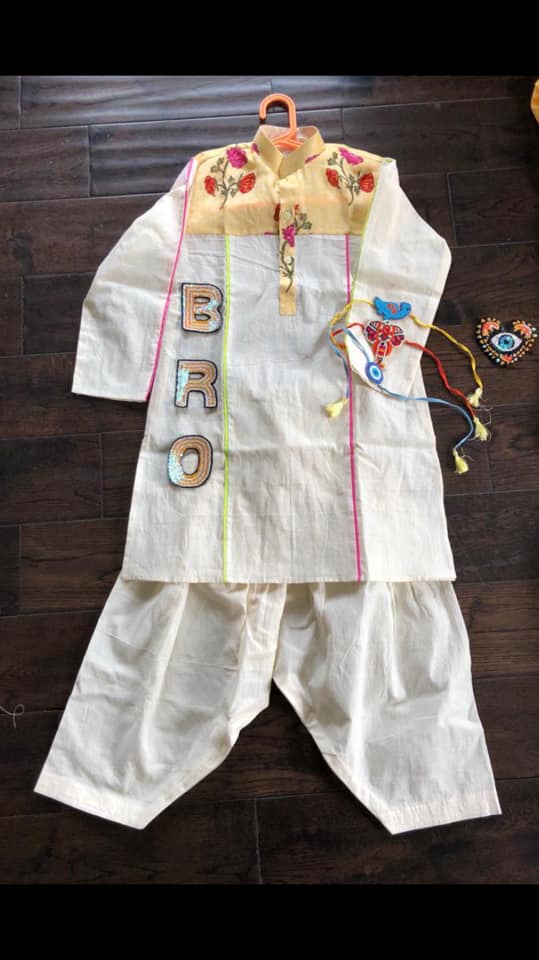 Facebook: Tiny Tales: Clothing Line
Love The World Today
Website: Love The World Today
Instagram: Love The World Today
A Little Fable
Website: A Little Fable
Fayon Kids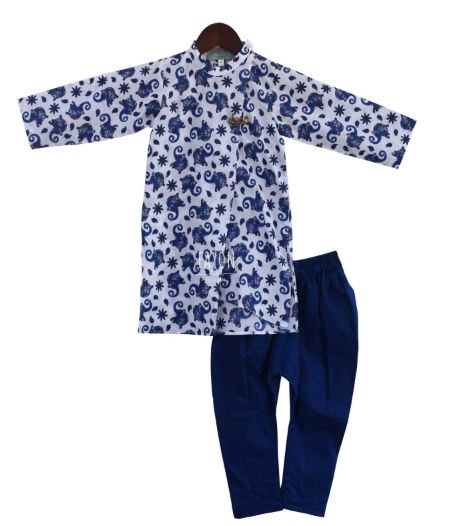 Email: [email protected]
Website: Fayon Kids
Instagram: Fayon Kids
Panchhi
Bright colours, quirky embroidery has been the essence of our outfits. We are leaning towards Yellow this season in line with global trends. But mostly the outfits celebrate the occasion and the aesthetics just follow. Occasion Hashtags on outfits also has been a key feature lately. "Mera Jalwa" embroidered Kurta set for a newborn boy's Jalwa Ceremony saw a great response.
Website: Panchhi
Instagram: Panchhi
Curious Village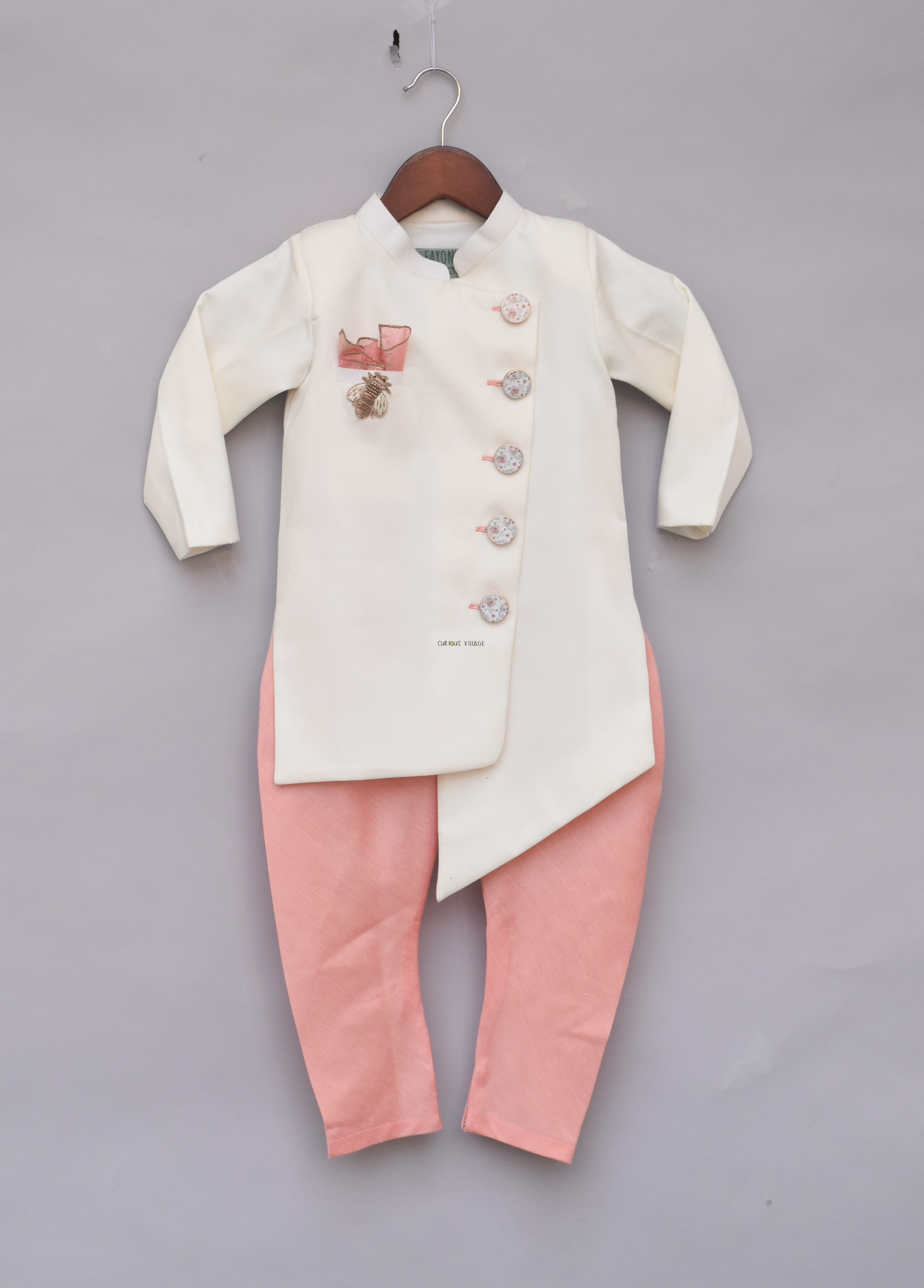 Email: [email protected]
Website: Curious Village
Instagram: Curious Village
Petit Royal
Email: [email protected]
Website: Petit Royal
Tiber Taber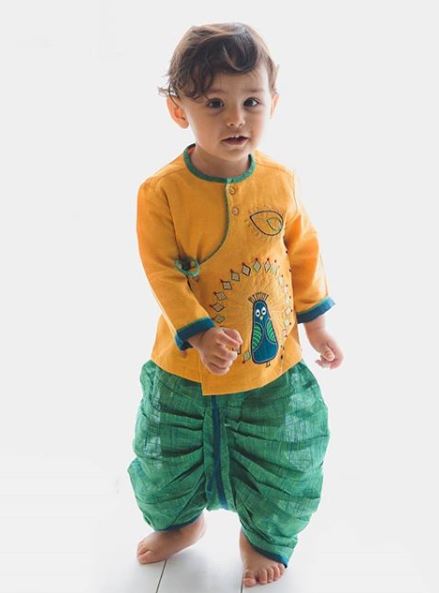 Indian Ethnic Wear is always about a lot of vibrant colours. We take pride in our indigenous and natural fabrics that are perfect to suit the delicate skin of children. This season we are inspired by Bihar's Madhubani Art and have developed a special collection of cotton Kurtas for boys with our version of Madhubani embroidered on them.
Email: [email protected]
Website: Tiber Taber
Instagram: Tiber Taber
Baby Couture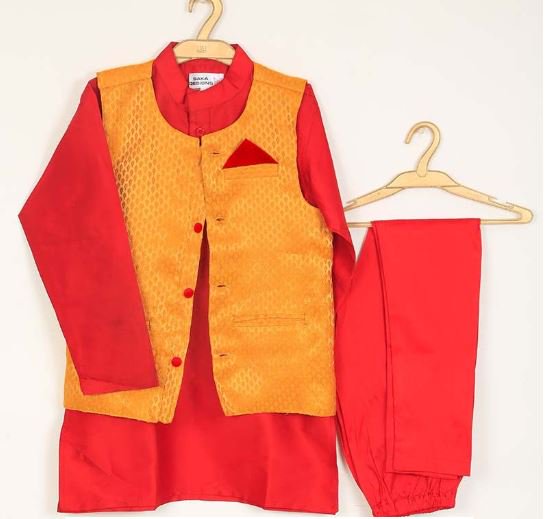 Email: [email protected]
Website: Baby Couture
Facebook: Baby Couture
Little Muffet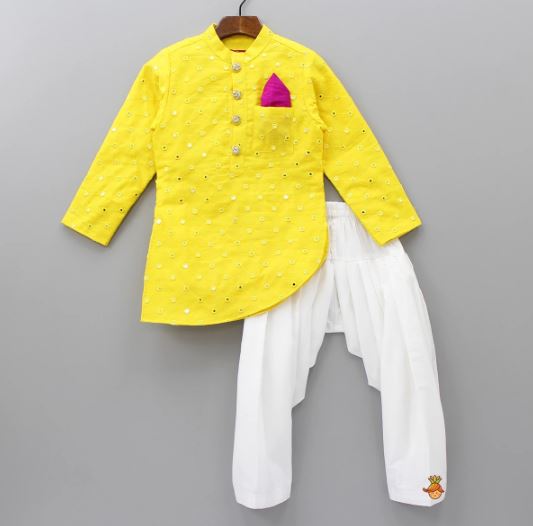 Email: [email protected]
Website: Little Muffet
Instagram: Little Muffet
Greentikki
Website: Greentikki
Facebook: Greentikki
COO COO
Website: COO COO
Instagram: COO COO
Kids Lane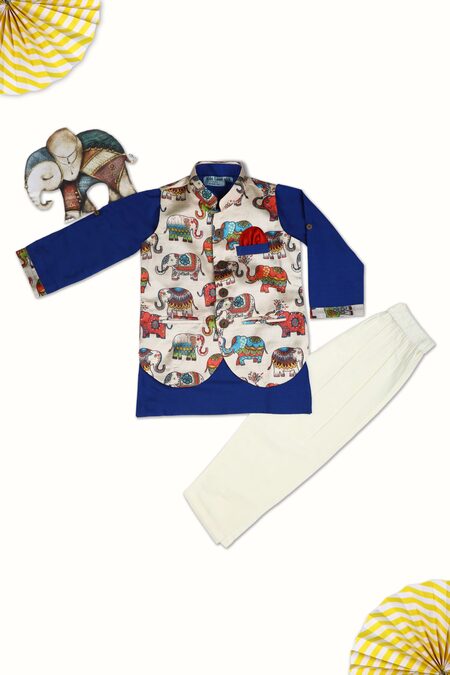 Website: Kids Lane
Instagram: Kids Lane
Image source:google.co.in
Here's a quick summary on what we love: