Hello!
The hot, hot days of summer are here. And afternoons are meant for relaxing with a book and a bowl of healthy treats in a cozy corner. By daughter is sacrosanct about her reading time, and is very clear that she is not disturbed! If only I had that clarity when I was a little girl.
But summer is also a time you need to be careful and steer away from challenges and competitions for kids. While it is a good idea to keep them motivated and inspired to read more which does them a world of good, we also need to ensure they do so willingly and not by coercion or threat. 'Coz that won't work. At all.
The more you nag the kids or ask them to chase a cut-off number, the more they are going to repel from it. While you can try inducing interest in your own innovative way by gratitifcation, appreciation, etc- make sure your child enjoys the process.
This week we bring to you, the list of our favourite summer reads for kids- volume 1. 'Coz- yes, we have curateed a lot more wonderful lists that we will be sending you every week and we can't wait to share them with you!
So, here goes this week's collection!
The Ultimate Summer Reading List- Volume 1
Age: Upto 4 years
Pat The Bunny
Bob The Artist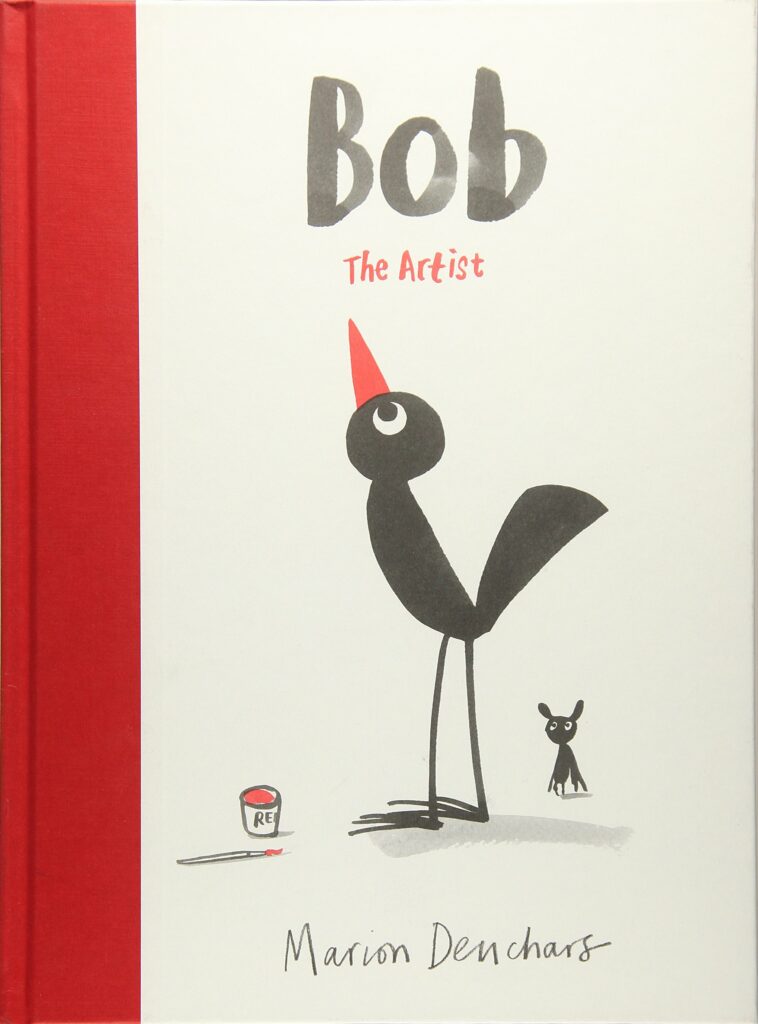 Press Here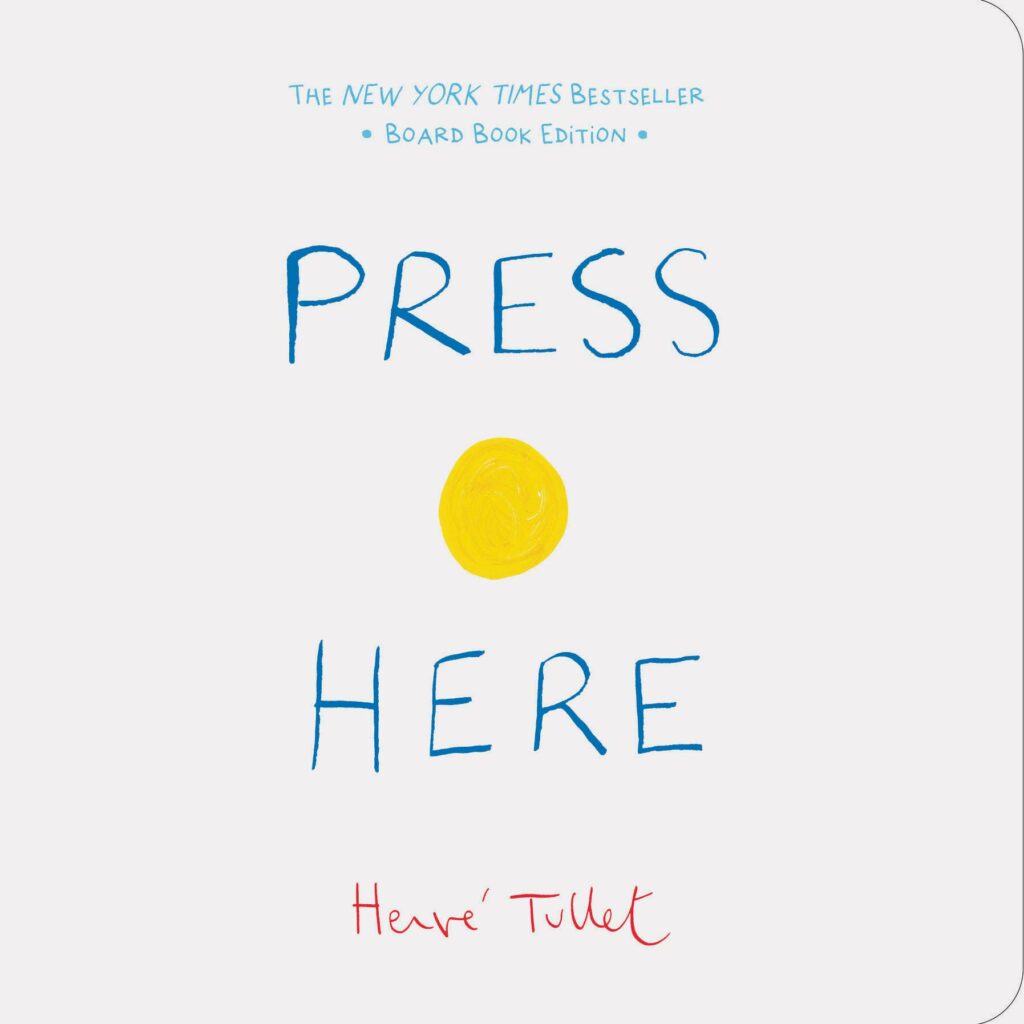 Gajapati Kulapati series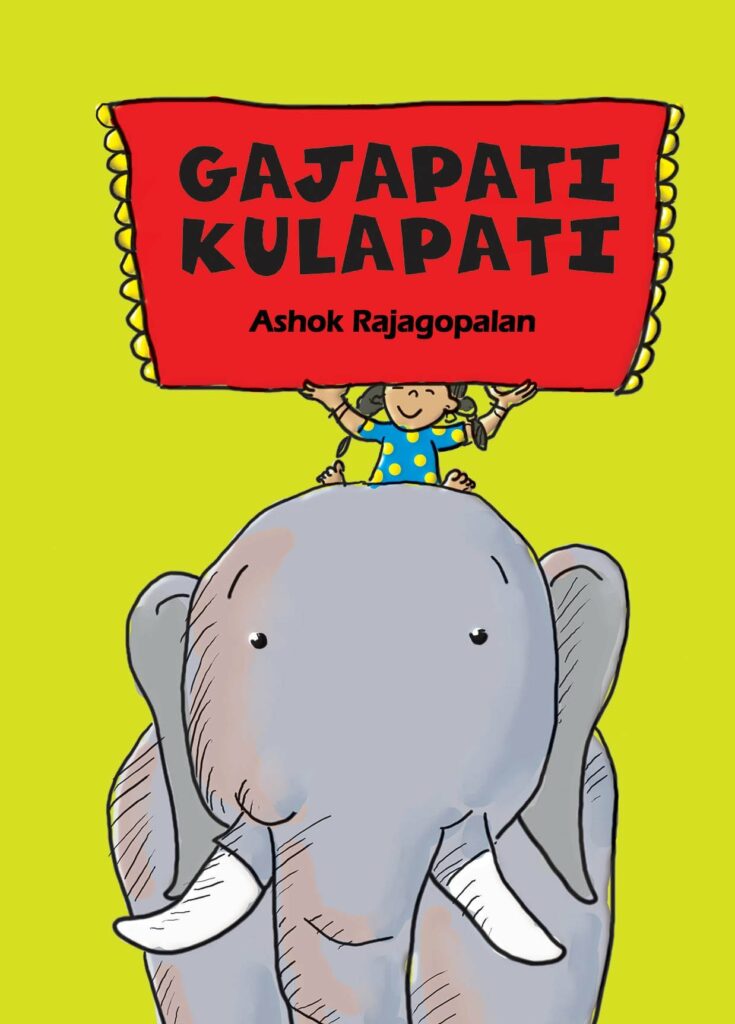 Sunu-Sunu Snail A Storm In The Garden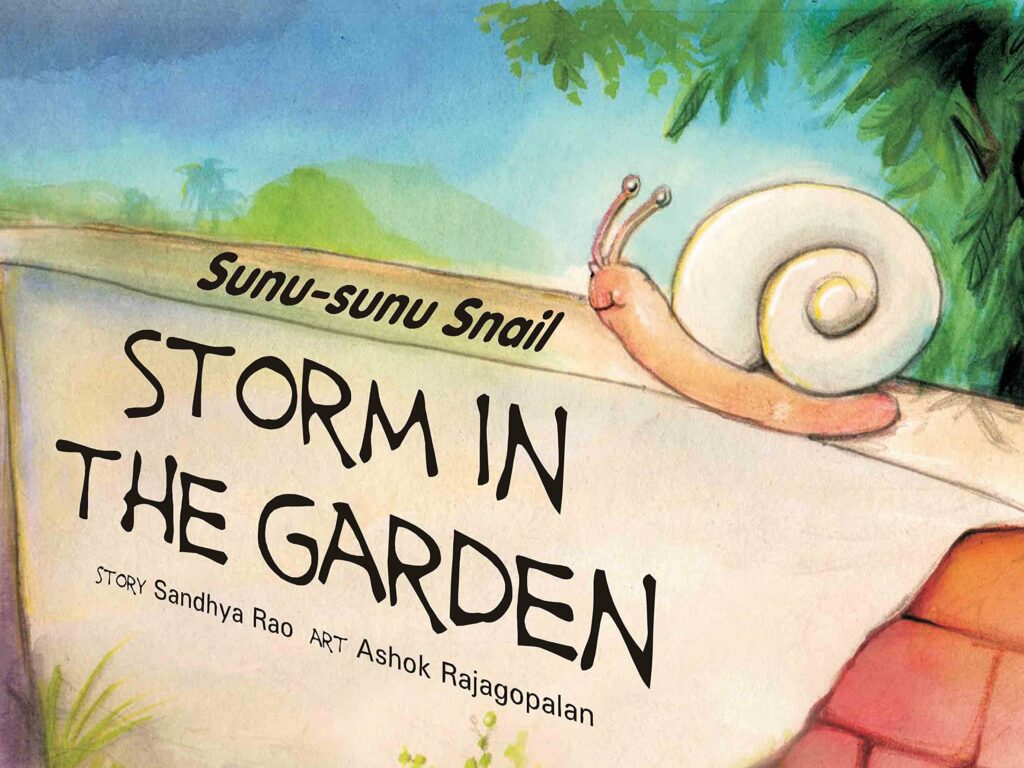 Age: 4-6 years
Ekki Dokki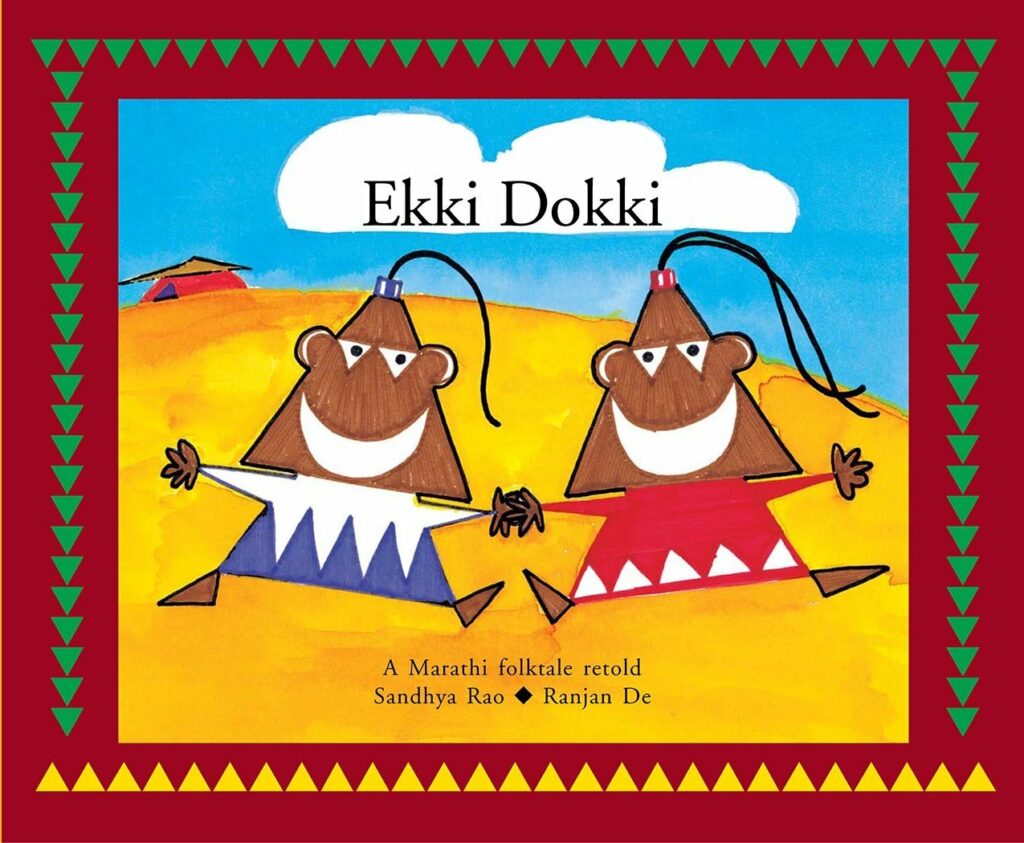 Ammachi's Glasses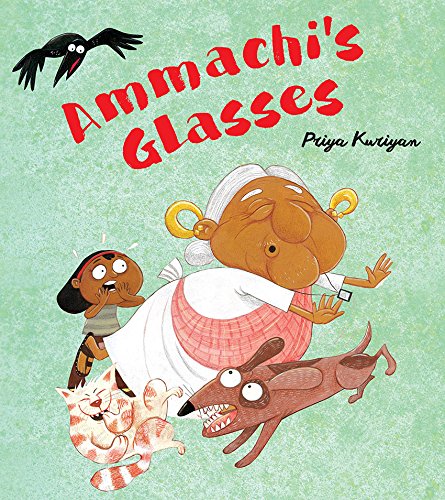 Where Is Amma?
Giraffes Can't Dance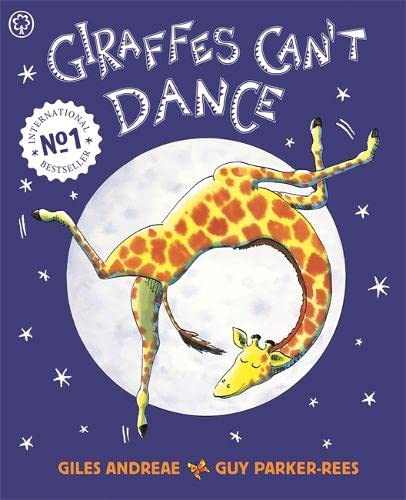 Age: 6-9 years
Padma Goes To Space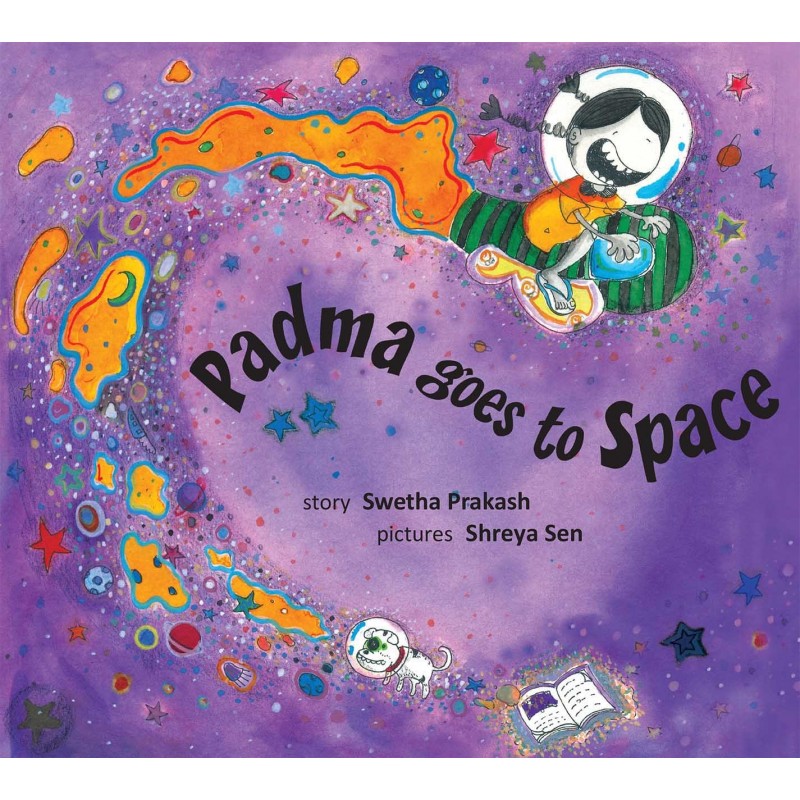 Matilda
Wings To Fly
Bandati
Amma's White Stone Mookuthi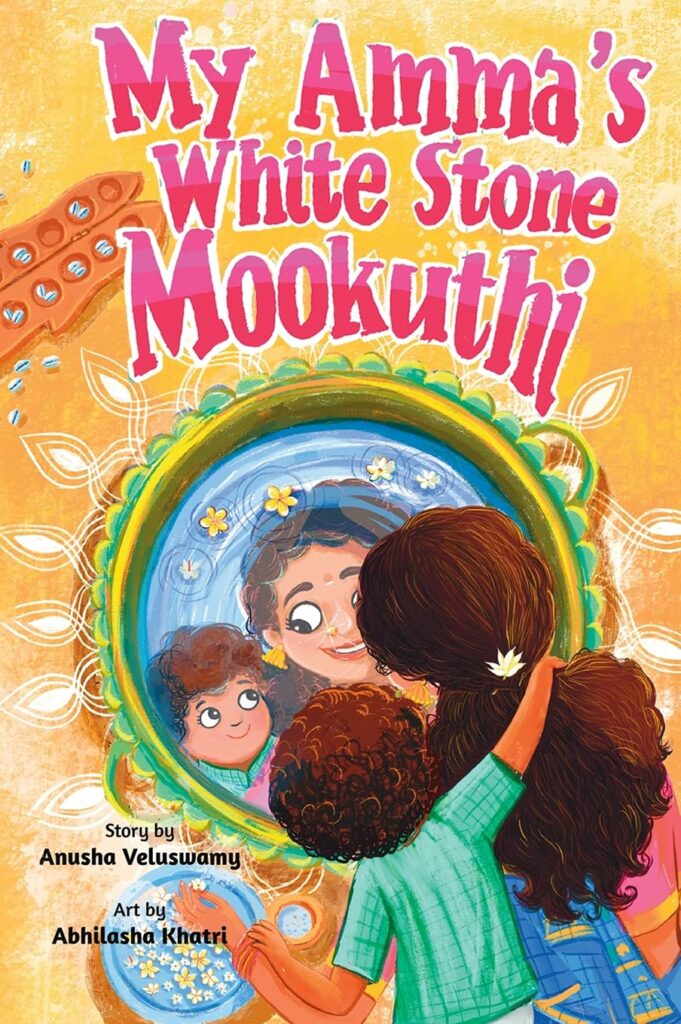 Age: 9 and above
The Tale Of Despereaux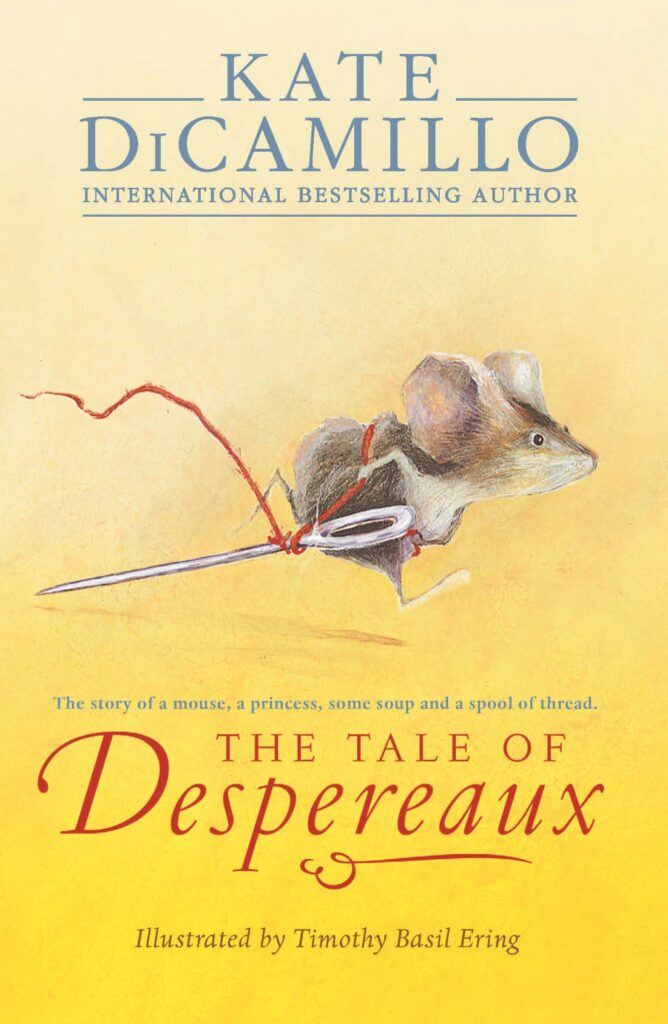 Charrlotte's Web
Ninja Nani Series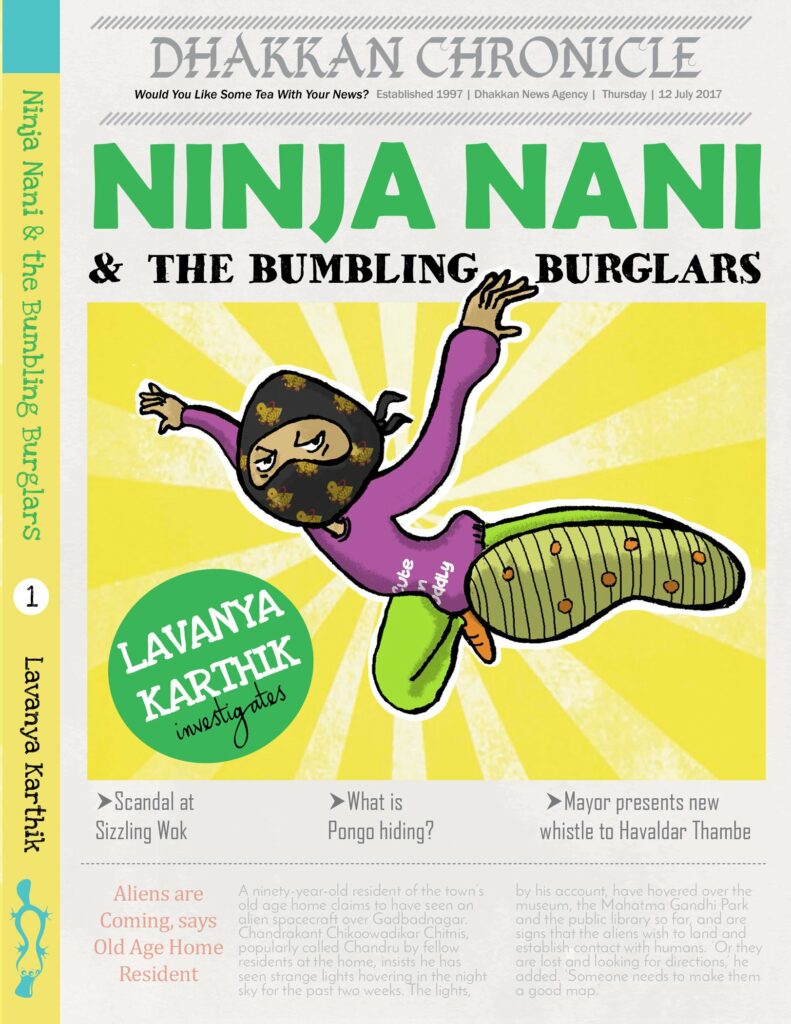 Percy Jackson series
The Sage With Two Horns
What Smart Moms of Readers Do…
What's your book budget- for everyone in the family? Do you have a weekly or monthly allowance on how much you are willing to spend on books?
Not all have. And it's awesome if you have a limit too. It's just that make sure you encourage your kids to spend more on books and reading than on other stuff- simple.
And if you are looking to ways to save more while not cutting down on your reading time. Here is an awesome offer- only on Kidsstoppress!
Get 2 months' access to Kindle subscriptions FREE with the KSP Book Club subscription
We had sent you a mail earlier, along with your exclusive coupon code to avail 2 months; FREE access to Kindle Unlimited subscription. So go ahead and redeem it if you haven't already!
The One New Thing To Try This Week…
I am someone who loves the comvenience of online shopping. Be it groceries or kids' clothes or even books, I love how easier it is than to step out during inconvenient times. And the last 2 years just made it mandatory, that I eventually got sick of it. Anyone else feel the same?
Now that things are returning to normal, in addition to planning a trip to parks, malls and restaurants with the kids, make sure you carve out some time in a month to visit your neearby bookstore.
However small or big they are, bookstores are the lifelines of the books industry and at a time when many bookstores and libraries are fast shutting down, showing our support to them, is the smart thing to do- as readers and parents of readers.
Heading out to a bookstore must be a joyous occassion for the kids- something they look forward to. For instance, the Crossword Bookstore at Kemps' Corner, Mumbai reopened reecently and my colleagues at Mumbai haven't stopped gushing over it yet. From a complete makeover to special reading nooks for kids to drown themselves in the books, it is indeed a book lovers' haven.
And in case you feel you are lost in a bookstore with the multitude of options and titles and your kids wanting to buy simply every title they lay eyes on, relax. You have already taken the right first step.
Just earmark our rcommendations week after week on this newsletter (you can also access them from the Profile page in the website for a re-read later) and voila! You have saved easily upto an hour every week in choosing the right books for your kids!
Don't forget to share the benefits of being a KSP Book Club member with your friends' circle. Let's do our bit to help out a parent of an ardent reader!
Word Of The Week
Conundrum
Anything that is puzzling
Usage: He tried too hard to understand the political conundrum, in vain.
Conversation Starter Of The Week
My daughter has grown up seeing me reading the papers and discussing with my husband the current affairs. We have also always been conscious of what we discuss in front of her because it isn't age-appropriate. So how then, do we get our kids to understand all that happens around them? We tell you.
On Kidsstoppress.com we share news and other fun facts for kids on I Am Not Bored – India's top podcast for kids. Here you can get your children to listen to snackable news content like why Russia went to war with Ukraine, to even fun knock knock jokes that are a great ice-breaker in schools.
In today's episode, we talk about the economic crisis happening in Srilanka and why that is concerning. The idea brewed when my family and I were talking about it, and I thought it was an important discussion to have with my daughter to tell her how people are struggling and standing in long queues just to get milk. We always talk about how to parent in the 21st century, and how we get our children to have gratitude and stay humbled.
Share your feedback if you are liking our exclusive KSP Book Club newsletters. Tag us on @kidsstoppress and #KSPBooKClub to tell us if you like the reccos we share every week. And if you have any special requests do drop me a mail at [email protected].
Also, don't forget to join us on our Storytelling Sessions on KSP Book Club every Sunday. Join us on the Kidsstoppress Facebook Page.