Becoming a parent and having a baby do not happen through nature's own way for all families. However, medical science has made this possible through other means. While IUI, fertility drugs and adoption might be some of the alternate options, surrogacy has gained immense popularity in the recent past. Having babies through surrogacy has become a common thing in India, not just among couples who have tried hard and failed, but among celebs too.
The most recent actor to join the bandwagon of celebrities who opted for surrogacy was the Bollywood star Tusshar Kapoor. The Kapoor boy, despite being single and having no history of past affairs, took a bold step and had a baby through IVF.
Well, he is not the first on the list though! Here's a look at  other Bollywood and Hollywood celebrities, who had babies through surrogacy.
You may also like: What are your options if you can't conceive naturally
Shahrukh Khan and Gauri Khan
King Khan has been in new for various reasons and surrogacy was one of them. SRK and his wife Gauri opted for surrogacy, despite having two children in the past – Suhana and Aryan. Soon after Aamir had a baby boy, rumour mills were abuzz about SRK and Gauri following suit. AbRam is the latest little man in SRK's family and from all that we have heard and seen about the little boy, it only looks like the entire family is head over heels in love with little SRK. Isn't that cute? Well, we just can't get enough of naughty, little AbRam!
Image source:Â Indianexpress.com
Aamir Khan and Kiran Rao
Aamir believes in taking the road less travelled and his decision of having a surrogate baby did not shock his fans too much. The actor already has a son (Junaid) and a daughter (Ira) with his first wife Reena Dutta. When Aamir divorced Reena and married Kiran, the couple was disheartened by Kiran's miscarriage and decided to go the IVF way. It was then that they were blessed with baby Azad Rao Khan!
Image source:Â indiatoday
Sarah Jessica Parker and Matthew Broderick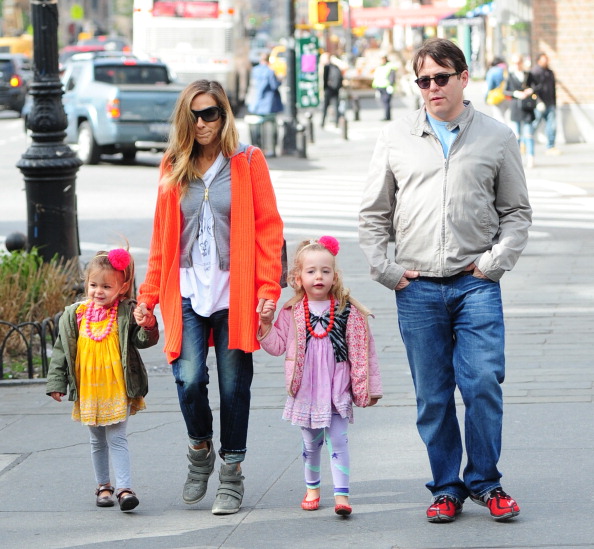 American actress Sarah Jessica Parker, who is well known for her leading role as Carrie Bradshaw in Sex and the City, had her first son in 2002. However, the couple experienced several difficulties when they tried to have their second baby and so decided to go ahead with a surrogate. Sarah and Matthew were blessed with twin daughters – Marion Loretta Elwell and Tabitha Hodge Broderick, who were born to a surrogate mother in Ohio.
Image source: Gettyimages
Nicole Kidman and Keith Urban 
Nicole and her husband Keith, opted to the surrogate way and were blessed with a baby girl – Faith Margaret, in 2011. They also have another daughter named Sunday Rose.
Image source:Â Dailymail.co.uk
Sohail Khan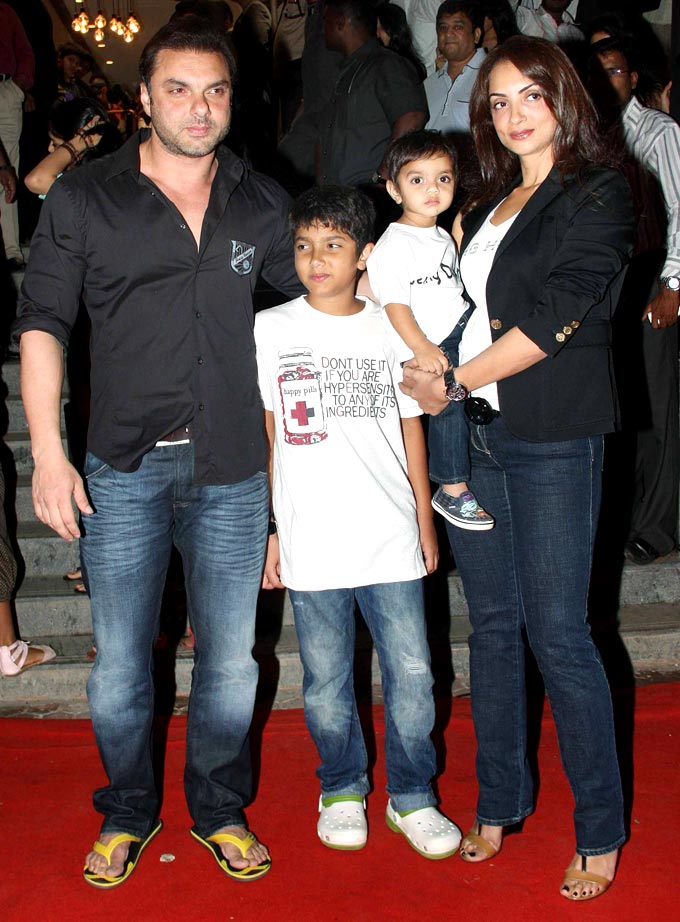 If reports were true, Sohail Khan and his wife Seema, had their second baby through surrogacy. The couple were already blessed with a baby boy – Nirvaan and Seema opted for a surrogate mother, for their second baby – Yohan Khan, who was born in 2011.
Image source:Â 1.bp.blogspot.com
Elizabeth Banks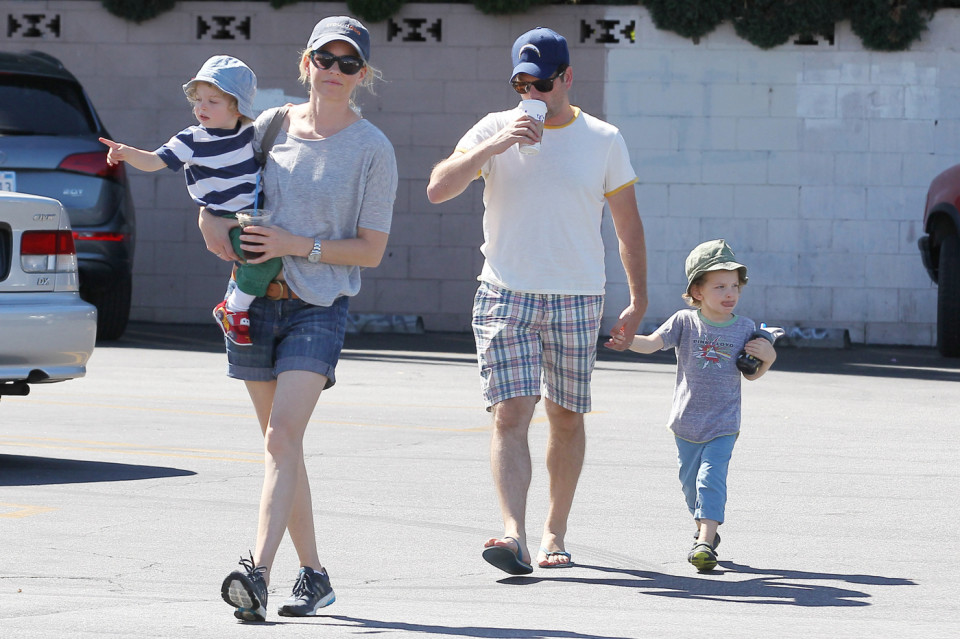 After years of unsuccessful attempts at becoming a parent, Elizabeth and her husband Max Handelman, decided to take the surrogate route to expand their family. Felix and Magnus, her two adorable gestational sons were born in 2011 and 2012 respectively.
Image source:Â celebritybabyscoop.com
Michael Jackson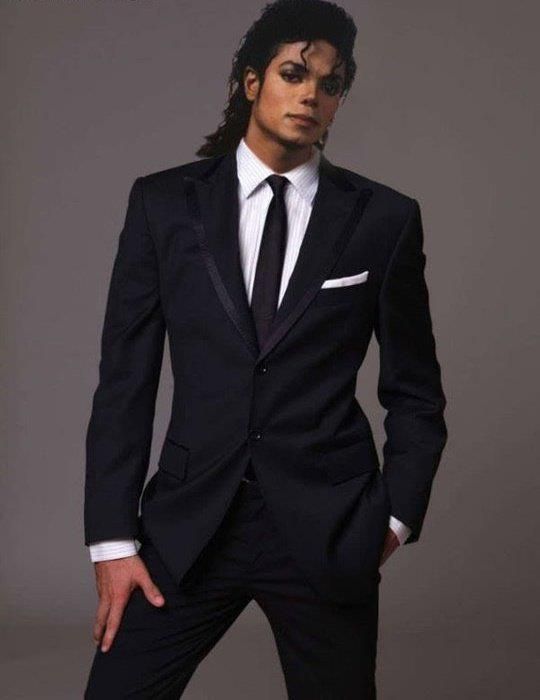 Did you know the King of Pop, late Michael Jackson also went the surrogate way? Yes, Michael has two biological kids – Prince and Paris, with his ex-wife Debbie Rowe. He then had his youngest son Blanket via surrogacy.
Image source: Pinterest
You May Also Like: Kareena Kapoor's mesmerising photoshoot
Ricky Martin
The sensational singer Ricky Martin also opted to have kids through surrogacy. A single father, Ricky has his twin sons Matteo and Valentino in 2008 via surrogacy.
Image source:Â rickymartinmusic.com
Tyra Banks
Celebrity supermodel Tyra and her partner Erik Asla, welcomed miracle baby via surrogate, early this year. Tyra also took to Instagram to welcome York Banks Asla, joining the group of celebs who opted for a surrogate.
Image source:Â timeinc.net
Don't forget to follow us on Facebook, Twitter, Instagram & Pinterest or subscribe to our Youtube Channel for more information.