Who said mothers were the only ones taking care of their children in this generation? A recent research shows that parenting is slowly changing in metropolitan cities . While mothers continue to be primary caregivers, millenials who are now fathers want to be equally involved in caring for their children unlike their predecessors. This trend shows that Indian fathers are gradually embracing the concept of equal parenting. Sounds awesome doesn't it moms!
But the universal truth is this — as parents we all know the hit a couple's relationship takes once a baby is added to the mix. There is never any personal time, there is just so much to do around the house, whatever be your excuse – we all fight. So while people say it takes an entire village to raise a child, most parents fight and bicker because their parenting styles are poles apart! Don't we know it! Even research shows that the average parent argues eight times a month about bringing up children.
KSP brings you 15 hilarious situations that parents – new or experienced – can all identify with!Â
1. Changing Diapers
Mom: Its been more than 4 hours the diaper must be changed right now!
Dad: Well it says so right here on the packaging that a diaper can hold 11 glasses of water, so I would assume we are good for two more hours!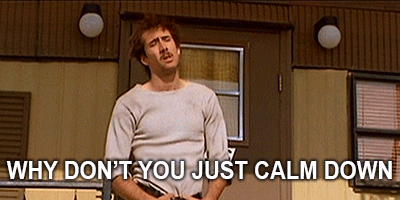 2. Changing Diapers at Night
Mom: It has to be Dad's responsibility because I take care of the baby the whole day!
Dad: What about my sleep? Do you think I sleep at the office all day long!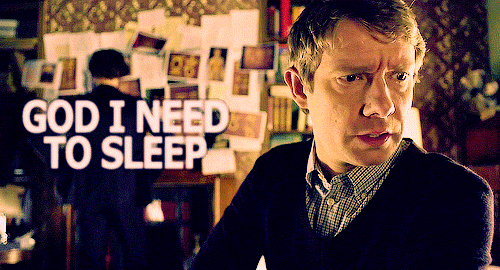 3. Changing a Dirty Diaper
Dad: I can't stand the smell! IÂ just can't do it!
Mom: What do you think it smells like to me? Roses and freshly cut flowers?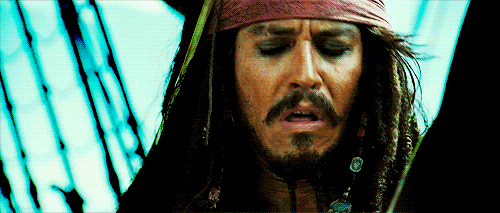 4. Giving Chocolates to Children
Mom: No! No more chocolates for you today. You are done with your quota for the day.
Dad: C'mon, one more won't do her any harm!
5. Going Out With Friends
Mom: I miss those carefree days when I could step out of the house without worrying about my child at home.
Dad: What stops you from going out now! We will be perfectly fine without you for a while (famous last words).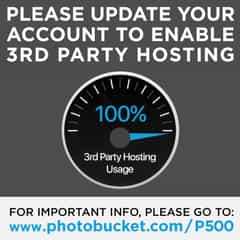 6. Staying Fit
Mom: When will I get the time for exercise? What am I going to do with this big belly.
Dad: Just came back from my morning run, will leave in a few minutes for yoga and am planning to hit the pool before lunch.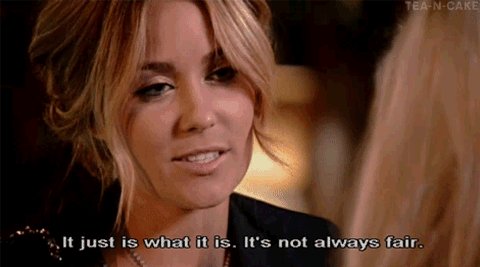 7. Dressing up Baby
Mom: This top does not match the skirt at all!
Dad: But she wants to wear it, so let it be on. It doesn't really matter.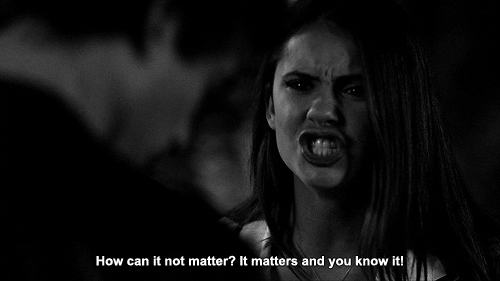 8. Screen Time for Kids
Mom: Bedtime! No more playing on the iPad!
Dad: One last video won't kill them!
9. Vaccination Shot Visits
Mom: Don't worry, the doctor said no injections this time!
Dad: Why are you lying to the kids again?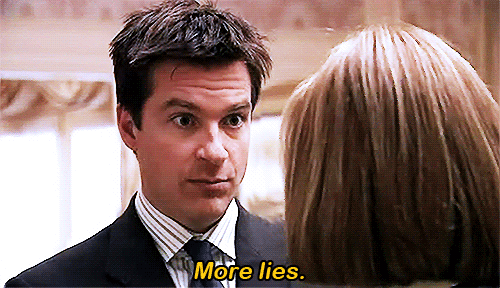 10. Meal Time
Mom: I want you to finish all those green vegetables on your plate.
Dad: You don't need to eat it, if you don't want to.
11. Milk
Mom: I am giving you five minutes to drink your milk.
Dad: Look at the size of the glass! That is just not possible.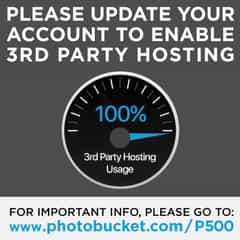 12. Evening Out With Colleagues
Dad: There is no way I can avoid this team dinner.
Mom: How about you say, I have a baby at home and I need to stay home to give my wife a much needed break?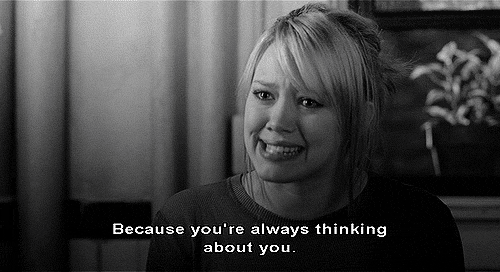 13. Resembles Which Parent
Mom: I carried her for 10 months, of course she looks like me!
Dad: Are you sure, I can only see a mini version of myself.
14. TV Time
Dad: Go see, why she is crying?
Mom: I'm watching the show too you know, you could go once in a while.
15. Baby Blabber
Dad: Baby is trying to say something, I just can't understand what she wants! You tell me.
Mom: Yes, baby blabber is one of the languages I speak!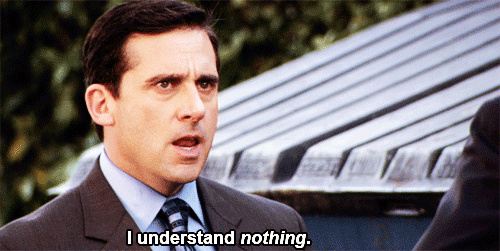 Don't forget to follow us on Facebook, Twitter & Instagram or subscribe to our YoutubeChannel for more information.