Now here is something to smile about!!
15 year old Indian American Shweta Prabhakaran is creating waves in Washington after being selected for the prestigious Champions of Change award. Specially chosen for doing stellar work through her non-profit organisation to empower the community by teaching Internet coding.
Image Source:Â www.indiawest.com
Shweta is the founder and CEO of 'Everybody Code Now!' which works to empower youth to become engineers, scientists, and entrepreneurs. Each year Everybody Code Now teaches students how to code and raises thousands of dollars for STEM (Science, Technology, Engineering, and Math) activities in schools.
"Her mentorship programmes have transformed shy young girls into confident students, community leaders, and budding technologists," the White House said in a statement.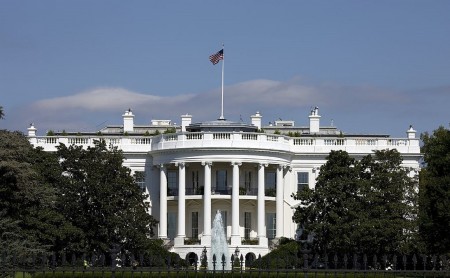 Image Source:Â 
www.ap7am.com
Swetha's family moved from Tirunelveli, Tamil Nadu to the States in 1998. She was born in Indianapolis but is now a junior at the highly acclaimed Thomas Jefferson High School for Science and Technology. In addition to her passion and love for science and technology, Shweta loves to dance Bharatnatyam and wants to continue inspiring young women to transform their future and the world.
Don't forget to follow us on Facebook, Twitter & Instagram or subscribe to our Youtube Channel for more information.