Sign Up For 3 Waffle Recipes That You Can Eat For Breakfast, Lunch & Dinner [It's FREE]
'Dal mein tadka zaroor lagana. Nahi to mazaa nahi aata' – that's what I grew up hearing.
At that point, I thought the only reason to add tadka/ tempering to food was to give it some flavour. But there is a lot more to this technique and let me tell you all about it.
But is it even healthy to dose your food with ghee and oil – just to bring out that unique Indian flavour? Well, it turns out tadka is done not just for the taste alone, but for its health benefits as well!
Tadka or tempering of spices has been a part of Indian cuisine, from the North to the South.
It goes by many other names across the length and breadth of the country where it may be referred to as baghaar, chhaunk, thalipu, vagarane, etc.
If you are always looking for easy meal ideas, simple recipes that are packed with flavours hacks to save time in the kitchen, how to cut down the time you spend talking to your sabziwala every day – then we have a solution!
Do You Know The Benefits Of Tempering/ Tadka To Your Food?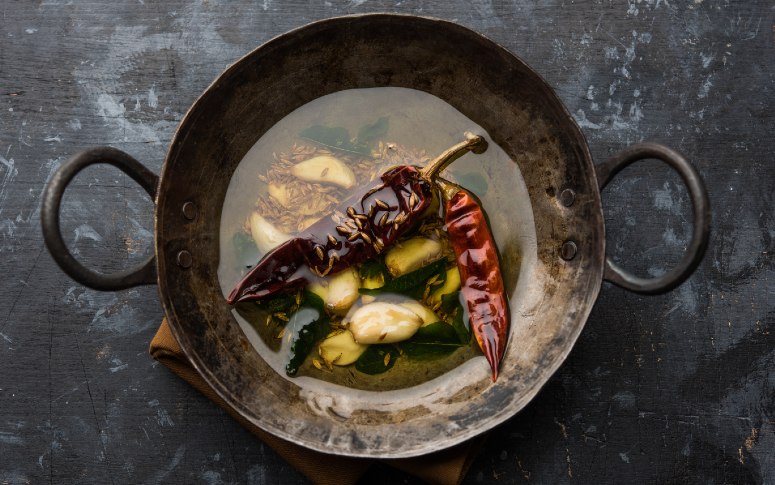 lth.